Episode 13
Jim Traister is the CEO of HospitalityFan, a Social Media & Creative agency that drive sales via social media for independent hospitality businesses every day across the country.
Click to tweet: Jim Traister shares his outstanding experience and insights on Onward Nation!
Subscribe to Onward Nation!
     
Secret — timesaving technique
Consolidate your channels of communication, utilize email in an effective manner, and make sure to turn off all unnecessary notifications that can become distractions. ONWARD!
Daily habit that contributes to success
Jim's success can be attributed to family and an overall willingness to tackle the hardest task at the start of the workday.
Could have ruined your business — but now —  an invaluable learning experience
Jim had to let go of a valued salesperson and consequently lost one of the company's largest accounts — and Jim tells the whole story here.
Most critical skill you think business owners need to master to be successful
"A business owner has to be committed to their customers, understand the customer's point-of-view, and remain persistent."
Most influential lesson learned from a mentor
"It's so easy to be great if you have a good work ethic because there is very little competition out there."
Final Round — "Breaking Down the Recipe for Success"
What systems would you go back and put into place sooner?
"I would have put a system in place to help with sales because an inadequate system can't fully prepare a salesperson."
What one strategy or "recipe" would compound into big wins for business owners?
Caring is the recipe for success. Very few companies try to form mutually beneficial meaningful relationships.
How to exceed expectations and add the most value?
An individual that can communicate effectively, take initiative, and become a proactive problem solver.
What strategy would you recommend new business owners focus on to best ensure success?
Find your future self.
Don't listen to your friends and family if they can't relate.
Be Persistent and care for everyone.
How best to connect with Jim:
Fill Your Sales Pipeline Q&A
LIVE Wednesdays at 1:00 pm Eastern / 12 Noon Central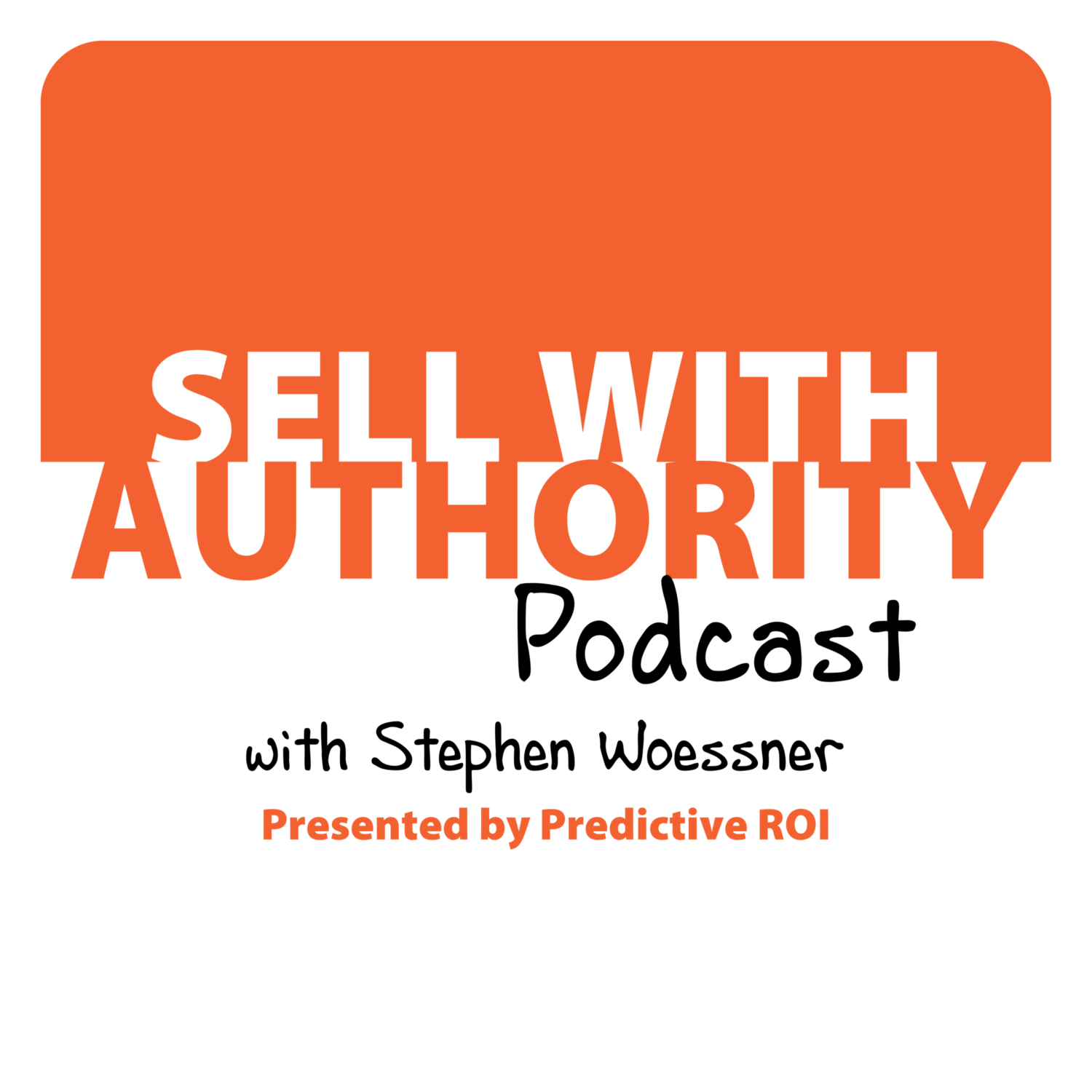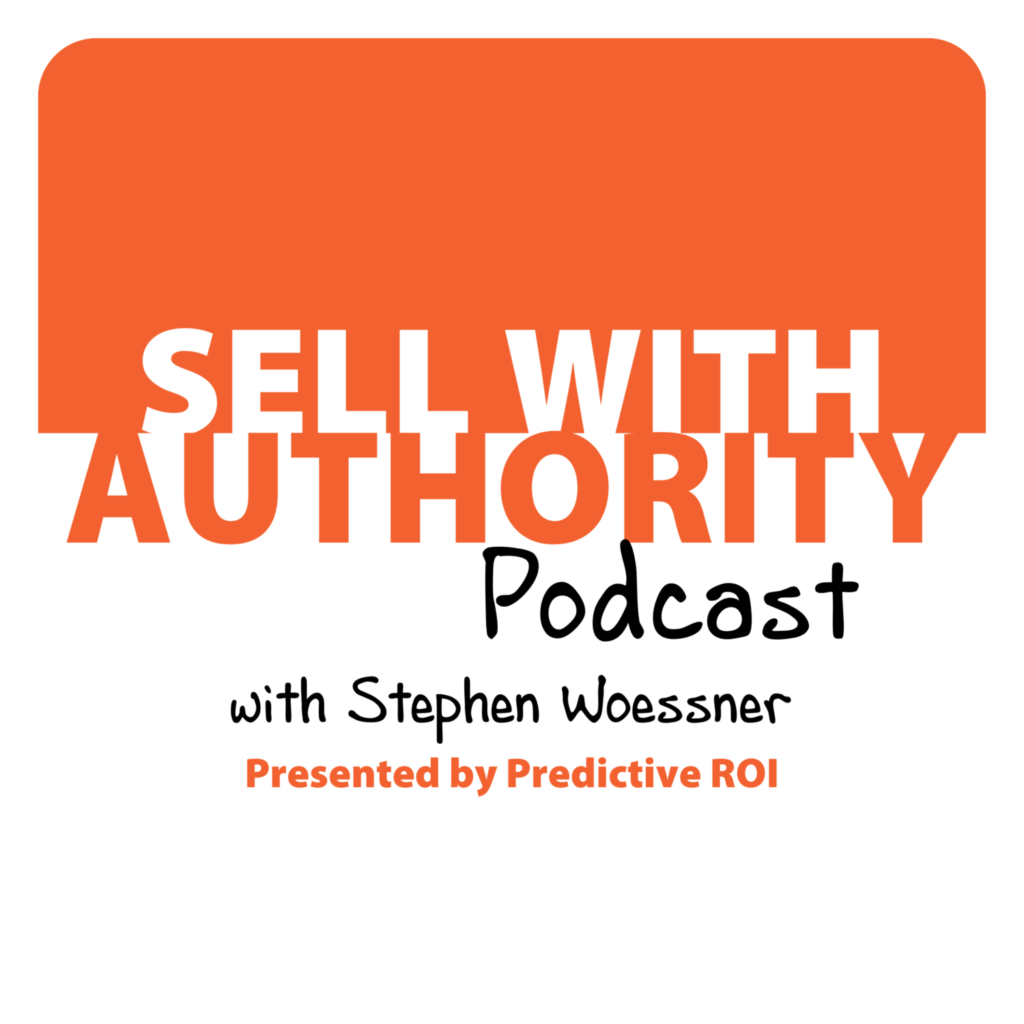 The Sell with Authority Podcast is for agency owners, business coaches, and strategic consultants who are looking to grow a thriving, profitable business that can weather the constant change that seems to be our world's reality.