A purpose to wake the world, with Tom Carmazzi
Episode 749
Tom Carmazzi is the CEO of Tuthill Corporation, a privately held and 4th generation manufacturer of industrial products. His role is to bring to life the COMPASS of the corporation. The COMPASS is Tuthill's version of a vision and mission statement, however, it is radically different from the norm. Their version is all about "ALIVENESS" with a "Purpose to Wake the World." This HUGE undertaking requires a culture where folks want to live into their full potential not only for the company, but for their families, their communities, and the world.
What you'll learn about in this episode:
Why grace, gratitude, and love should be core components in your company culture
The importance of accepting feedback and making changes where necessary
Why you need to have daily discipline and accountability to stay the course
Why your company structures and processes should have the goal of getting people together in relationships to bring their best
How removing the fear from your employees helps them perform in remarkable ways
Why Tom feels that when we come alive, the world comes along
How vulnerability-based trust helps break down fear
Why you have to go first and model the culture you want for your business
The importance of being in the moment
Why you need to trust yourself
Ways to contact Tom:
Fill Your Sales Pipeline Q&A
LIVE Wednesdays at 1:00 pm Eastern / 12 Noon Central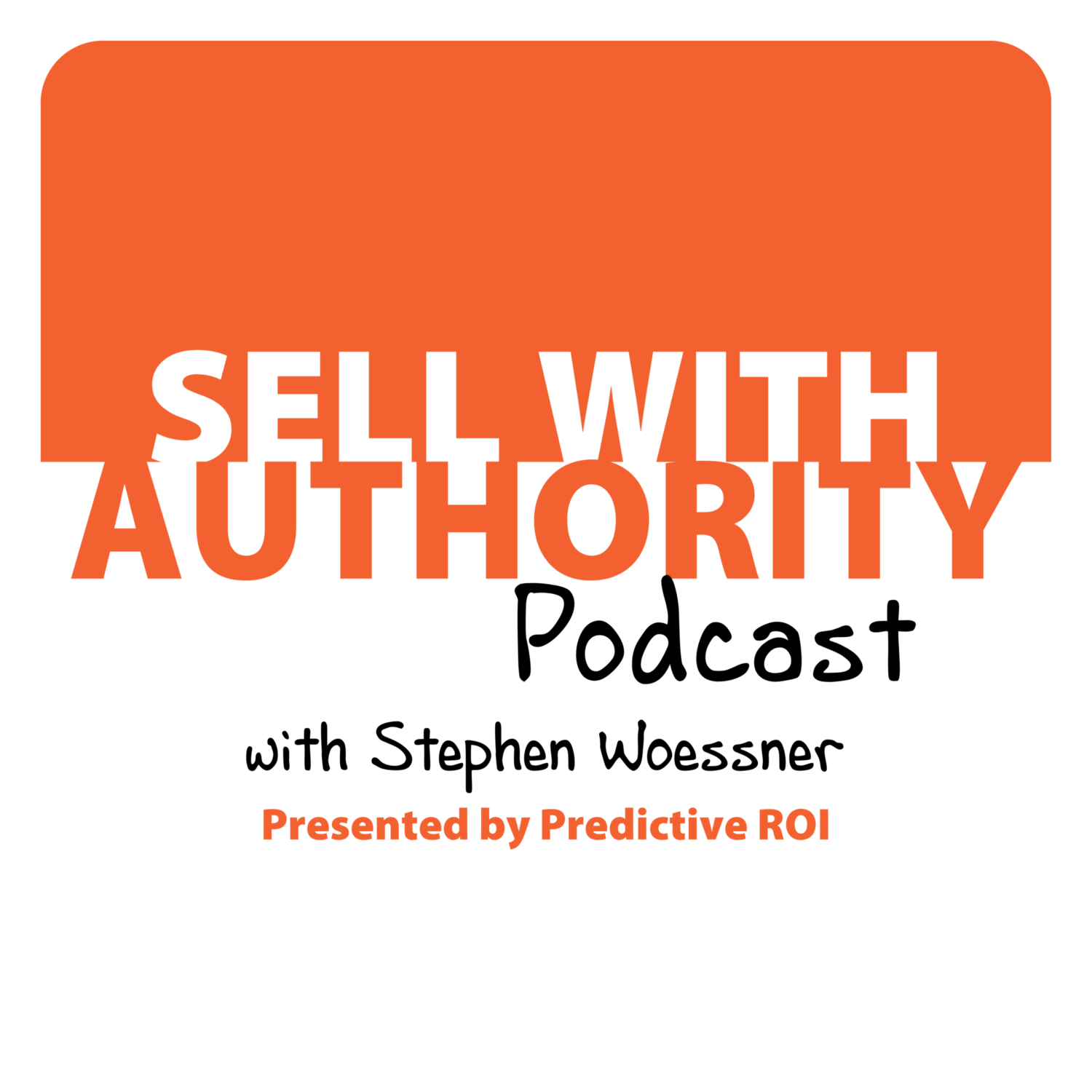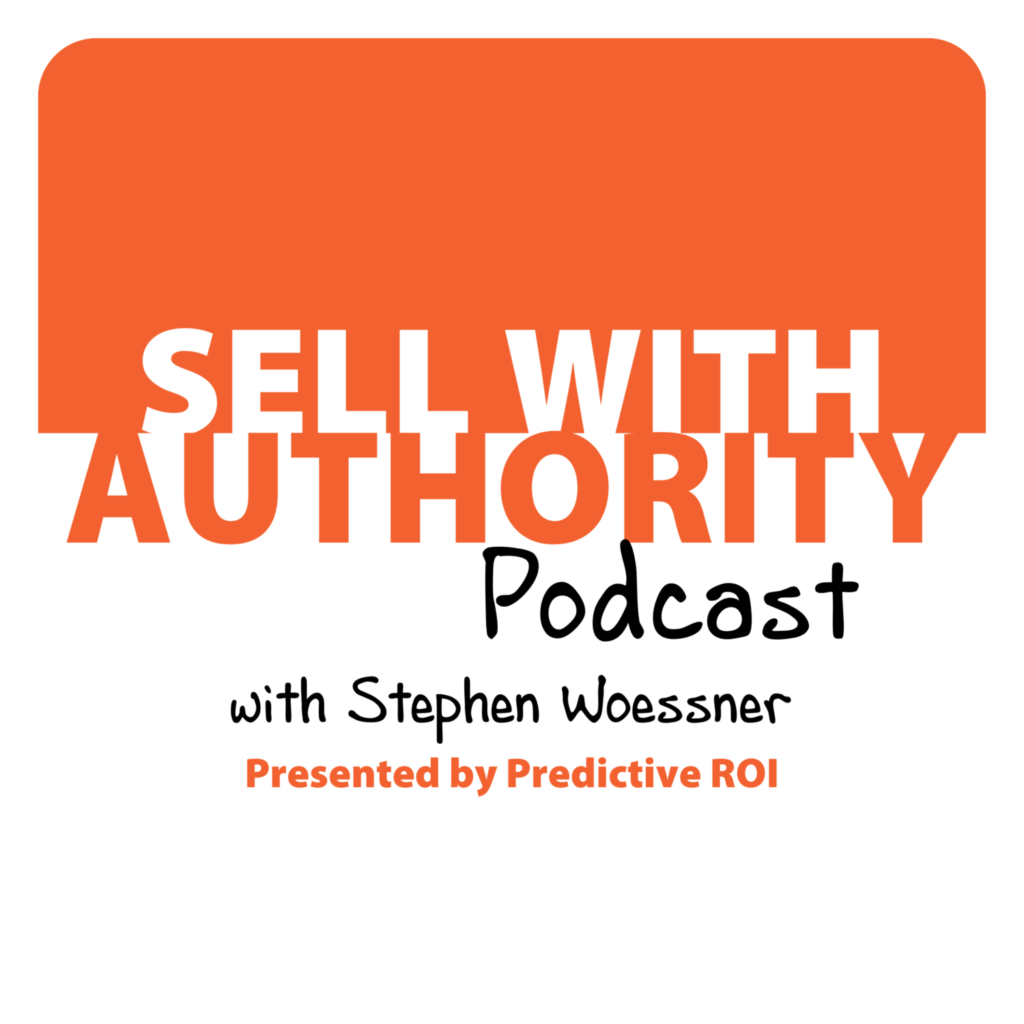 The Sell with Authority Podcast is for agency owners, business coaches, and strategic consultants who are looking to grow a thriving, profitable business that can weather the constant change that seems to be our world's reality.