How to sell to the C-Suite?, with Dr. Steve Bistritz
Episode 748
Dr. Steve Bistritz is the Founder and President of SellXL, a sales training and consulting firm for professional salespeople selling in a business-to-business environment. He has more than 40 years of high-tech sales, sales training, and sales management experience, including 27 years with IBM. He is also co-author of the best-selling sales book, "Selling to the C- Suite," and the 2nd edition was just released.
What you'll learn about in this episode:
How writing a book can help your business by building credibility
Why you need to get involved in the project early when selling to the C-Suite
The importance of having a strong presence on LinkedIn
Why companies are looking for the value you will bring to them
How sales people identify the relevant executive for the sales opportunity
How to take your cornerstone content and spread it across many platforms
How to gain credibility with a C-Suite Executive
Why referrals become your best source of your next client
Why organization is a critical skill to master
The importance of doing everything for your client in a responsive and responsible way
Ways to contact Steve: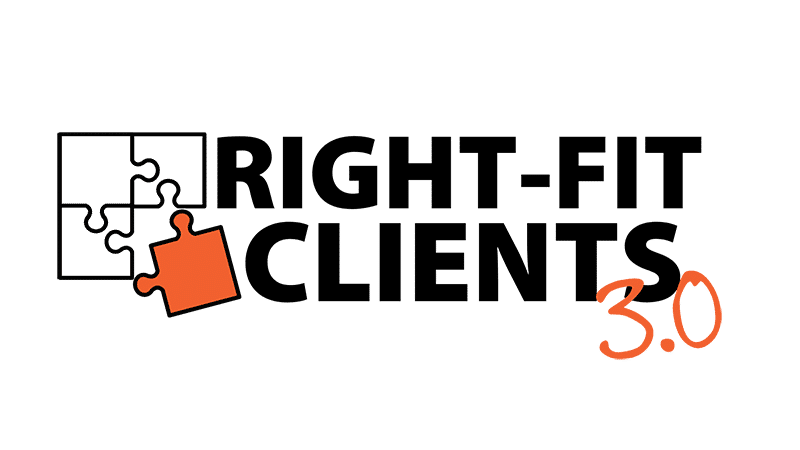 Attract all the right-fit clients you need
LIVE from 8:30am to 12 Noon Central
Wednesday, June 22, 2022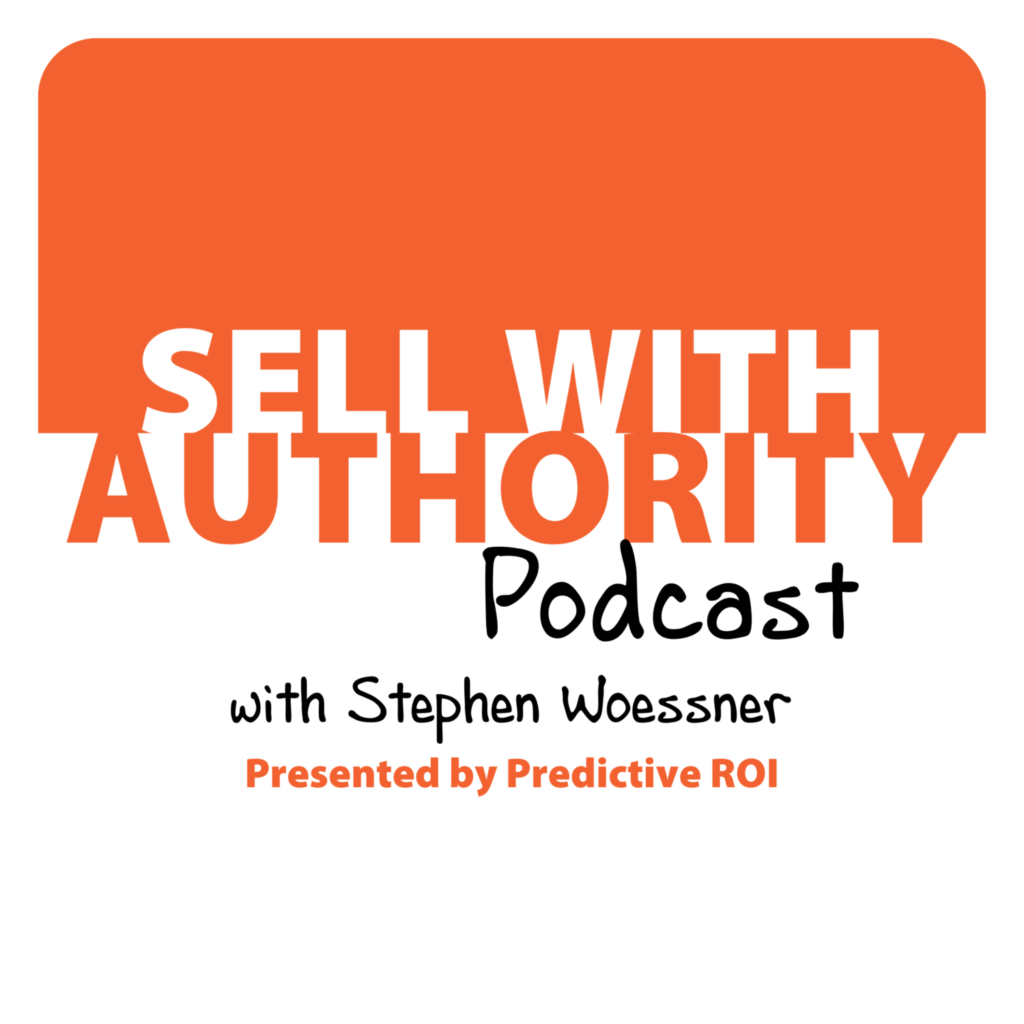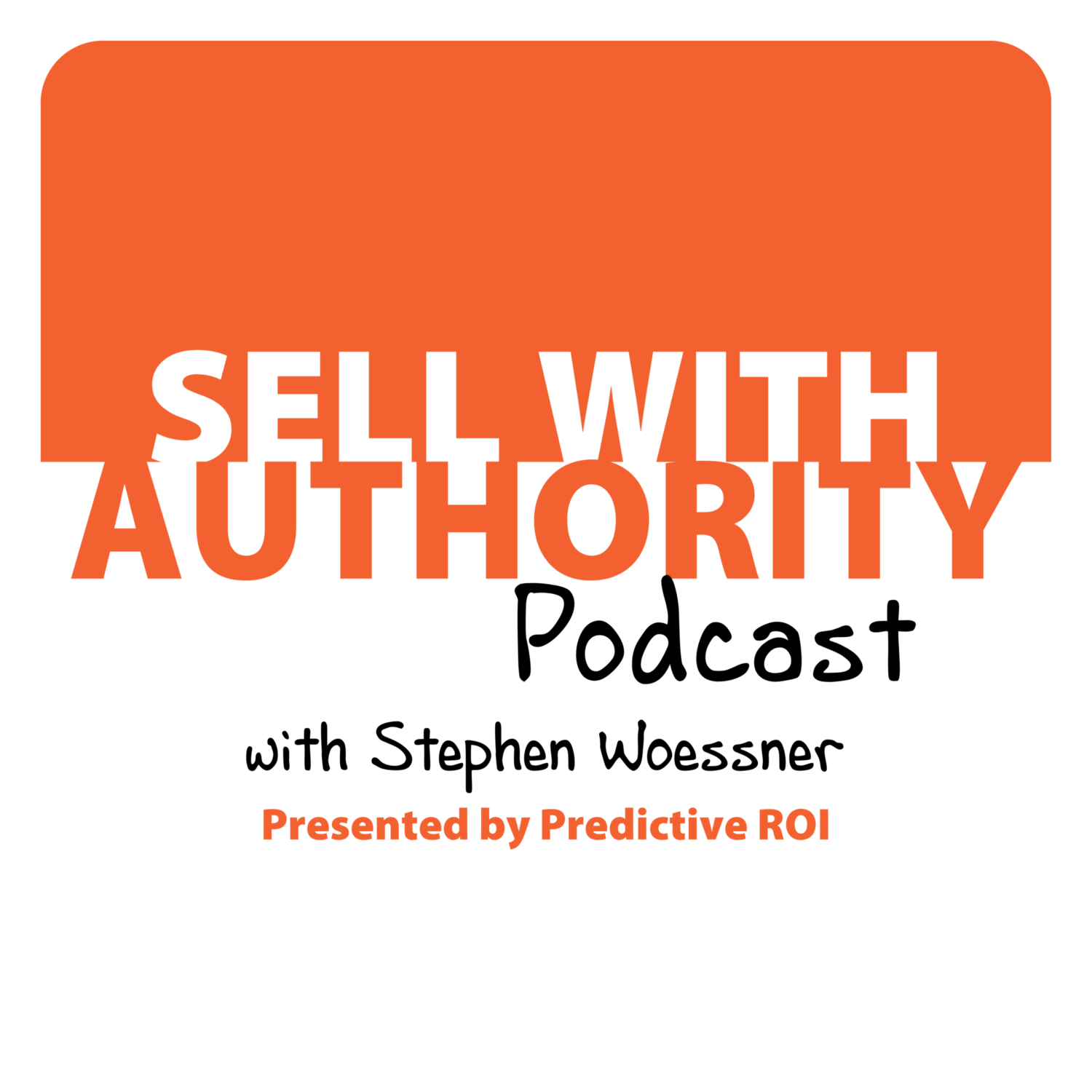 The Sell with Authority Podcast is for agency owners, business coaches, and strategic consultants who are looking to grow a thriving, profitable business that can weather the constant change that seems to be our world's reality.