How to systematize your business, with Nick Sonnenberg
Episode 750
Our special encore guest today is Nick Sonnenberg. He is a serial entrepreneur with a passion for creating companies that disrupt the way people live. Nick is the co-founder of Leverage and the co-author of the book "Idea to Execution". His personal mission is to help busy entrepreneurs and executives optimize their lives in a meaningful way and help them go from idea to execution in as few steps as possible. Now…you may remember Nick and the wisdom he shared during Episode 431. If you haven't listened to, studied, and applied all he shared during our first interview…I highly encourage you to add Episode 431 to your list of vital priorities.
What you'll learn about in this episode:
The benefits of documenting, optimizing, and automating your processes
The importance of having employees rotate throughout the company
How success can be defined as working on the things you are passionate about
Why there are many more levels to success than just the money component
Why you always need to remain open minded and a constant learner
The benefit of writing down your processes and handing it over to someone else to review
The three processes every company could start evaluating and improving
Why every company needs to have effective communication
Steps you can take to get your business as efficient as possible
The importance of giving your employees more ownership and responsibility
Ways to contact Nick:
Fill Your Sales Pipeline Q&A
LIVE Wednesdays at 1:00 pm Eastern / 12 Noon Central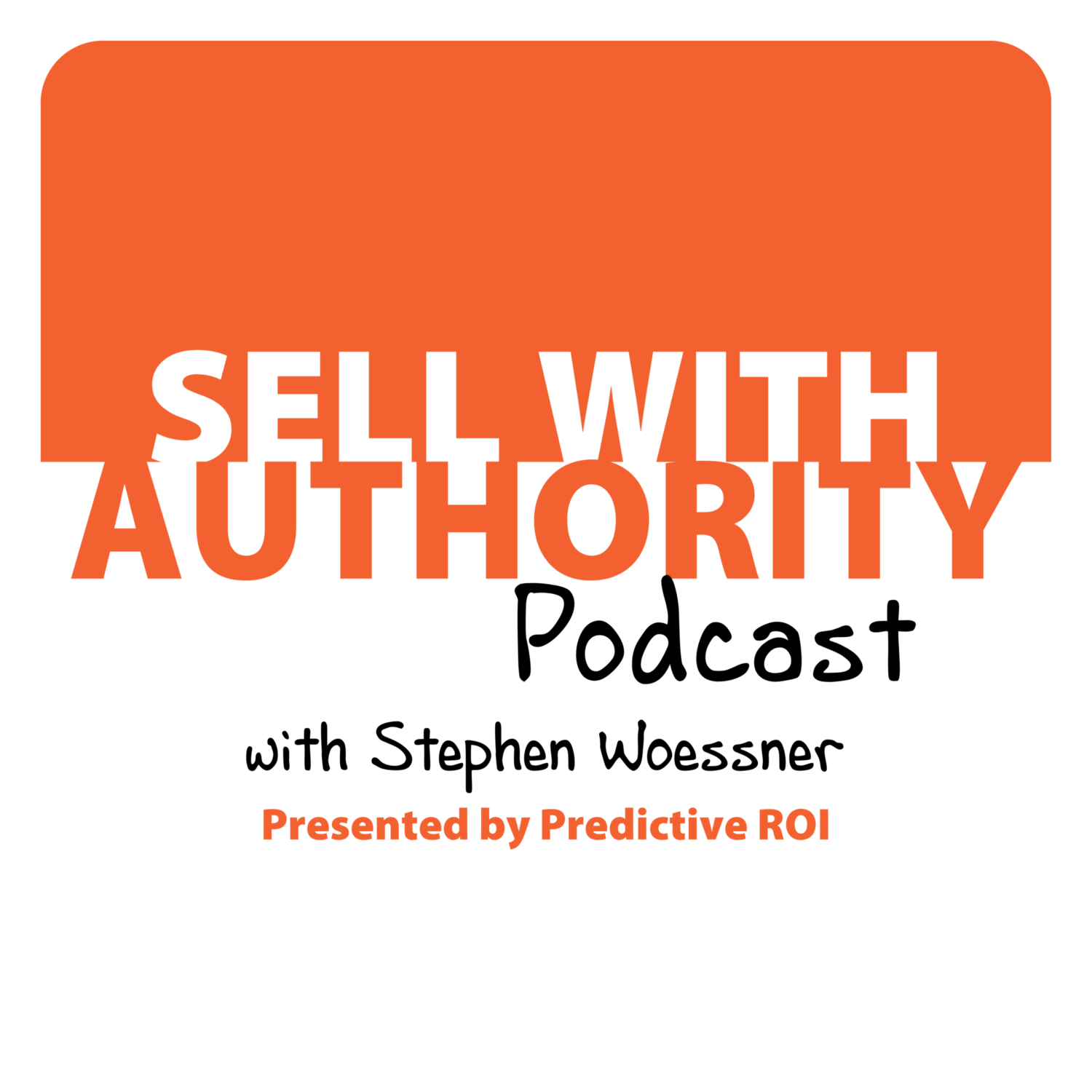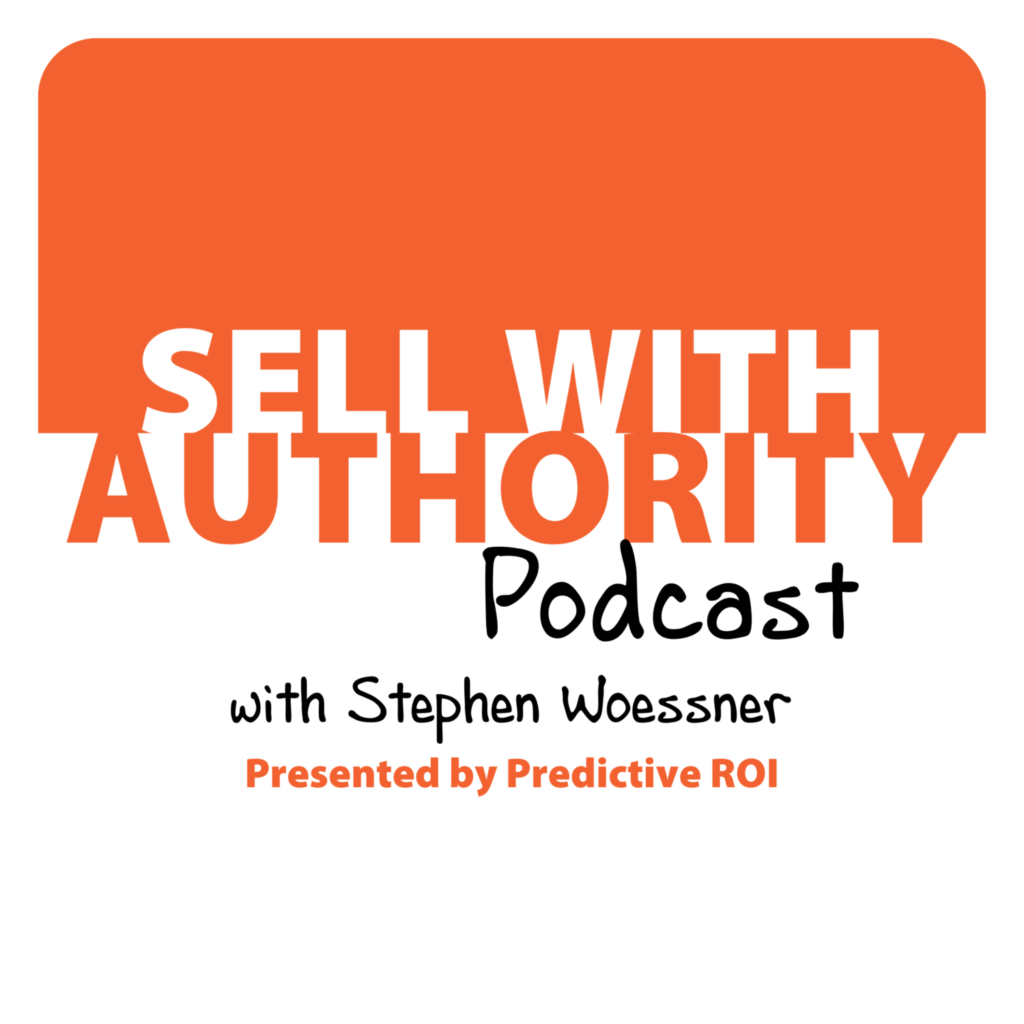 The Sell with Authority Podcast is for agency owners, business coaches, and strategic consultants who are looking to grow a thriving, profitable business that can weather the constant change that seems to be our world's reality.