The Ultimate Success Map, with Thor Conklin.
Episode 493
Thor Conklin is an entrepreneur, profitability consultant, and host of his daily podcast, Peak Performers. This marks his 17th year as an entrepreneur. The first company he created was a global risk management consulting firm that served the private equity community. His top 15 clients had a combined revenue of $12.7 billion and operated in over 100 countries worldwide. His background, in risk management, served him well when he lost 1/3 of his team, in the World Trade Center attacks, on 9/11. Since that time, he has started, bought and sold several multi-million dollar businesses making him a sought after, cross-industrial resource for entrepreneurs and executives in all stages of business.
What you'll learn about in this episode
Thor's background & how he got his name
The story behind how Thor lost a third of his team in the 9/11 attacks & how that affected his business
How the 'ultimate success map' provides the foundation for everything that Thor does
Why you need to ask yourself 'Is this business working for me or am I working for the business'
The difference between making a decision and being committed
Why you need to figure out what you want the vision for your life to look like
Why Thor believes that work should be supporting our lives & vision
How Thor sets micro-commitments every day to help him prepare
Why you need master the 'personal touch' in order to thrive in business today
Why you just need to keep moving forward & never give up to be successful
Why the process of 'leaning in' has been so important for Thor
Why culture has got to be at the center of every organization
Subscribe to Onward Nation!
How to best connect with Thor:
Fill Your Sales Pipeline Q&A
LIVE Wednesdays at 1:00 pm Eastern / 12 Noon Central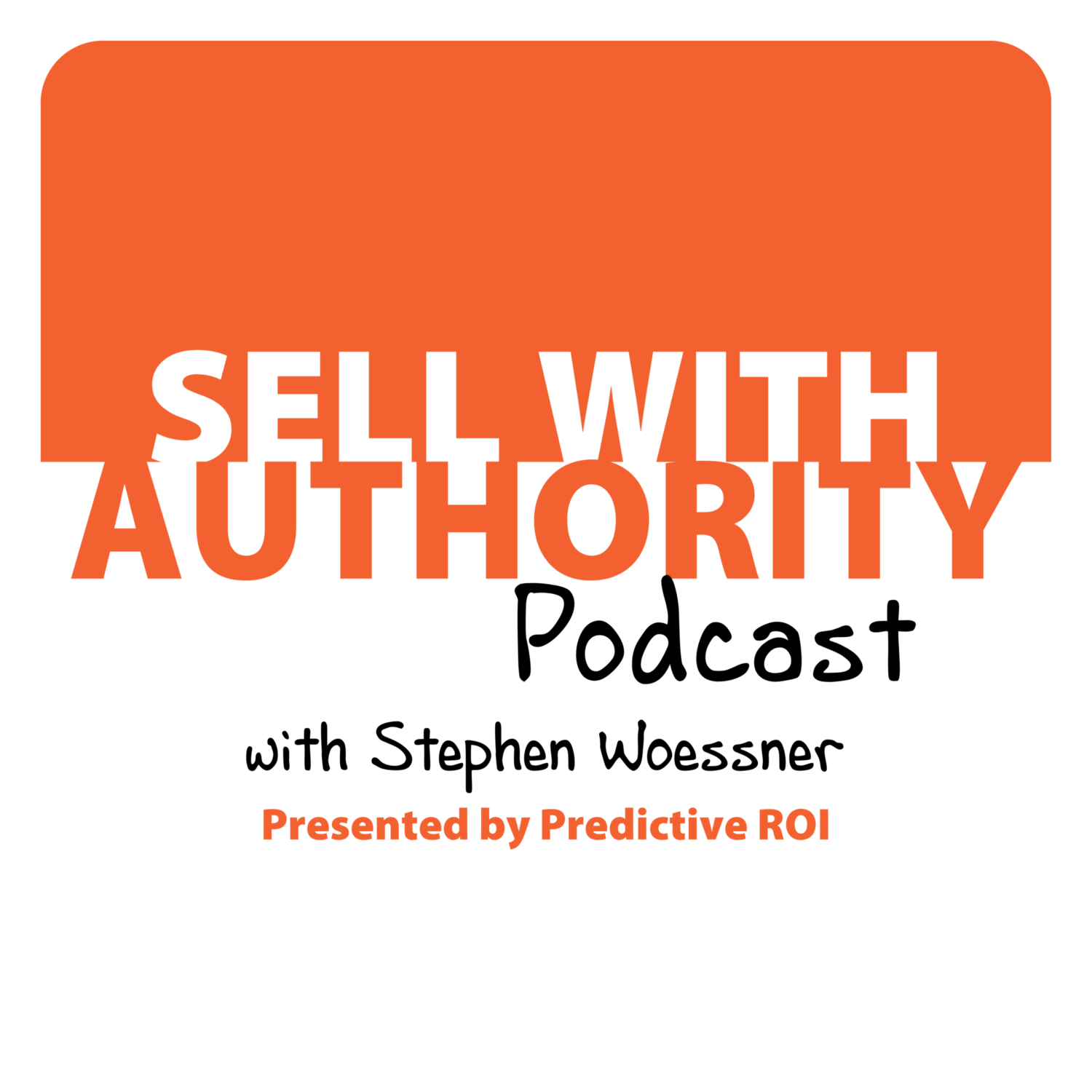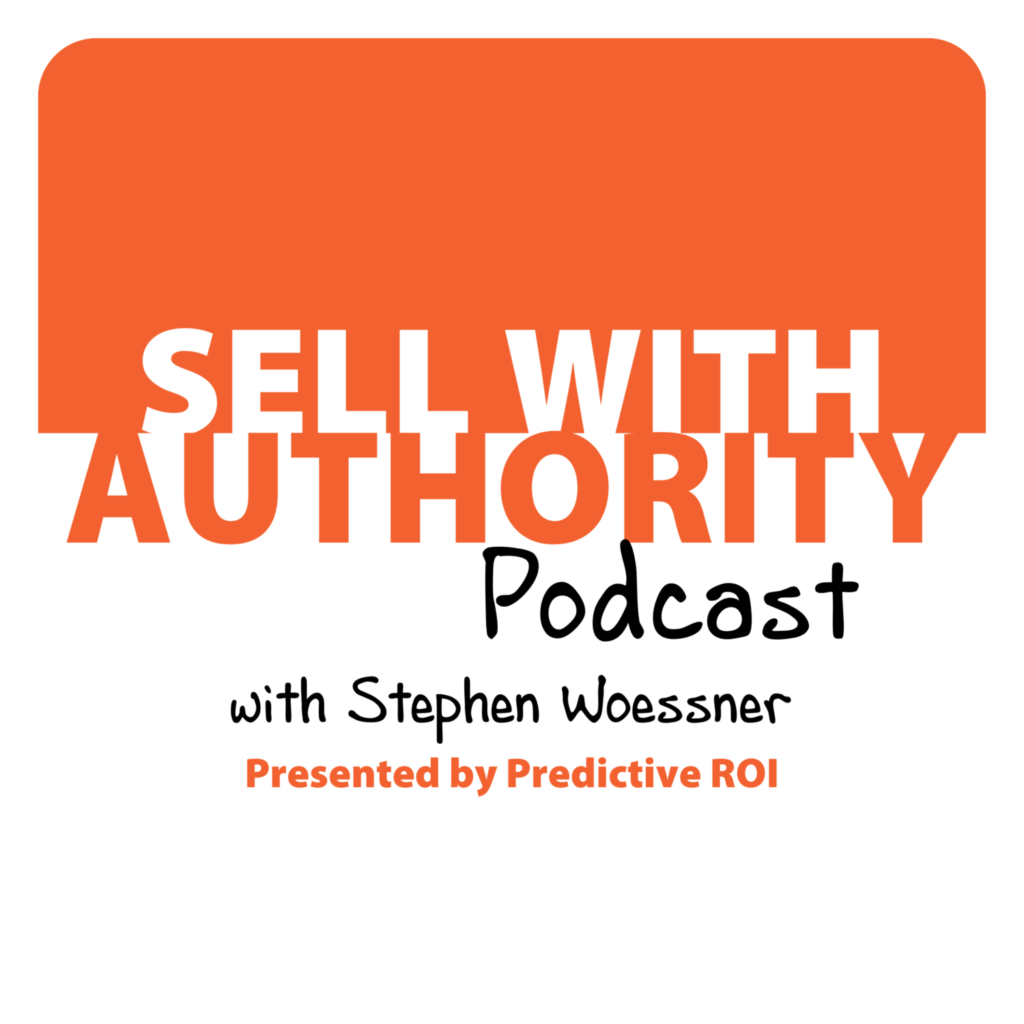 The Sell with Authority Podcast is for agency owners, business coaches, and strategic consultants who are looking to grow a thriving, profitable business that can weather the constant change that seems to be our world's reality.