How to drive traffic and leads, with Lindsey Anderson.
Episode 494
Lindsey Anderson is often called "One-Click Lindsey." She is a web strategy expert who works with small business owners to help them utilize the web to produce more website traffic and leads. Lindsey is the founder and CEO TrafficAndLeads.com that specializes in driving traffic, getting leads and the art of nurturing leads to become lifelong clients. Lindsey is an expert in landing pages, email sequences, search engine ranking, newsletters, analytics, social media, pay-per-click ads, websites, blogging, and the list goes on. She knows how to utilize the myriad of online marketing options to generate more traffic and leads which produces more paying clients.
What you'll learn about in this episode
Why business owners want more than just a website
Lindsey's quest to help business owners succeed in online marketing
Why the most important thing business owners need to do today is focus on their email marketing list
What a good irresistible offer looks like
Putting a Facebook Ads system in place in order to produce results
Why business owners need to grasp the power of delegation & know where to spend their time
All of the statistics that you need to look at to determine if an ad is performing well
How working with a business coach really helped Lindsey
Why you need to start your email list on Day #1 that you are in business
Why you should be putting a pop-up on your website
Why it's so important to install the Facebook pixel & Google Analytics code on your website
Subscribe to Onward Nation!
How to best connect with Lindsey:
Fill Your Sales Pipeline Q&A
LIVE Wednesdays at 1:00 pm Eastern / 12 Noon Central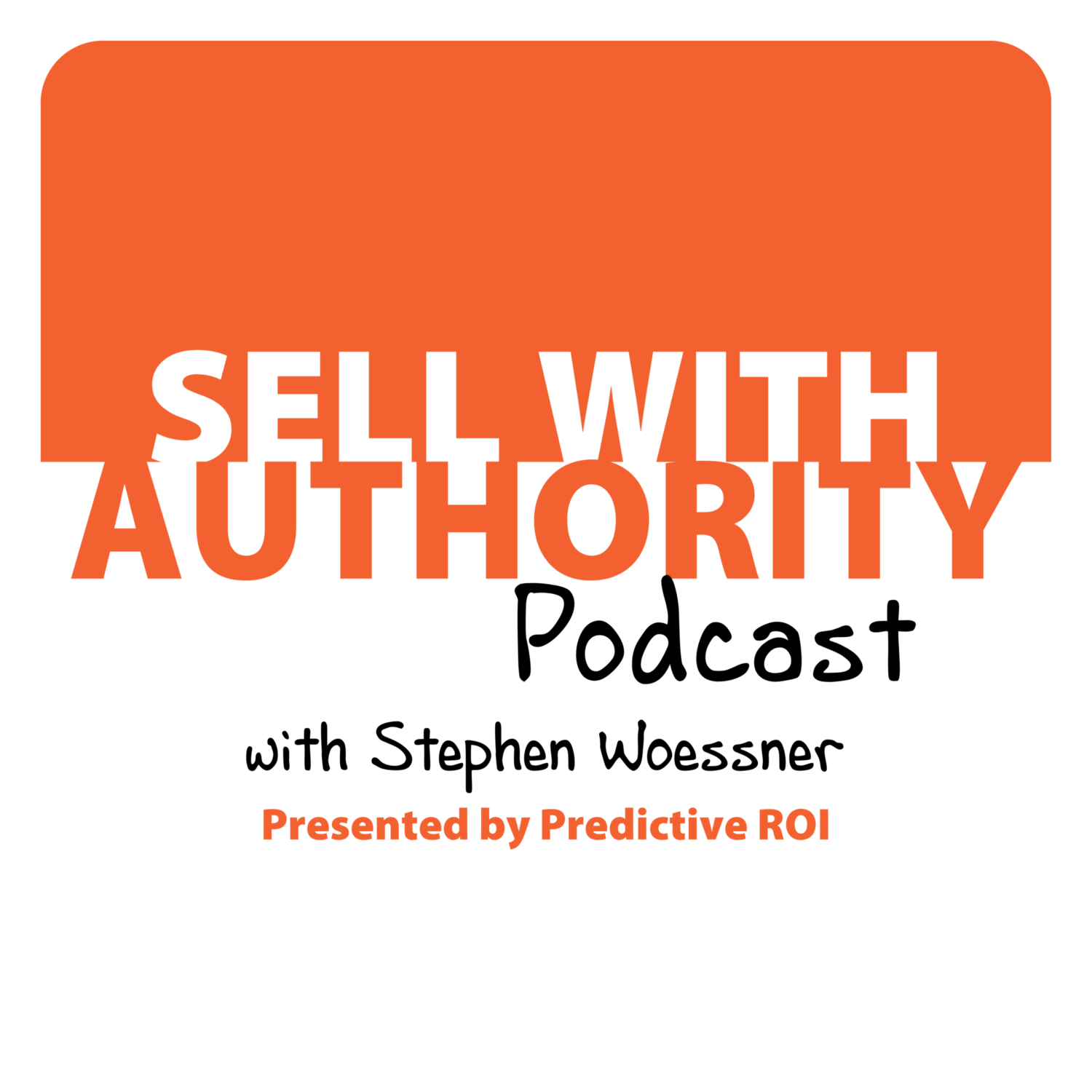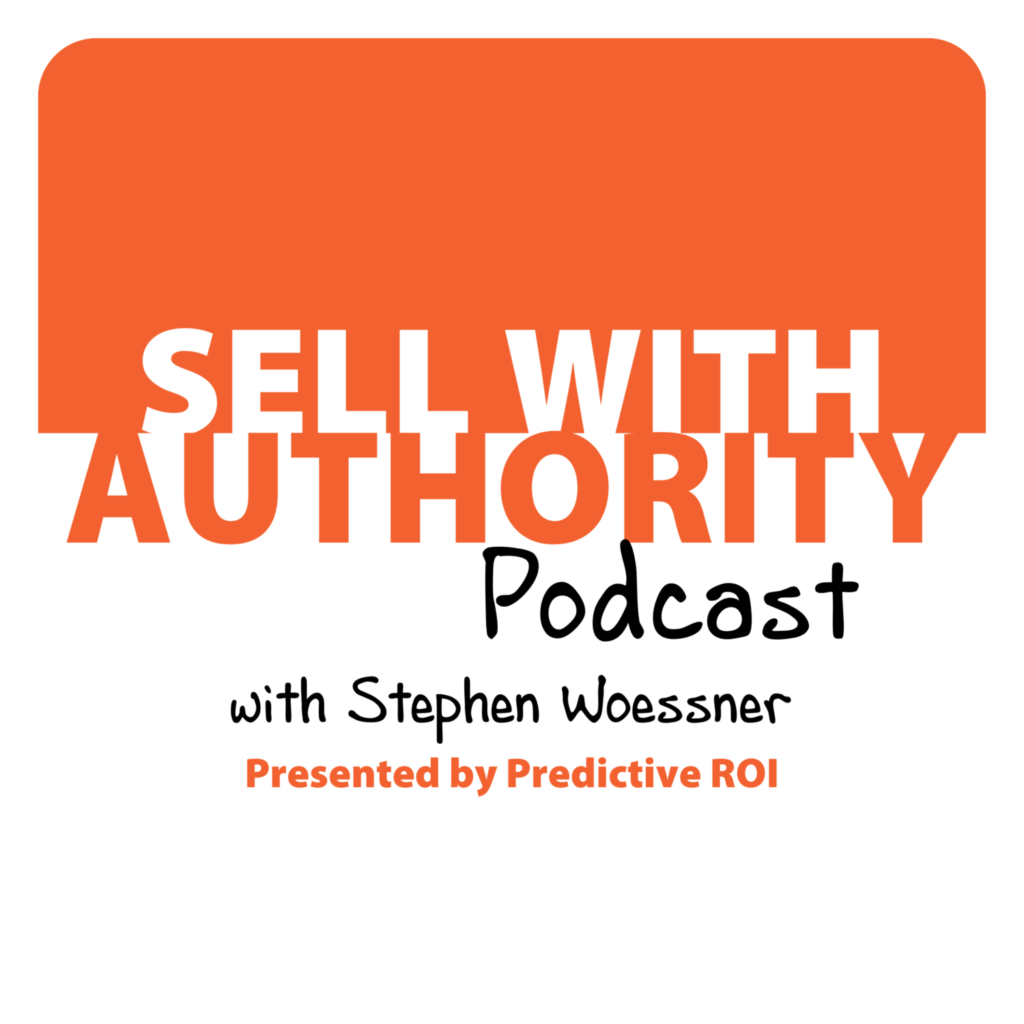 The Sell with Authority Podcast is for agency owners, business coaches, and strategic consultants who are looking to grow a thriving, profitable business that can weather the constant change that seems to be our world's reality.