The Hockey Stick Principles, with Bobby Martin.
Episode 495
Bobby Martin believes that too many startup founders pivot too early, quit too early, and expect rapid takeoff. Through his experience of starting and selling First Research (a leader in sales intelligence) for $26 Million to Fortune 500 firm, Dun & Bradstreet, he's learned first-hand the challenges and solutions at each stage of entrepreneurial growth. Bobby is the author of "The Hockey Stick Principles: The Four Key Stages to Entrepreneurial Success," which was named an 800CEORead Bestseller. Bobby's current adventure is as chairman and co-founder of Vertical IQ, a leading provider of sales research insight for banks. Bobby is an angel investor and serves as an active board member with several innovative start-ups, including Local Eye Site, Boardroom Insiders, MyLifeSite, Sageworks, and etailinsights.
What you'll learn about in this episode
The 80/20 rule for staying focused on your most vital priorities
How most successful startups have revenue growth curves that are shaped liked a hockey stick
Planning for at least 3 years of hardship and tweaks for your business to take off
Selling: why it is the most important and overlooked skill a startup needs to succeed
Why it's vital to know your KPI's (key performance indicators) really well
Keeping things simple by choosing to say "no"
Why you cannot predict what your actual cost is going to be when starting a business
The systems Bobby would go back and put in place sooner if given the opportunity
The two things that successful founders do to become successful
Why most businesses should try to get to "ramen profitability" as quickly as possible
Subscribe to Onward Nation!
How to best connect with Bobby:
Fill Your Sales Pipeline Q&A
LIVE Wednesdays at 1:00 pm Eastern / 12 Noon Central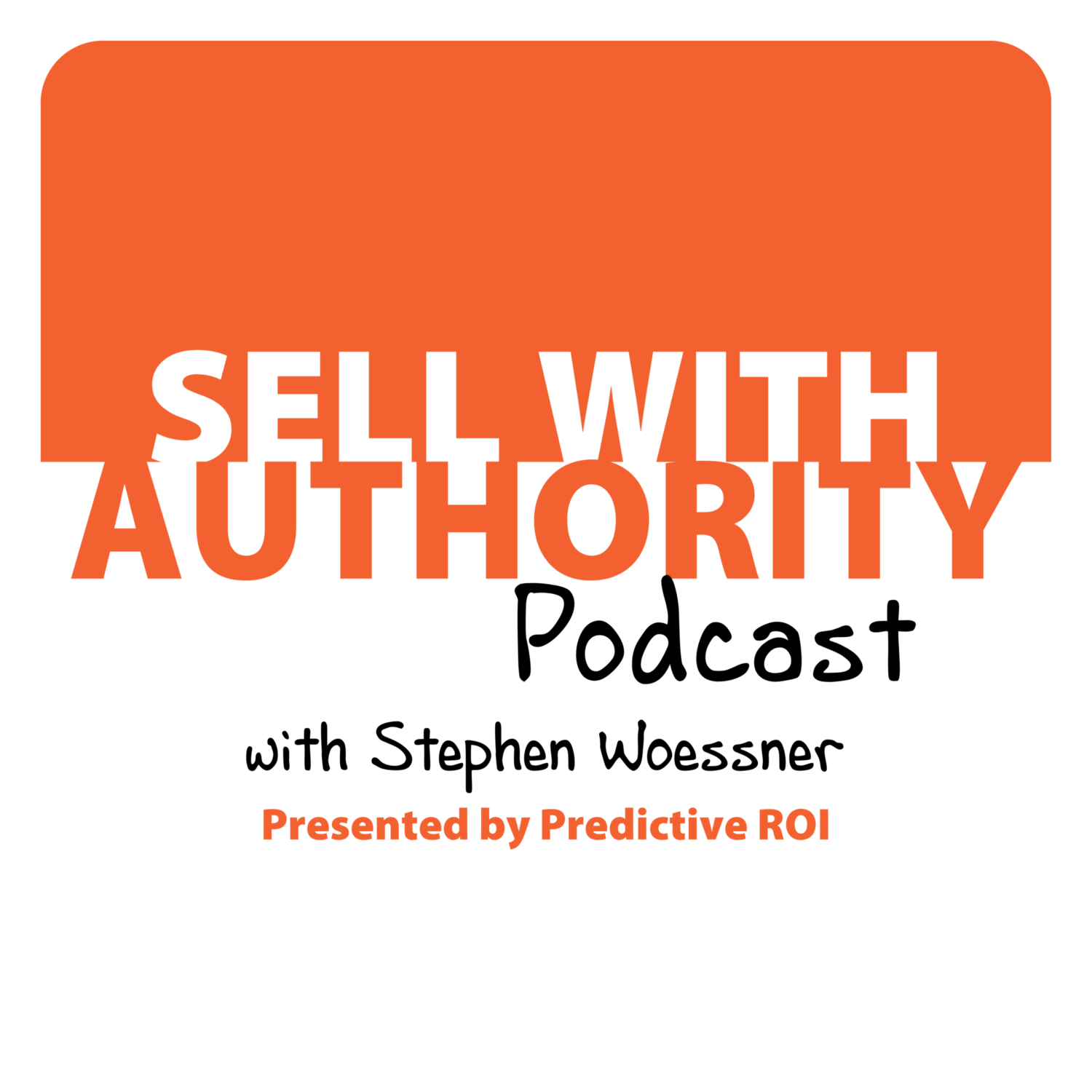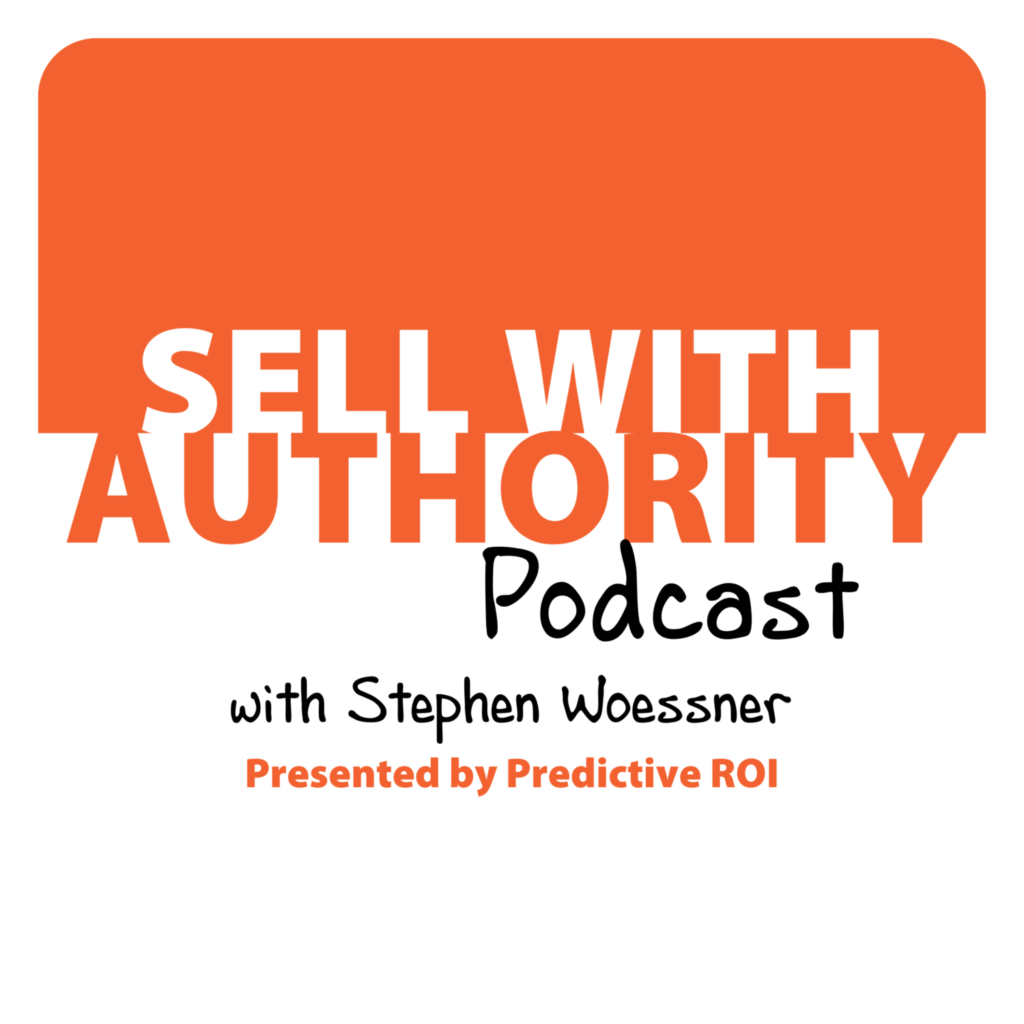 The Sell with Authority Podcast is for agency owners, business coaches, and strategic consultants who are looking to grow a thriving, profitable business that can weather the constant change that seems to be our world's reality.