Episode 496
Mark Asquith is a serial entrepreneur who has built globally successful design & marketing, SaaS and digital businesses since he quit his job in 2005. A passionate podcaster, perpetual learner and helpful guy, Mark has a giant dog and an embarrassing beard.
What you'll learn about in this episode
Mark's entrepreneur background
Why many people still don't feel successful, even when they deliver 100%
How a person can record and release a podcast without truly "podcasting"
What strategy accomplishes for entrepreneurs
Why it's important to be mentally prepared
Why assuming that work and life can be equally weighted is dangerous
How the "Triple I" Principle works
Organizing a productive day
Making time for other people
How being helpful can grow a business
Why Mark doesn't think of himself as an entrepreneur
What happens when you compare your beginning to someone else's middle
Why finding your own rhythm is crucial to success
The difference in value between listening and pitching
Why productizing your business can be effective
Subscribe to Onward Nation!
How to best connect with Mark: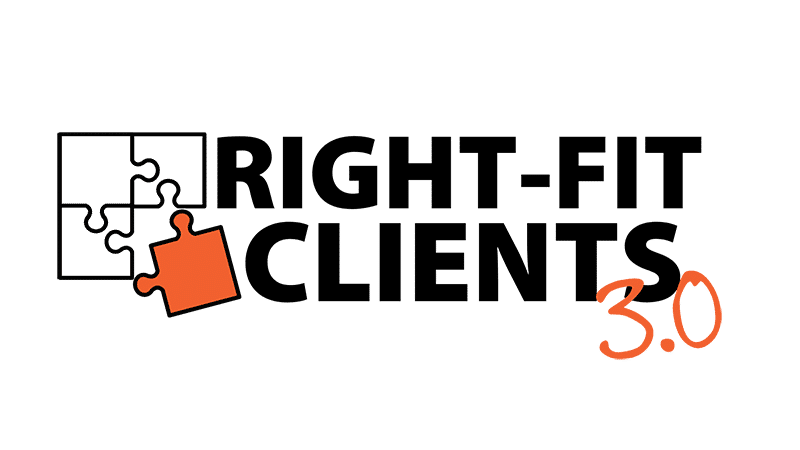 Attract all the right-fit clients you need
LIVE from 8:30am to 12 Noon Central
Wednesday, June 22, 2022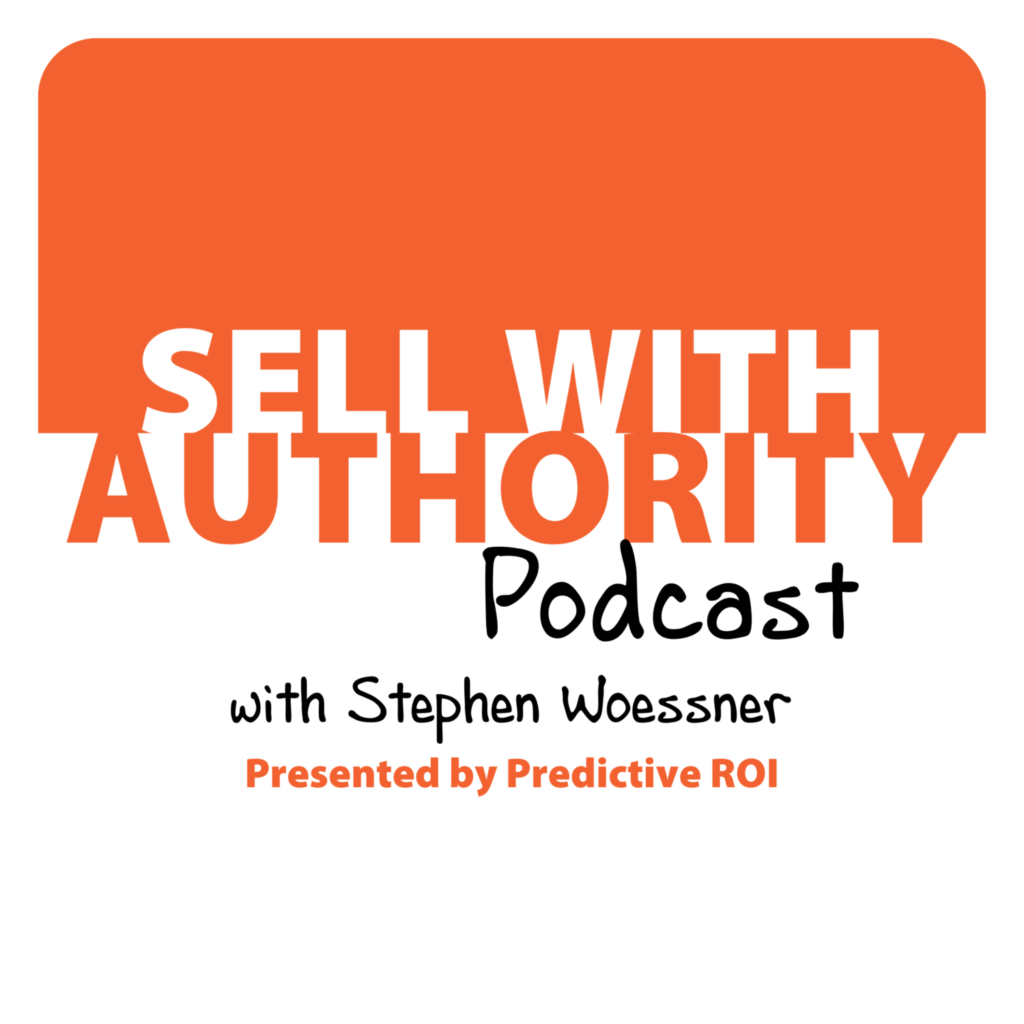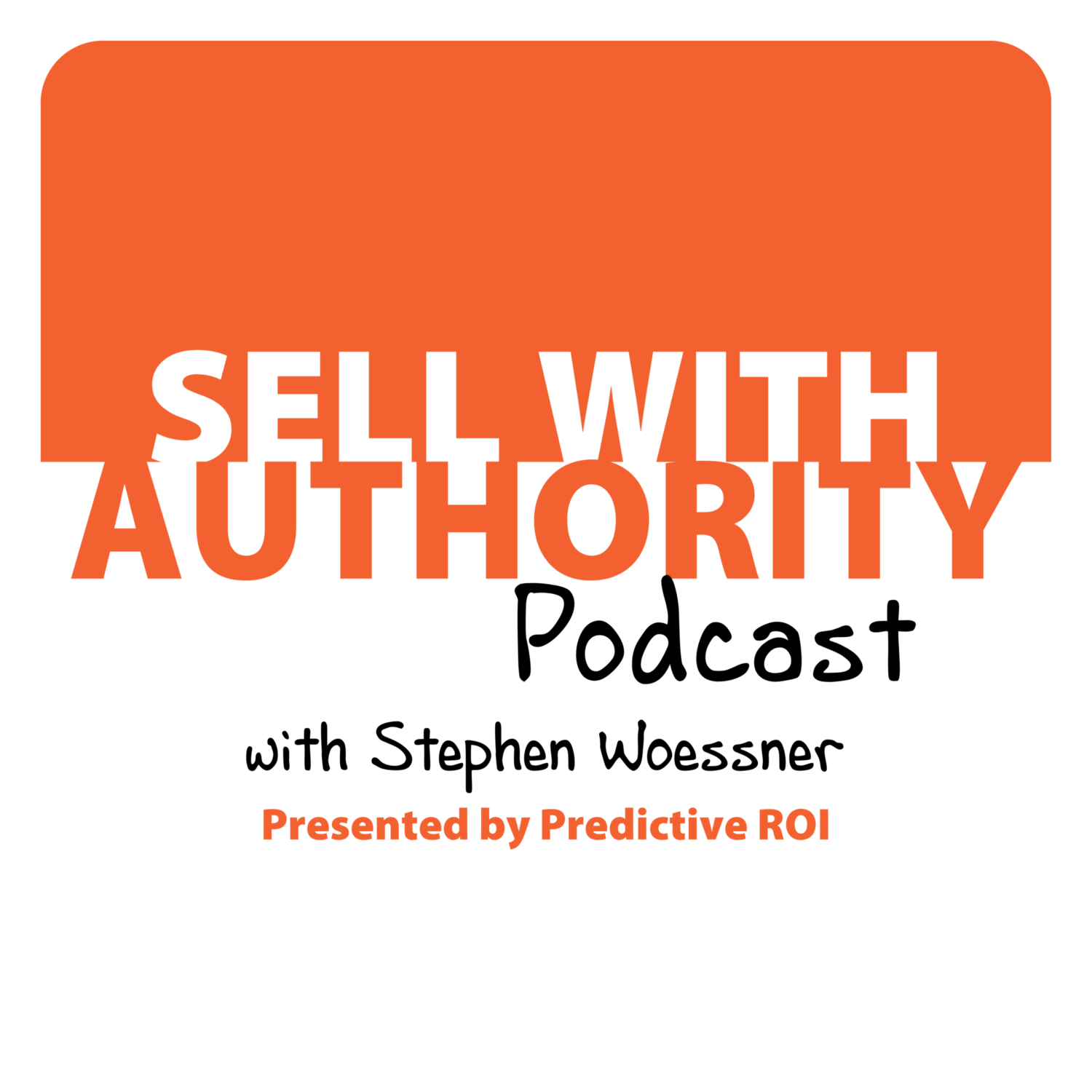 The Sell with Authority Podcast is for agency owners, business coaches, and strategic consultants who are looking to grow a thriving, profitable business that can weather the constant change that seems to be our world's reality.