1-2-3 – then GO!, with Thor Conklin
Episode 704
Our special encore guest today is Thor Conklin. He is an entrepreneur, profitability consultant, and host of his daily podcast, Peak Performers. The first company he created was a global risk management consulting firm that served the private equity community. His top 15 clients had a combined revenue of $12.7 billion and operated in over 100 countries worldwide. Now…you may remember Thor and the wisdom he shared during Episode 493. If you haven't listened to, studied, and applied all he shared during our first interview…I highly encourage you to add Episode 493 to your list of vital priorities.
What you'll learn about in this episode:
Why you should constantly evaluate your peer groups
The importance of surrounding yourself with mentors that are accomplishing amazing things
Why you don't need to learn more, you just need to do what you know
The lesson of "just start" and why your product or service will improve over time
Why consistency is the key to improving and honing your business
How having a vision for your life can help you define success
Overcoming fear with the strategy of "1-2-3 – Go"
The importance of pushing and keeping momentum going within your business
What characteristics do you need to become a great mentor
The need for a highly visible scorecard of your business
Subscribe to Onward Nation!
Ways to contact Thor:
Fill Your Sales Pipeline Q&A
LIVE Wednesdays at 1:00 pm Eastern / 12 Noon Central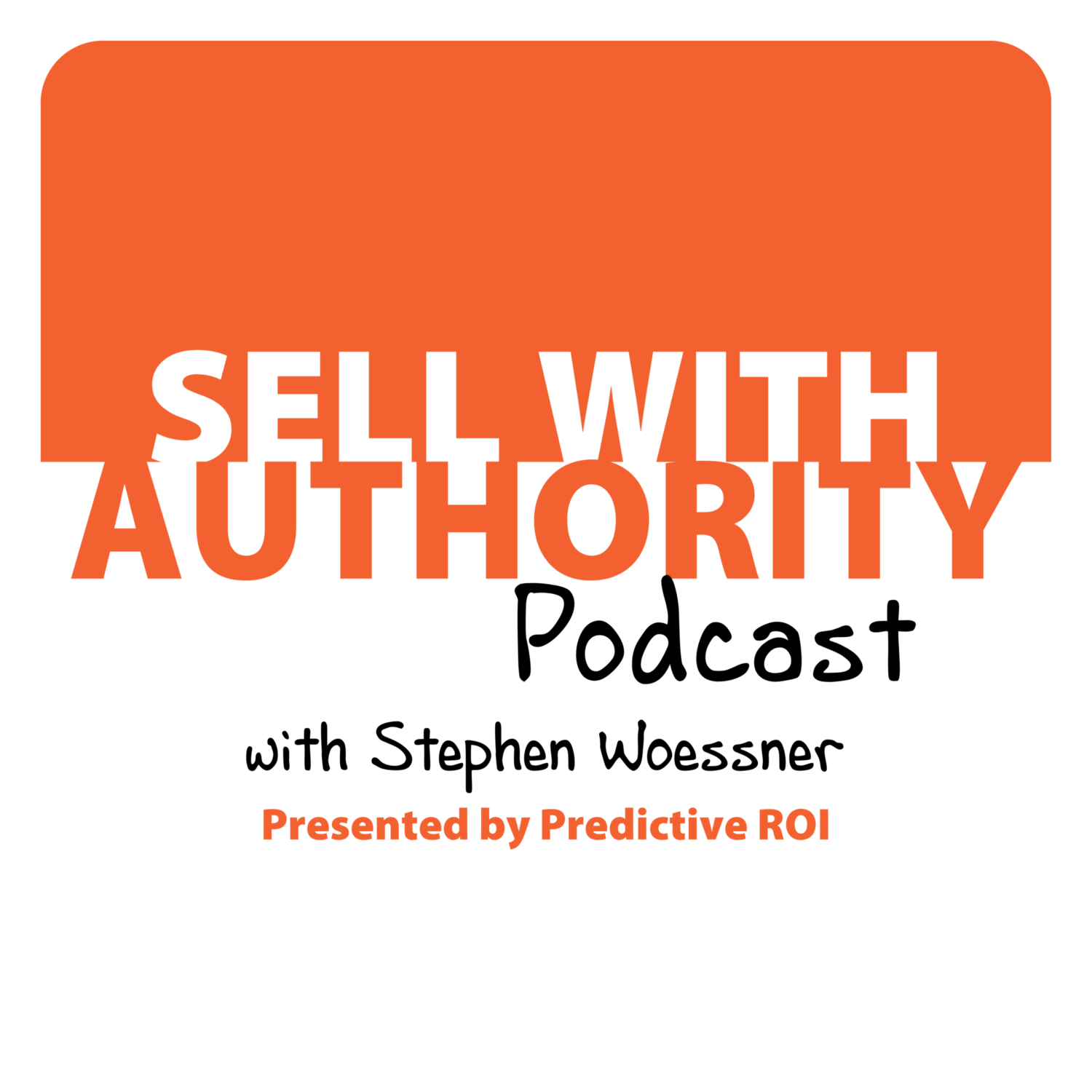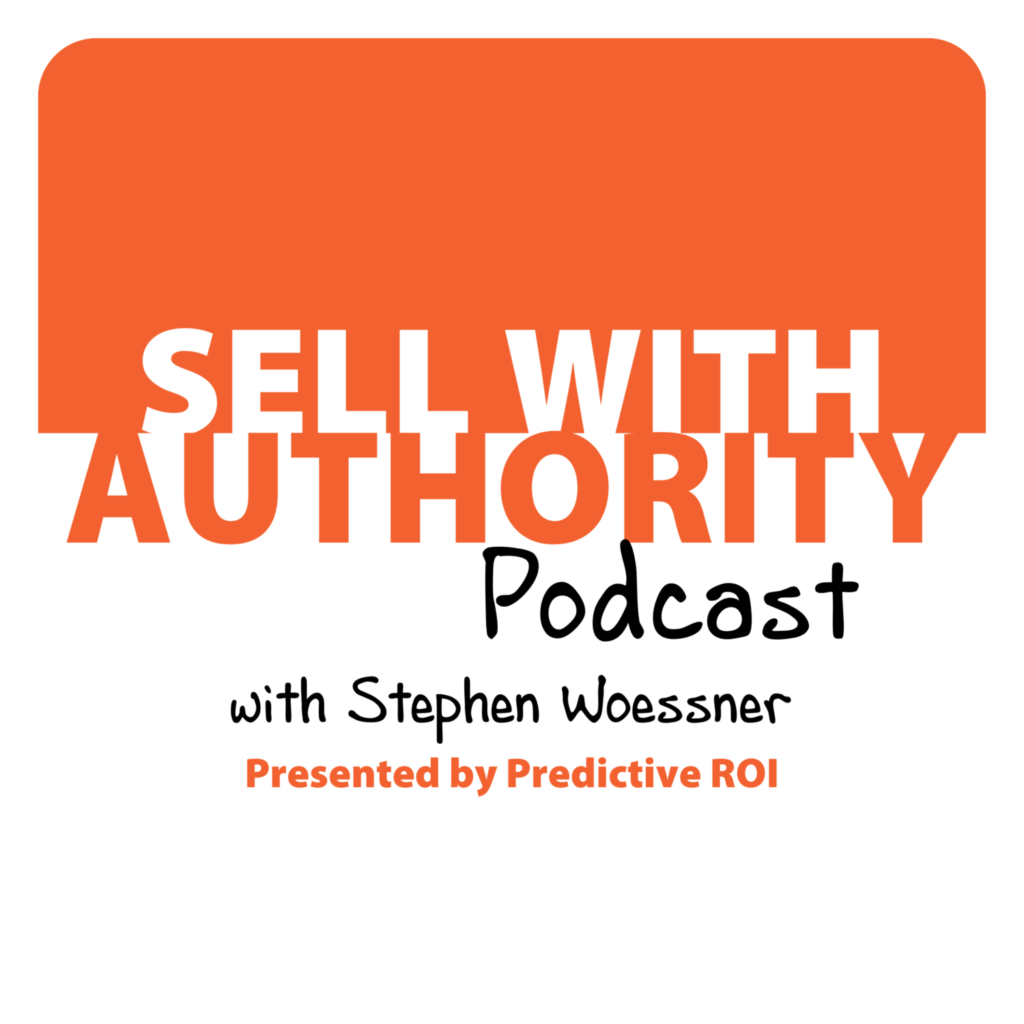 The Sell with Authority Podcast is for agency owners, business coaches, and strategic consultants who are looking to grow a thriving, profitable business that can weather the constant change that seems to be our world's reality.