Eating for business success, with Thom King
Episode 857
Thom King always struggled with his weight before adopting a ketogenic lifestyle. In Guy Gone Keto he details how perseverance and a high-fat, low-carb diet enabled him to drop five waist sizes in a single year. His essential wellness program includes tips for reading and understanding food labels, supportive techniques to make you feel capable and empowered, as well as tasty recipes and easy-to-follow meal plans that will keep you fit and healthy for life.
Thom King is the founder and CEO of Steviva Brands Inc., one of the largest importers, manufacturers, and distributors of natural sweeteners. A self-described "bio hacker," he has made it his life's work to study food science and use his knowledge to help people eat healthier, avoid harmful sugars, and maintain diet and exercise habits that defeat metabolic disease. His company, based in Portland, Oregon, derives its name from stevia, the South American plant extract that is calorie-free yet three hundred times sweeter than sugar, and does not contribute to the combination of metabolic diseases that Thom calls "diabesity."
What you'll learn about in this episode:
What has been happening with Thom and his business since his previous appearance on Onward Nation in episode 589
Why Thom decided to write his book "Guy Gone Keto: How to Lose Weight, Feel Great, and Achieve Lifelong Fitness"
Why Thom started living a ketogenic lifestyle, and what changes it brought to his life and wellbeing
Why improved sleep and a corrected sleep cycle have been tremendous benefits Thom has received from his new lifestyle
How liver health can impact all aspects of your life, and how a ketogenic diet can help with liver health
How the ketogenic diet works, what foods are acceptable, and how to properly balance your foods to maintain ketosis
Why the first week is the most difficult, and how you will begin to see changes almost immediately
How balancing your microbiome can help with decision-making, depression and energy levels
Why you should research the real science behind the principles of the ketogenic diet and its benefits
Why shaming yourself–especially body-shaming–is only harmful and why self-acceptance is important
How to contact Thom King:
Fill Your Sales Pipeline Q&A
LIVE Wednesdays at 1:00 pm Eastern / 12 Noon Central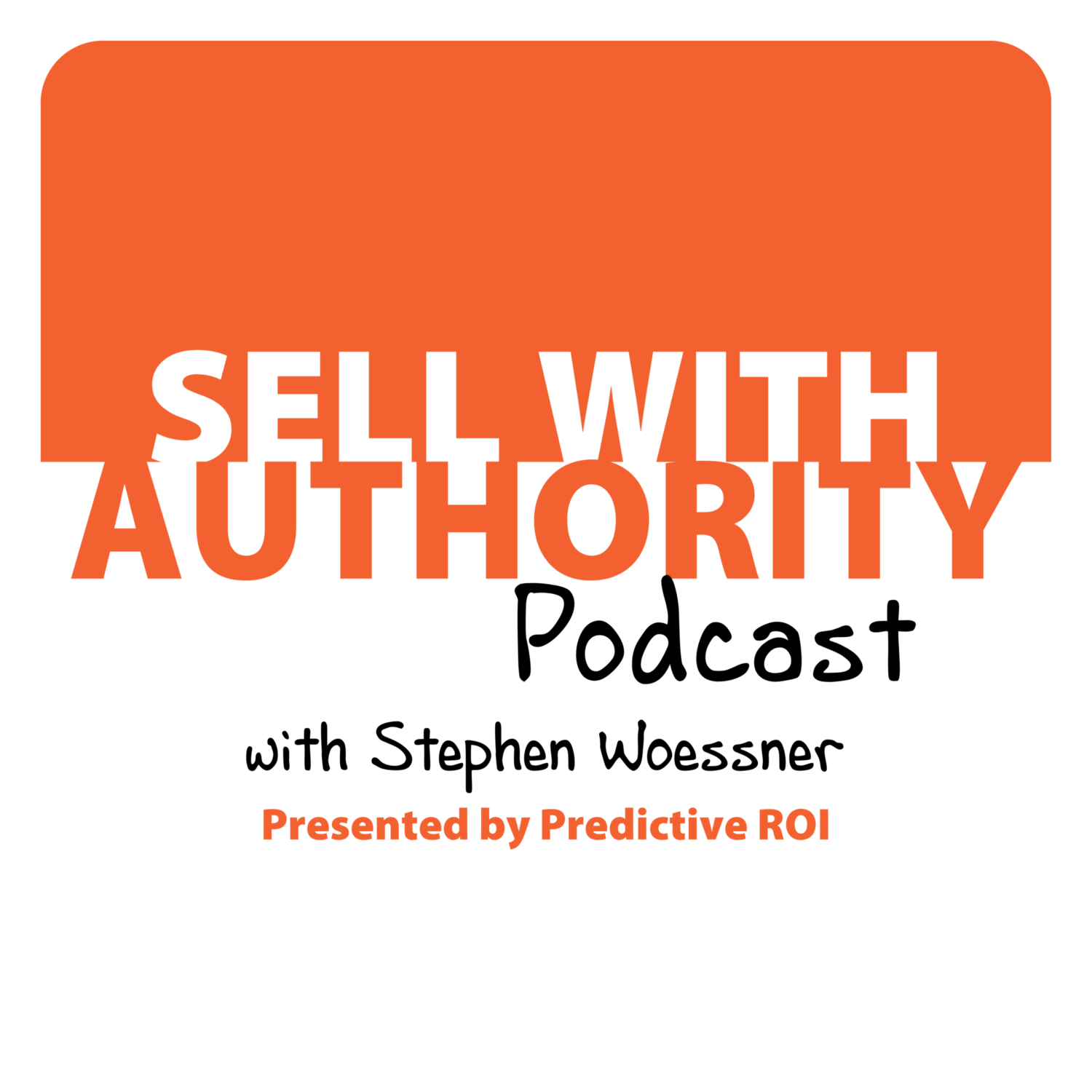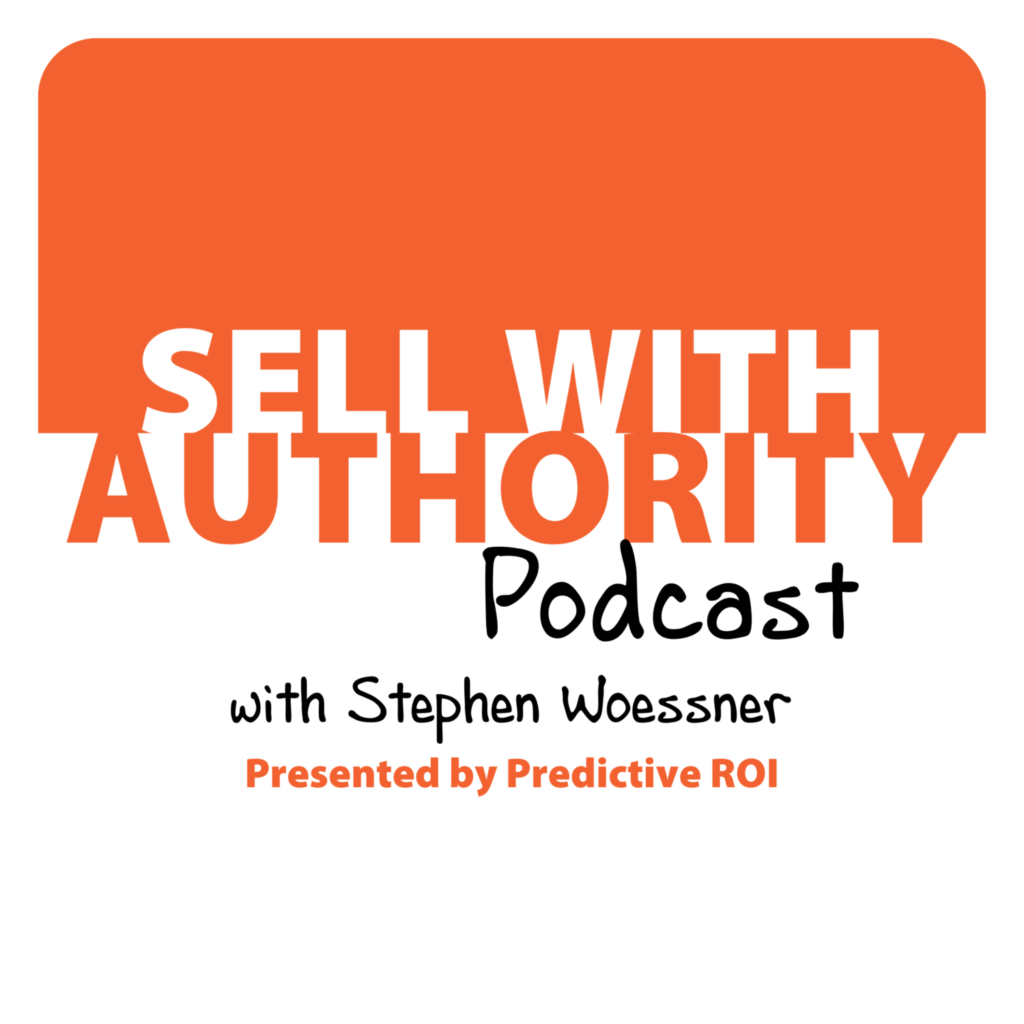 The Sell with Authority Podcast is for agency owners, business coaches, and strategic consultants who are looking to grow a thriving, profitable business that can weather the constant change that seems to be our world's reality.