Getting Out of Your Own Way, with Stephan Schiffman
Episode 856
Having been a leader in motivational and sales training since 1979, Steve Schiffman is a Certified Management Consultant and has trained and consulted to a wide range of corporations including IBM, AT&T, Motorola, Sprint, CIGNA, and a host of other organizations throughout the world. He has also trained over 500,000 professionals in over 9,000 companies.
Millions more have read Steve's best selling books internationally. Some of his accomplishments include the development of highly pragmatic sales training and management programs that adapt effectively into a broad range of sales environments and industries. All of his training is based upon actual sales experiences and are proven successful. Steve was rated as the number one sales expert in prospecting by Personal Selling Power magazine.
What you'll learn about in this episode:
How a desire to work for himself led Steve to start and grow his incredibly successful sales company
Why one of the most important lessons Steve learned is that selling isn't filling a need, it's helping people achieve their goals
How necessity forced Steve to let go of his hesitation and scale his business over time
Why Steve wrote his book "Creating Sales Stars: A Guide to Managing the Millennials on Your Team"
Steve shares key takeaways from his book on the importance of instilling motivation in your teams
Why it's important to be excited about your work, your goals, and your contributions to the business
Why business owners should break their own bad habits and continually reinvent themselves every 5-6 years
What Steve says is the single most crucial skill business owners need to develop to succeed
Why it's important to take the time to think and reflect on your behavior and goals
Why creativity and experimentation are skills that we should invest the time to develop in ourselves and our teams
How to contact Steve Schiffman:
Fill Your Sales Pipeline Q&A
LIVE Wednesdays at 1:00 pm Eastern / 12 Noon Central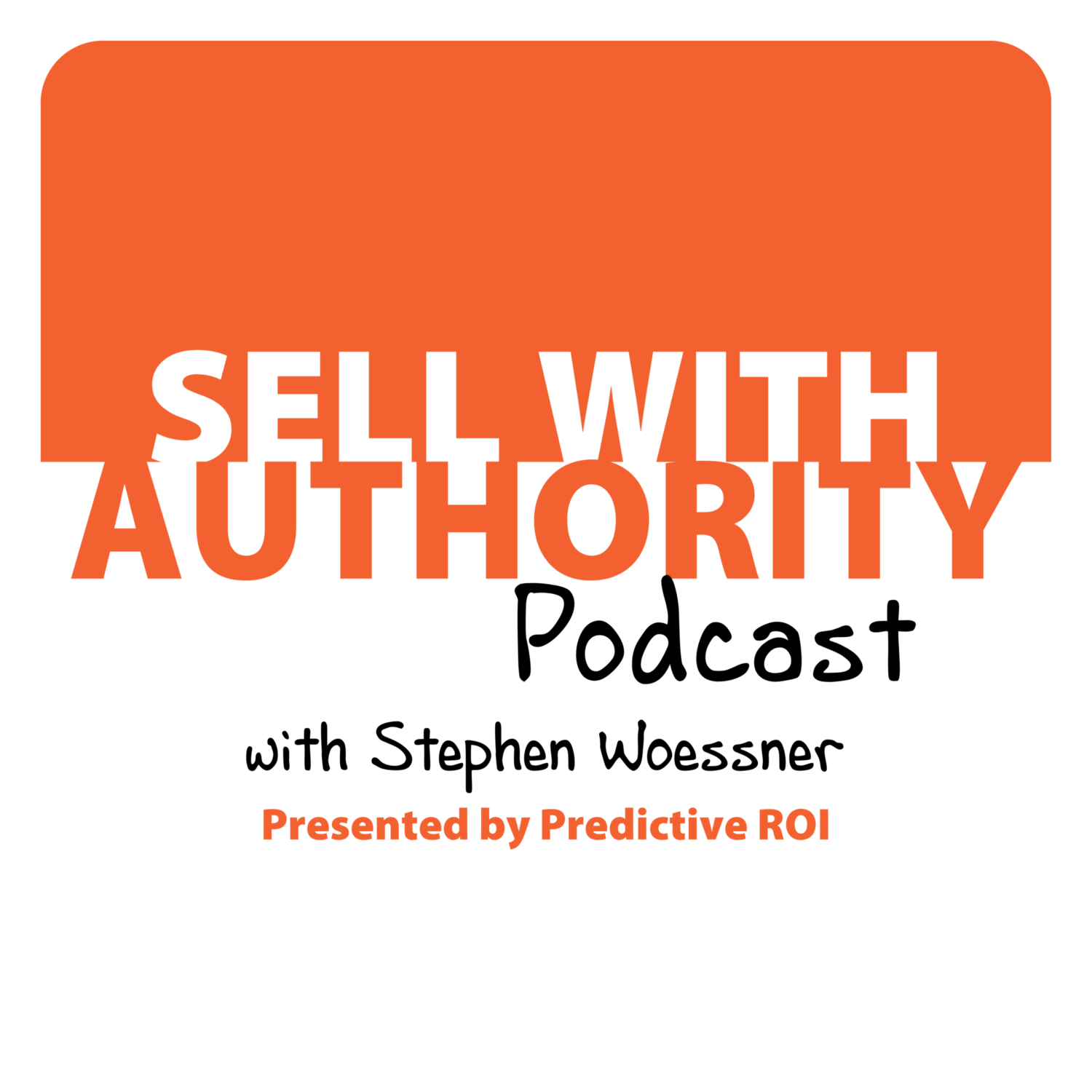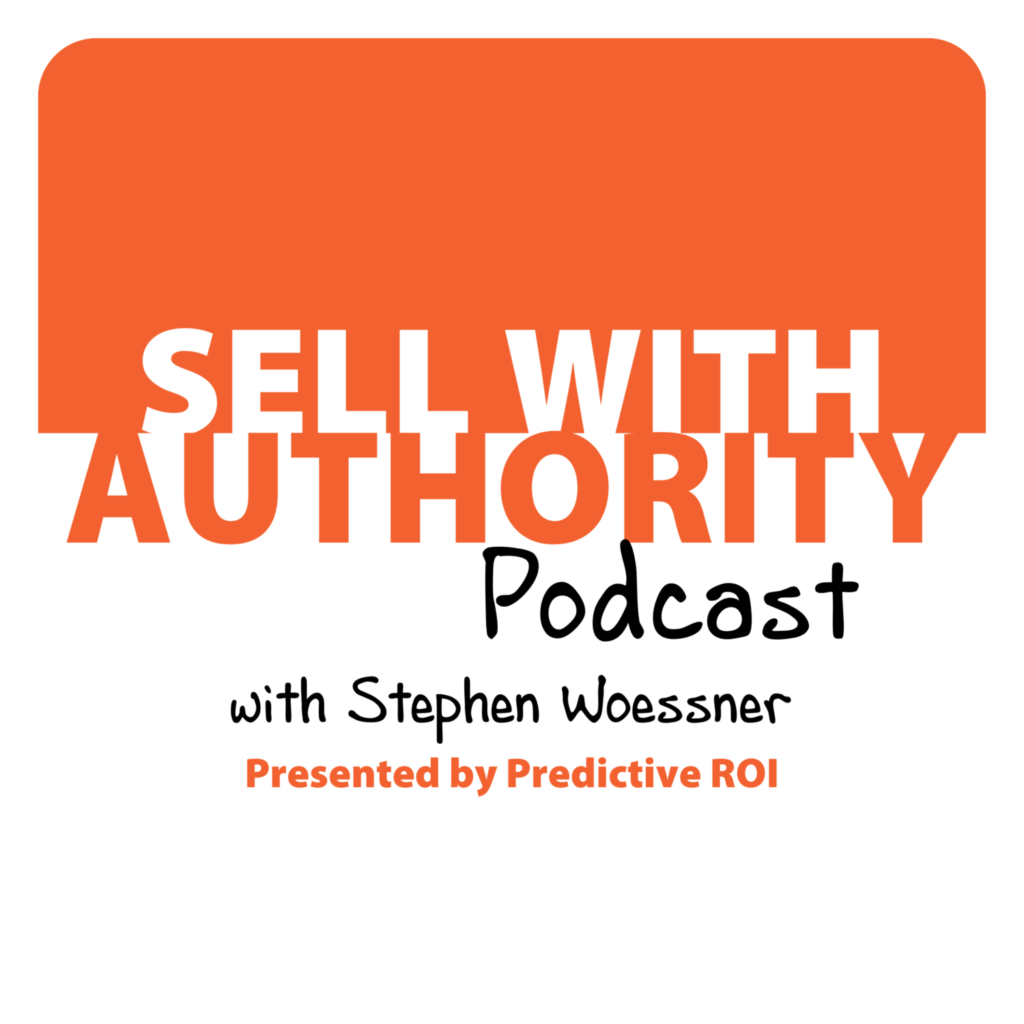 The Sell with Authority Podcast is for agency owners, business coaches, and strategic consultants who are looking to grow a thriving, profitable business that can weather the constant change that seems to be our world's reality.