Flying high as an entrepreneur, with Janine Iannarelli
Episode 855
Janine K. Iannarelli is the founder and president of Par Avion Ltd. She has more than 30 years of business aviation experience representing numerous corporations and private individuals worldwide with the sale and purchase of business aircraft. Par Avion is an aircraft marketing firm that specializes in the exclusive representation and acquisition of aircraft with an emphasis on pre-owned business jets valued upwards of $65,000,000 (USD).
Ms. Iannarelli has extensive experience in cross-border transactions, with nearly 90 percent of Par Avions business concentrated in this area of specialization. The scope of her experience with aircraft sales transactions reaches well beyond the procurement process in that she has in-depth interactions with the OEMs, maintenance facilities and completion centers specific to these aircraft. Ms. Iannarelli also works directly with designated representatives of the Federal Aviation Administration as well as with many other countries civil aviation authorities where she has placed or procured aircraft.
As a sought after mentor and inspirational advisor, she often speaks before women and youth organizations about career development and life skill set necessary to navigate the business world. Ms. Iannarelli routinely serves as a reliable source on business aviation for local, regional, national and international media on a variety of business aviation and small business topics. She is a regular panelist and presenter at industry events that focus on current valuations and trends in the new and preowned global marketplace for aircraft.
Ms. Iannarelli is a passionate supporter of the arts and charities that benefit children and animals.
What you'll learn about in this episode:
How Janine's career path led her to the world of business aviation and to founding a $65 million company
How an encounter with a fellow female entrepreneur helped set the stage for Janine's business success
How Janine's childhood and upbringing helped her gain a sense of satisfaction for a job well done
What skills Janine feels are crucial for business professionals to develop to manage stress and get ahead
What regular habits and traits Janine developed that helped contribute to her business success
How the 2008 economic recession impacted Janine's business, and how she overcame the challenges she faced
What service Janine's business provides, and how the economic downturn created new opportunities
Why Janine's advice to entrepreneurs is to manage your time well and to trust your intuition
What important lessons Janine learned from her first business mentor and former boss early in her career
Why Janine draws inspiration and insight from Sun Tzu's "The Art of War" and considers it required reading
How to contact Janine Iannarelli:
Fill Your Sales Pipeline Q&A
LIVE Wednesdays at 1:00 pm Eastern / 12 Noon Central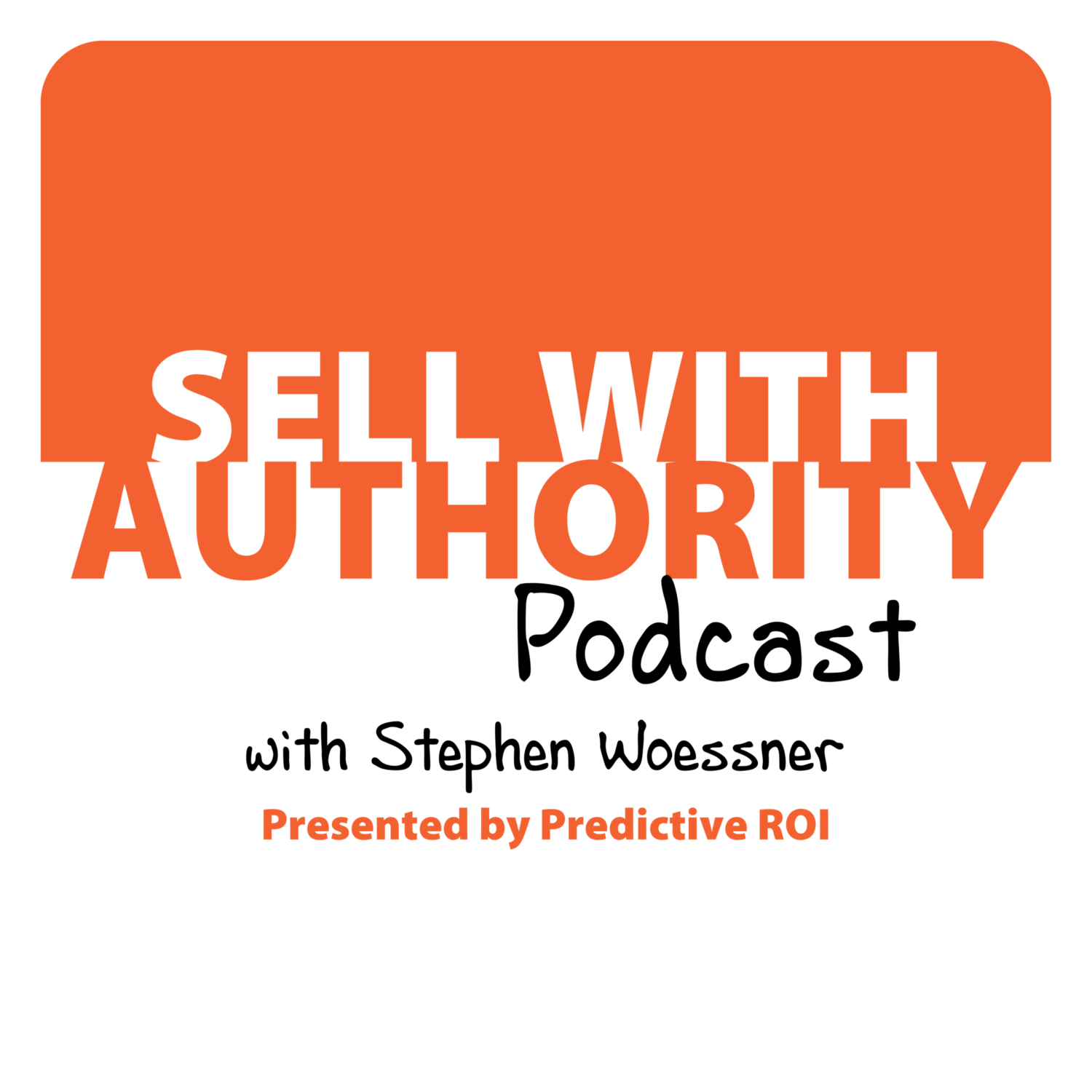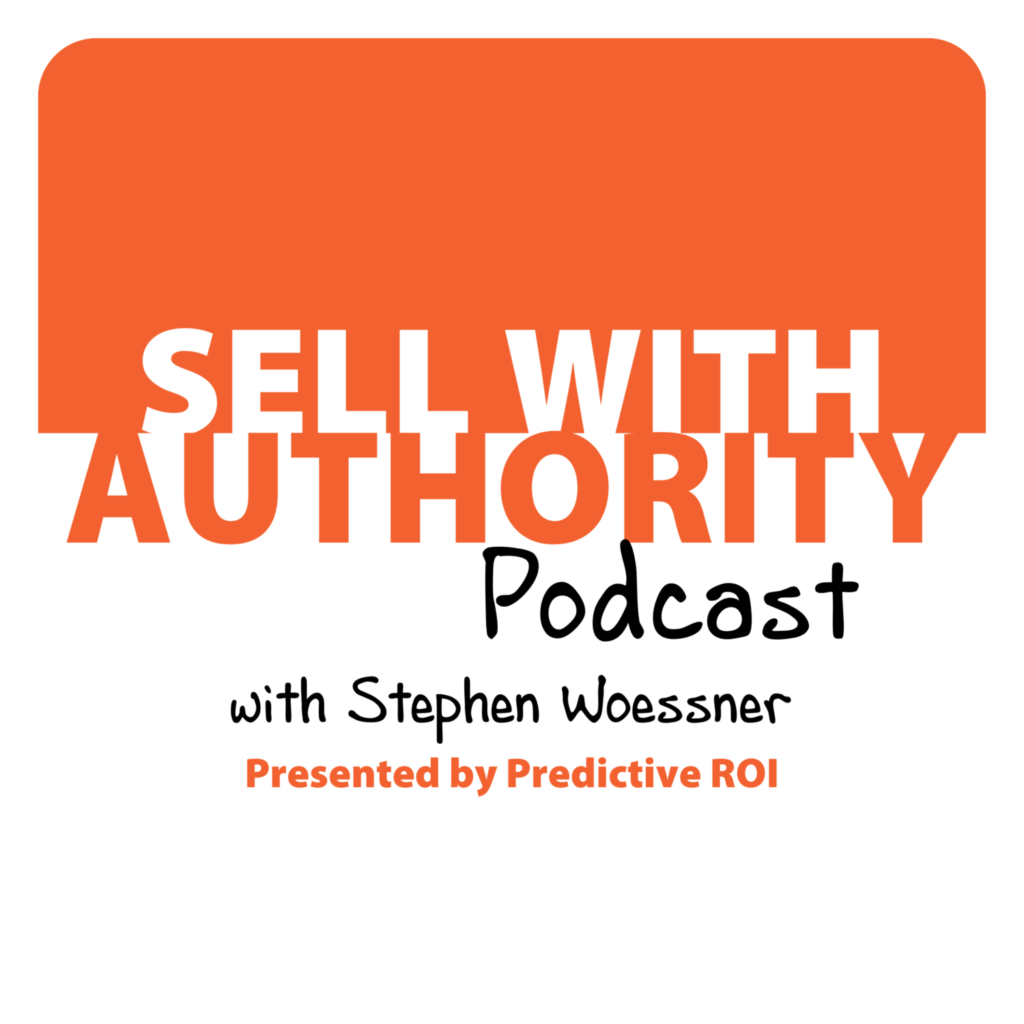 The Sell with Authority Podcast is for agency owners, business coaches, and strategic consultants who are looking to grow a thriving, profitable business that can weather the constant change that seems to be our world's reality.