5 fingers of the golden glove, with Terry Dean.
Episode 504
Terry Dean went from delivering pizzas for $8 an hour to creating a full-time income online in 1996. He has been called one of the grandfathers of internet marketing and was one of the first online marketers to demonstrate the power of email, generating $96,250 from one email to his list in front of live audience. Over the past two decades he has helped thousands of clients set-up profitable internet businesses in hundreds of different markets.
What you'll learn about in this episode
Terry's background and how he got his start his business
How Terry uses time blocks and the Pomodoro Technique to help him focus on writing and other tasks
A simple yet powerful habit that Terry believes strongly contributes to his success
Why it's so important with advertising to test and scale over time
A breakdown of what a good Facebook test ad budget looks like
The expectations that you should and shouldn't have when it comes to advertising on various ad platforms
Facebook ad stats that you should be paying attention to
Focusing on your audience and creating an irresistible offer
How you need to be using retargeting in your systems if you are using any form of paid advertising
What the 'five fingers of the golden glove' are and why it's vital to your success
A strategy that Terry uses when starting out with a brand new market
An extremely effective irresistible offer that works well for business to business clients
Subscribe to Onward Nation!
How to best connect with Terry:
Fill Your Sales Pipeline Q&A
LIVE Wednesdays at 1:00 pm Eastern / 12 Noon Central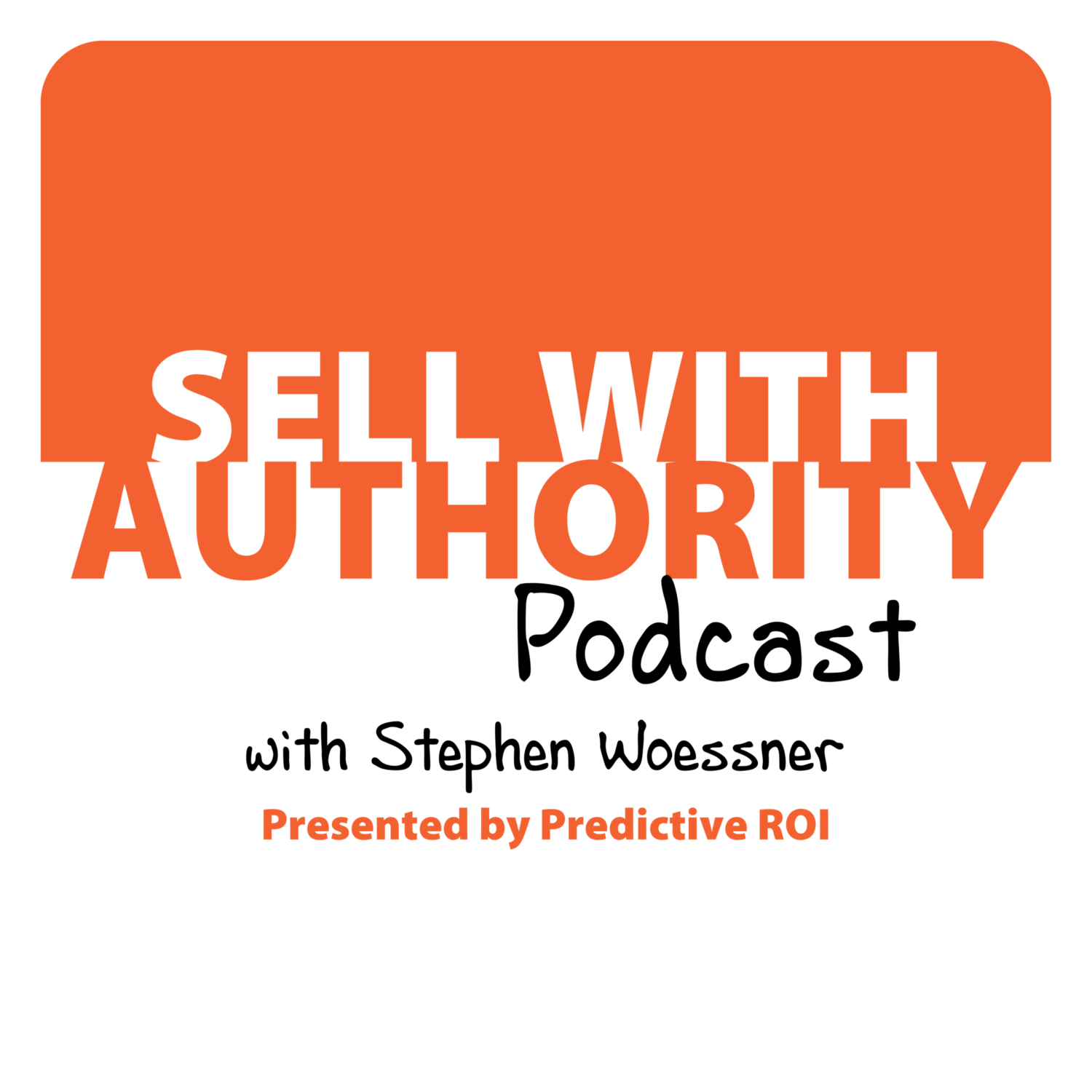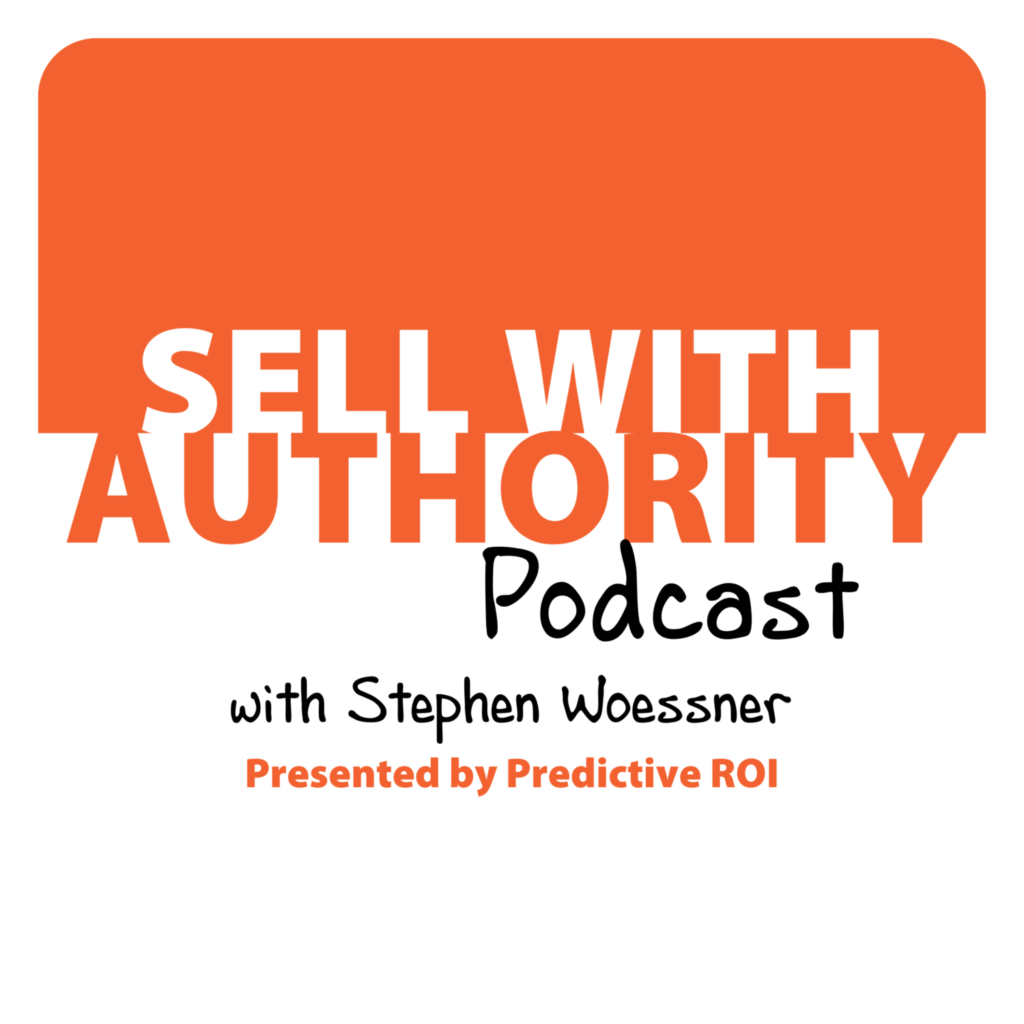 The Sell with Authority Podcast is for agency owners, business coaches, and strategic consultants who are looking to grow a thriving, profitable business that can weather the constant change that seems to be our world's reality.