Blockchain and cryptocurrencies, with Terry Brock
Episode 652
Terry Brock is a communicator who helps individuals and organizations master technology and relationship marketing to build their business and be more profitable. He currently is a leader in the blockchain and cryptocurrencies space helping people make sense of and make money with these game-changing tools. You may remember Terry and the wisdom he shared during Episode 337. If you haven't listened to, studied, and applied all he shared during our first interview…I highly encourage you to add Episode 337 to your list of vital priorities.
What you'll learn about in this episode:
What Terry's been working on and what's he's excited about in the next year
Blockchain technology and how it's going to affect every business
What cryptocurrency is and how it works
Why you need to keep adapting and changing
Why there is no such thing as job security
Being willing to fail
How learning something new and challenging yourself can help you to live longer
The importance of thinking of creative ways that you can take what reality is and adapting to it
The value of working with a mentor or coach
Why there is no better time in history to be alive than today
Why you need to find out what your customers really want
Subscribe to Onward Nation!
How best to connect with Terry:
Fill Your Sales Pipeline Q&A
LIVE Wednesdays at 1:00 pm Eastern / 12 Noon Central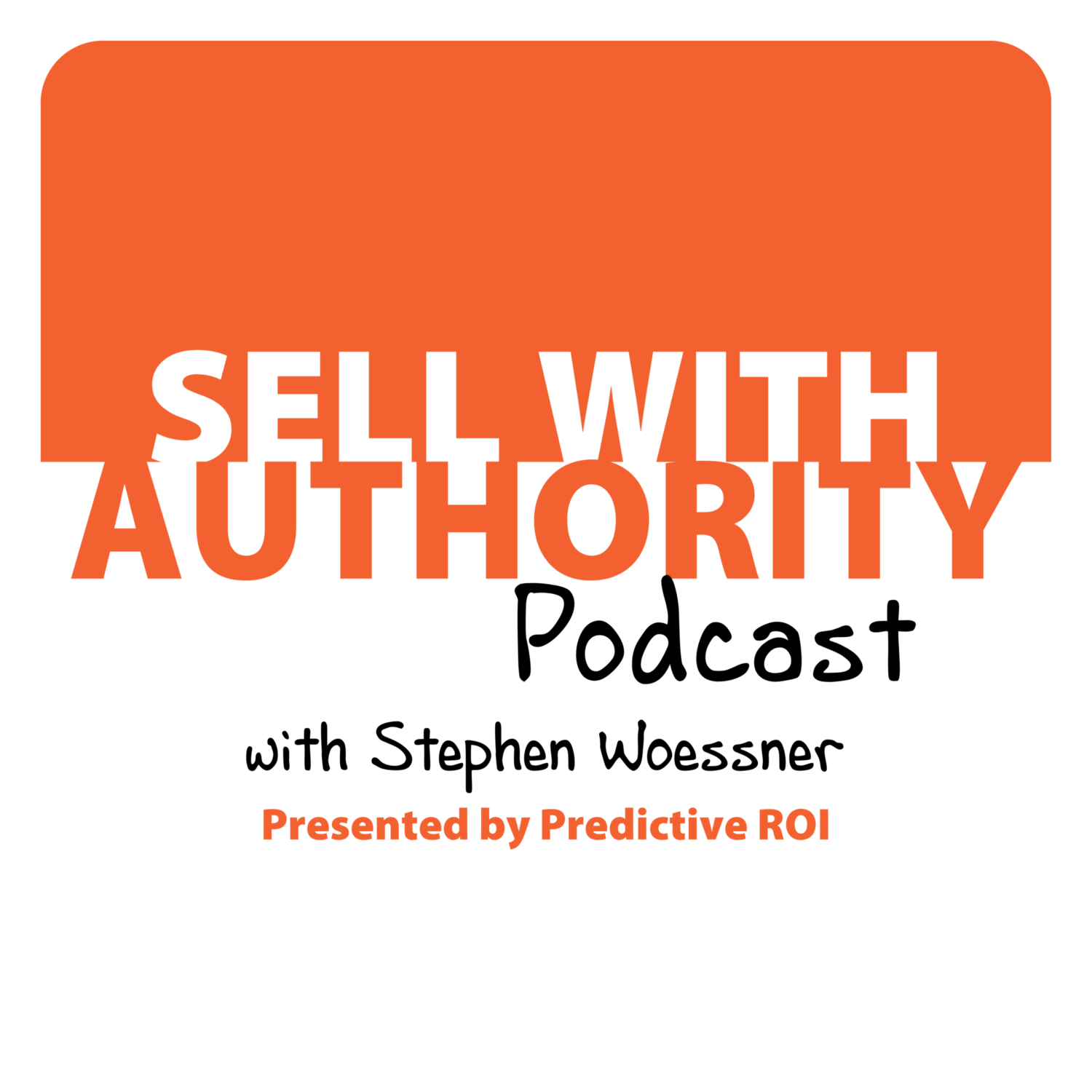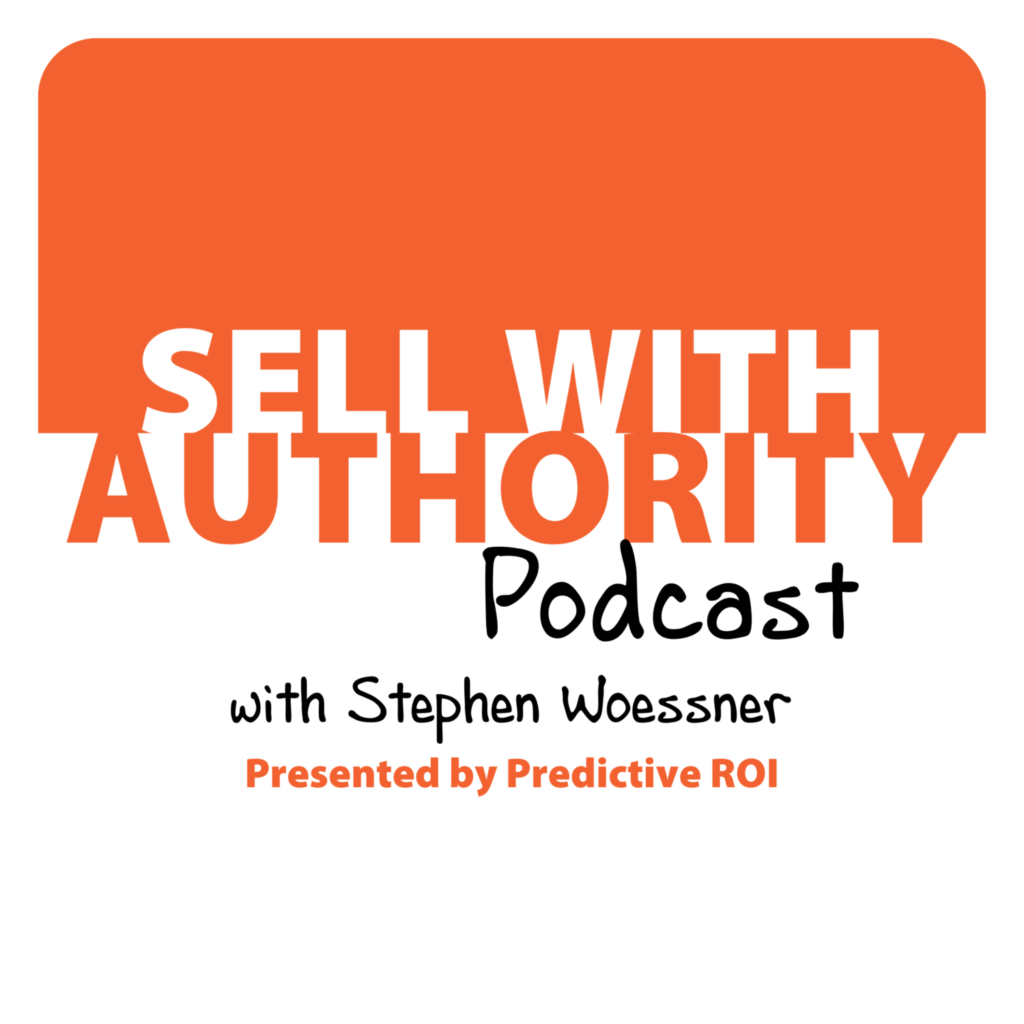 The Sell with Authority Podcast is for agency owners, business coaches, and strategic consultants who are looking to grow a thriving, profitable business that can weather the constant change that seems to be our world's reality.