Episode 412
Sy Belohlavek is from Columbus, Ohio but has had the privilege of living and working in Kyrgyzstan the past 5 years laying the foundation for his business, June Cashmere. His motivation to get involved in this project developed as a result of having a business degree, a longstanding interest in other cultures, and a desire to leverage commercial activity to help address issues of disparity and disadvantage around the world. Sy now runs a start-up in a place of the world he had previously known little about and is building a value chain that spans three continents.
What you'll learn about in this episode
Sy's background
Keeping a visual sketch of your to-do lists and top priorities
Why doing the small things & doing them well over time is so important
Why you shouldn't put off things that are unpleasant or cause discomfort
Why you need to have a plan & stick with things when they're falling apart
The importance of having the right mentality & principles
How being a master researcher & connector can help you be successful
Why you need to learn how to adapt & respond
Mastering personal self-management to ensure success
Subscribe to Onward Nation!
How best to connect with Sy:
Fill Your Sales Pipeline Q&A
LIVE Wednesdays at 1:00 pm Eastern / 12 Noon Central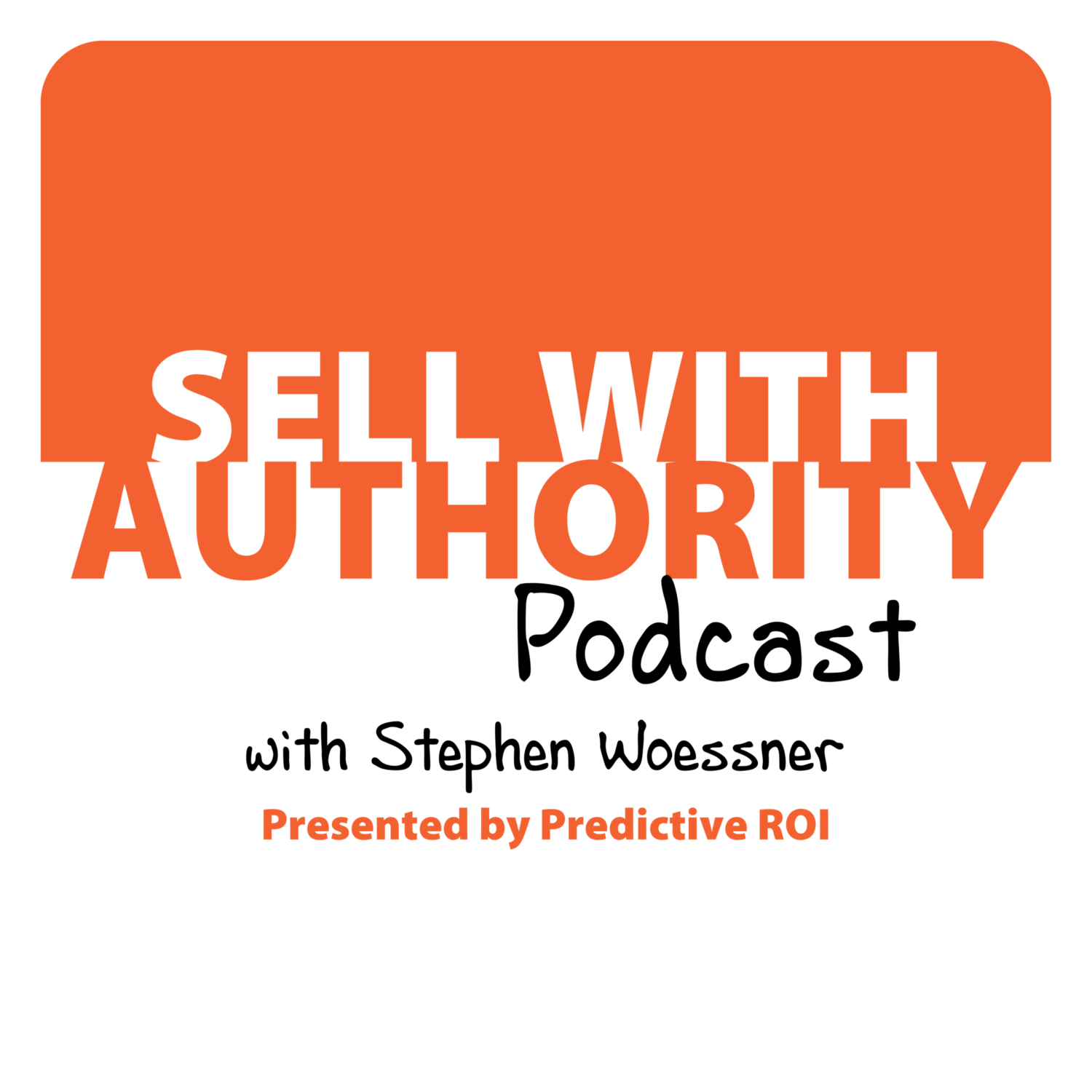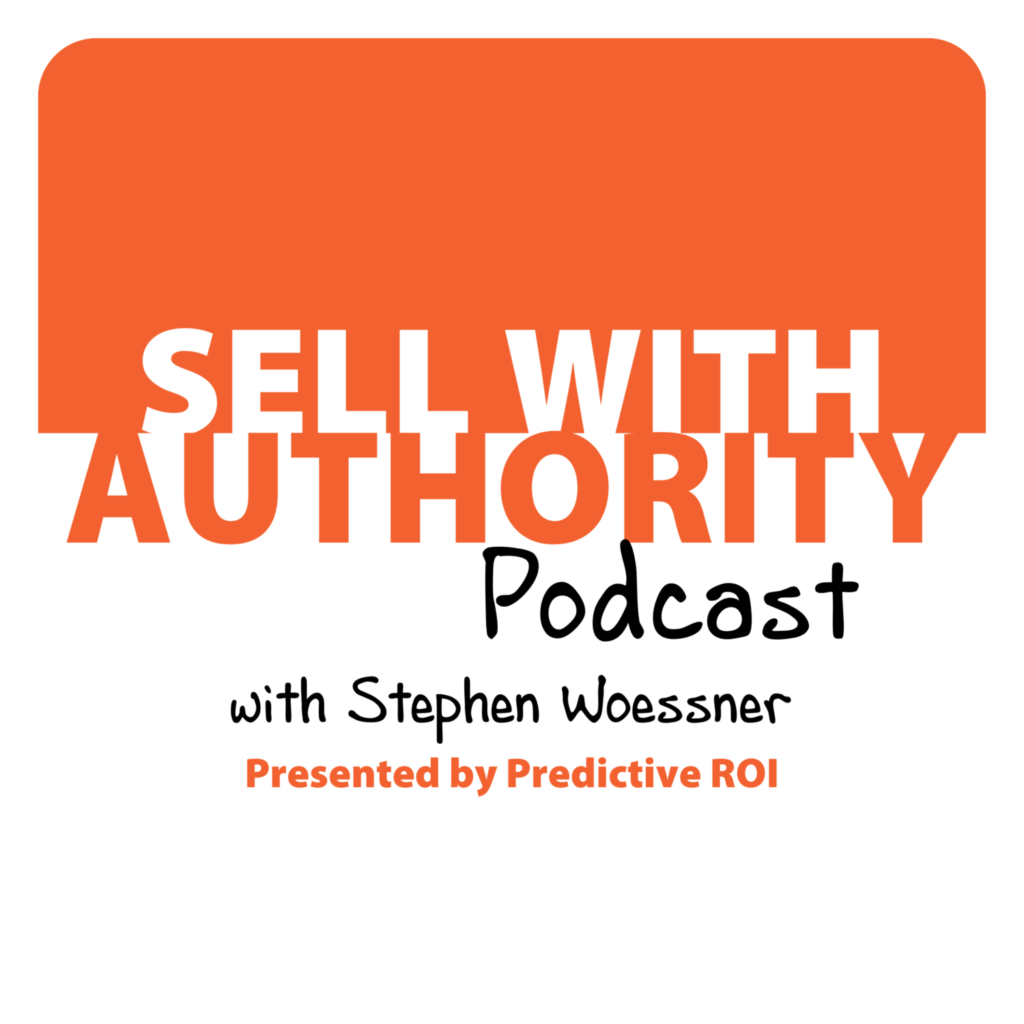 The Sell with Authority Podcast is for agency owners, business coaches, and strategic consultants who are looking to grow a thriving, profitable business that can weather the constant change that seems to be our world's reality.