Fall down 7 times but get up 8, with Suzanne Doyle-Ingram.
Episode 257
Suzanne Doyle-Ingram is the best-selling author of seven books, and she has written or co-written a total of 13 books. She coaches and trains business professionals on how to write and publish a book, AND how to use that book as leverage to increase their visibility, open doors for speaking engagements, grow their brand and business, and much more. Suzanne has also helped over a hundred business professionals get published by bringing together the collaborative efforts of experts in various fields that contribute to one book on a specific topic. Suzanne has had tremendous success with this model.
Subscribe to Onward Nation!
Secret – timesaving technique
Suzanne knows what she's doing by the time she gets to her desk — always plan tomorrow today. ONWARD!
Daily habit that contributes to success
Live your life with positivity — Suzanne believes that anything is possible.
Could have ruined your business – but now – an invaluable learning experience
Suzanne lost about $100,000 overnight — and Suzanne tells the whole story here.
Most critical skill you think business owners need to master to be successful
"If you can focus on one thing at a time — you will achieve success a lot faster."
Most influential lesson learned from a mentor
"Sales is all about giving someone an opportunity — and if they don't want it — just move on to someone else."
Final Round – "Breaking Down the Recipe for Success"
What systems would you go back and put into place sooner?
I would have created detailed, weekly checklists.
What one strategy or "recipe" would compound into big wins for business owners?
30-30-30 — reach out to 30 people every day — respond to those who want to work with you within 30 minutes — and look at your notes from the past week for 30 minutes.
What strategy would you recommend new business owners focus on to best ensure success?
Focus on one niche
You're going to fail — pick yourself up
Work long hours
How best to connect with Suzanne:
Fill Your Sales Pipeline Q&A
LIVE Wednesdays at 1:00 pm Eastern / 12 Noon Central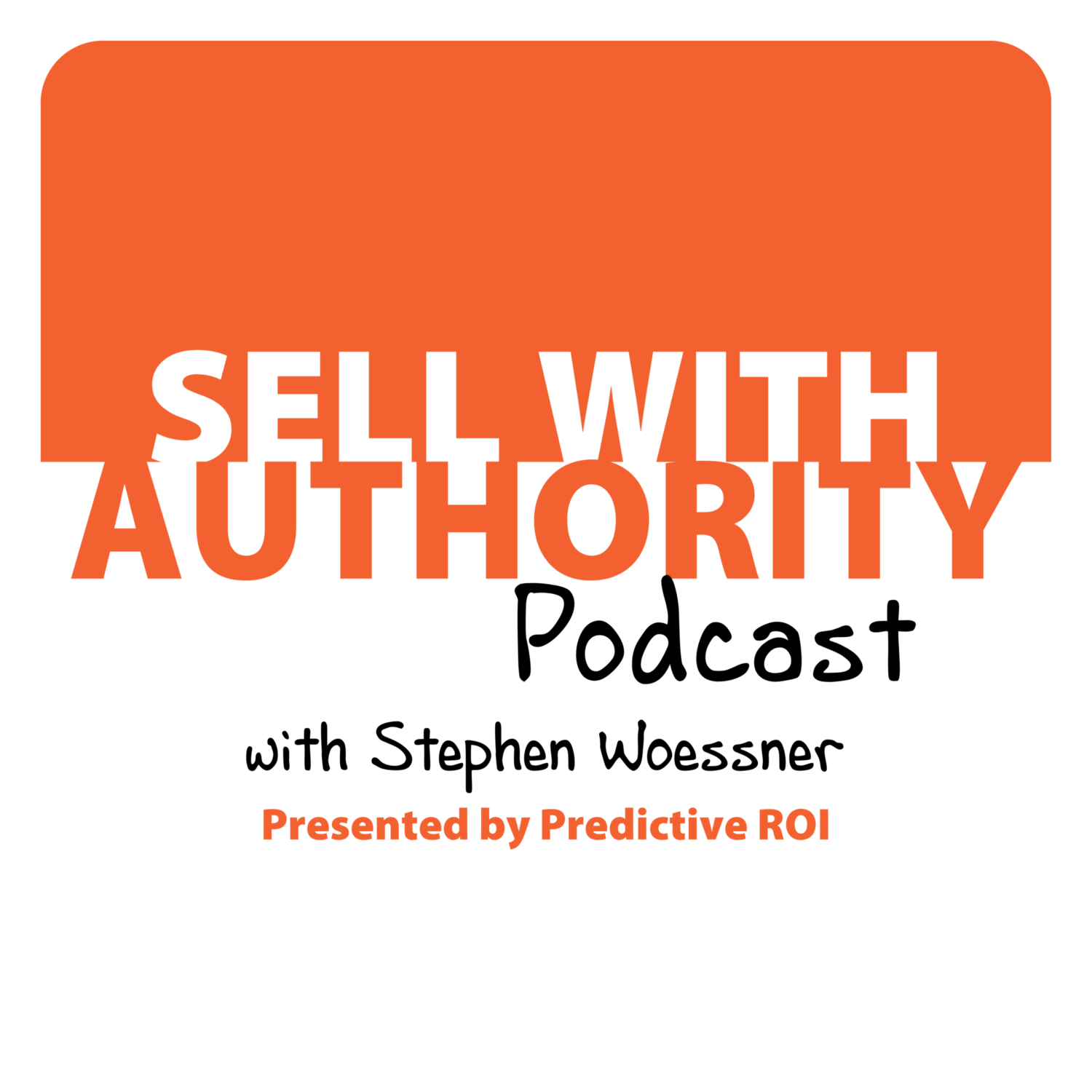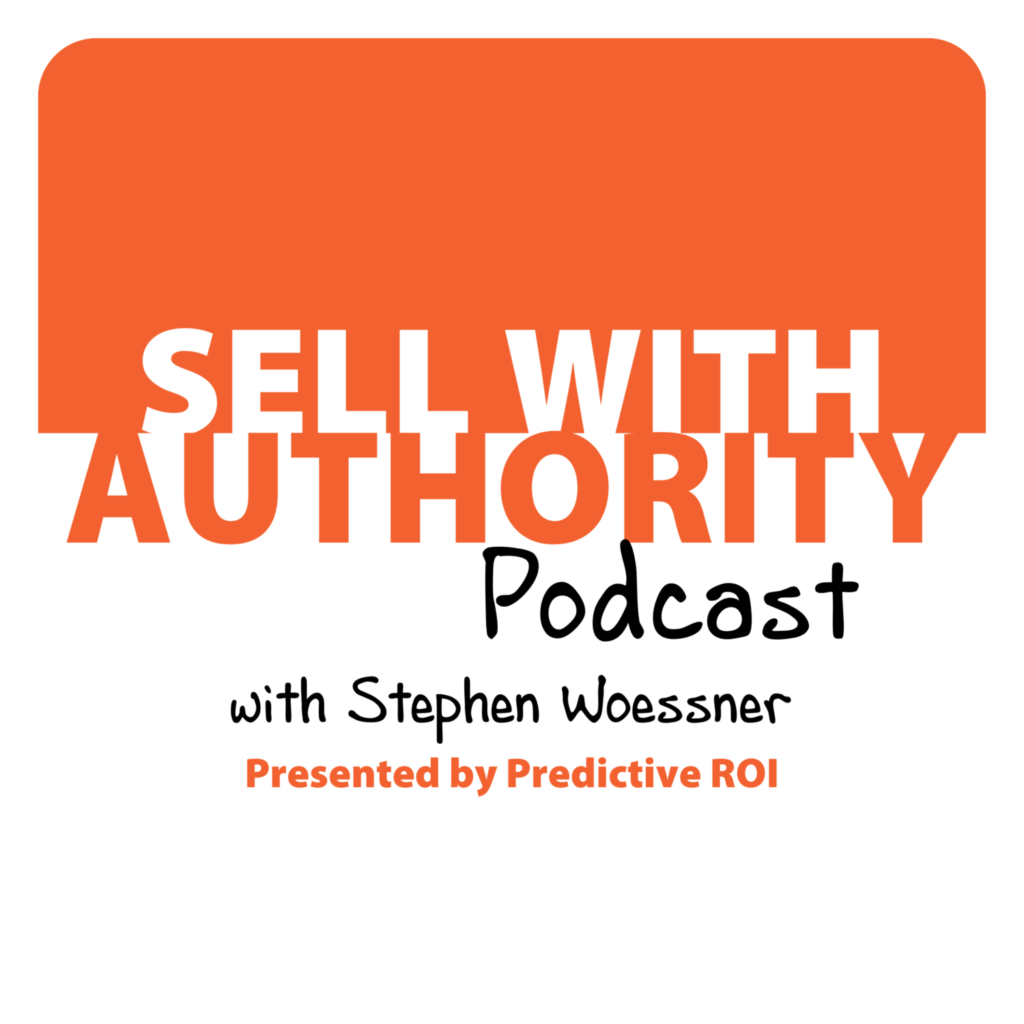 The Sell with Authority Podcast is for agency owners, business coaches, and strategic consultants who are looking to grow a thriving, profitable business that can weather the constant change that seems to be our world's reality.