Nothing happens without a sale, with Glenn Edley.
Episode 256
Glenn Edley is the founder and CEO of Spike, a digital agency that specializes in email marketing and are experts in monetizing a database. Spike works with businesses that range from retail to real estate, baby clothing to health stores, insurance, recruitment and energy providers. Glenn and his team use the insights gained from email campaigns and business data to help companies send "Email With Purpose." Glenn has always been passionate about helping business owners send better email because he believes having consistent and clear communication with your clients and customers is the best way to stay top of mind, sell stuff, and keep your customers.
Subscribe to Onward Nation!
Secret – timesaving technique
Glenn does the things that drive his business forward — you need to actually know what your vital priorities truly are. ONWARD!
Daily habit that contributes to success
Meditate with purpose — Glenn uses breathing techniques to meditate.
Could have ruined your business – but now – an invaluable learning experience
Glenn's business halved overnight — and Glenn tells the whole story here.
Most critical skill you think business owners need to master to be successful
"Grow future leaders in your business."
Most influential lesson learned from a mentor
"Nothing happens without a sale."
Final Round – "Breaking Down the Recipe for Success"
What systems would you go back and put into place sooner?
I would have started personal development programs for my teams sooner.
What one strategy or "recipe" would compound into big wins for business owners?
Clarity and consistency.
How to exceed expectations and add the most value?
An individual would listen to our clients and be great executors.
What strategy would you recommend new business owners focus on to best ensure success?
Have a database and focus on growing it
Document your processes
Find a mentor
How best to connect with Glenn:
Fill Your Sales Pipeline Q&A
LIVE Wednesdays at 1:00 pm Eastern / 12 Noon Central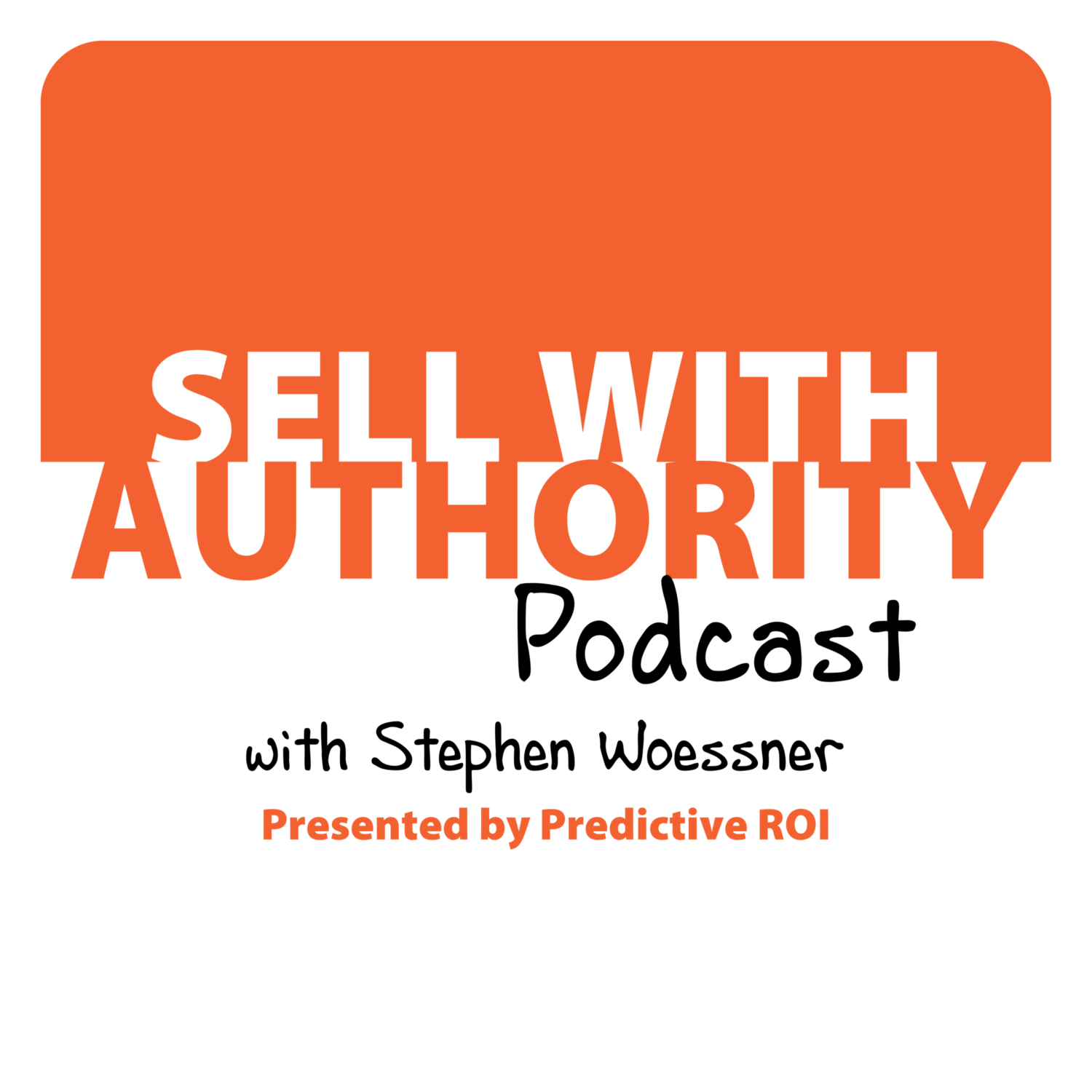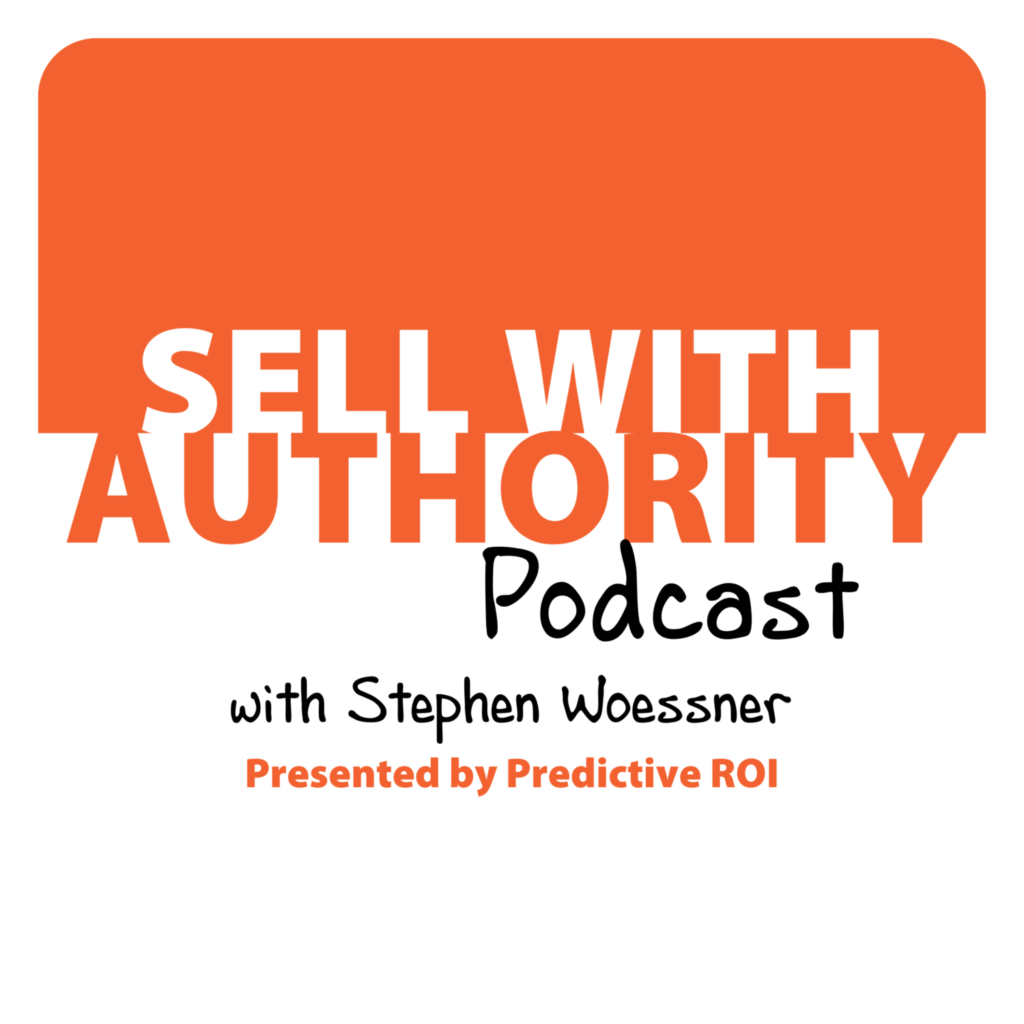 The Sell with Authority Podcast is for agency owners, business coaches, and strategic consultants who are looking to grow a thriving, profitable business that can weather the constant change that seems to be our world's reality.