Episode 255
Roger Whitney believes that retirement is not about managing money. Instead, retirement is about managing time. He is a certified financial planner and focused on helping people like walking the journey toward and into retirement. Roger is known as the Retirement Answer Man. Too many people sacrifice the life they have to make sure they are OK tomorrow. Roger is on a mission to change that. He wants to help change the concept of retirement and to help clients dream, plan, and live out their lives focused on the things they care about most.
Subscribe to Onward Nation!
Secret – timesaving technique
Roger practices "box-breathing" and journals every evening before bed — be as intentional as possible each day. ONWARD!
Daily habit that contributes to success
Keep yourself the right frame of mind — Roger uses a specific affirmation every day.
Could have ruined your business – but now – an invaluable learning experience
Roger scrapped it all and started over — and Roger tells the whole story here.
Most critical skill you think business owners need to master to be successful
"Have lots of little conversations."
Most influential lesson learned from a mentor
"Retirement doesn't mean that you disengage from work that is meaningful — it just means that you do it on your own terms."
Final Round – "Breaking Down the Recipe for Success"
What systems would you go back and put into place sooner?
I would have had project management systems.
What one strategy or "recipe" would compound into big wins for business owners?
Give your 80% every day — don't fall into the trap of burnout.
How to exceed expectations and add the most value?
An individual would be great communicators that could anticipate my needs.
What strategy would you recommend new business owners focus on to best ensure success?
Go build relationships
Create solutions that make people's lives easier
Do it consistantly
How best to connect with Roger:
Fill Your Sales Pipeline Q&A
LIVE Wednesdays at 1:00 pm Eastern / 12 Noon Central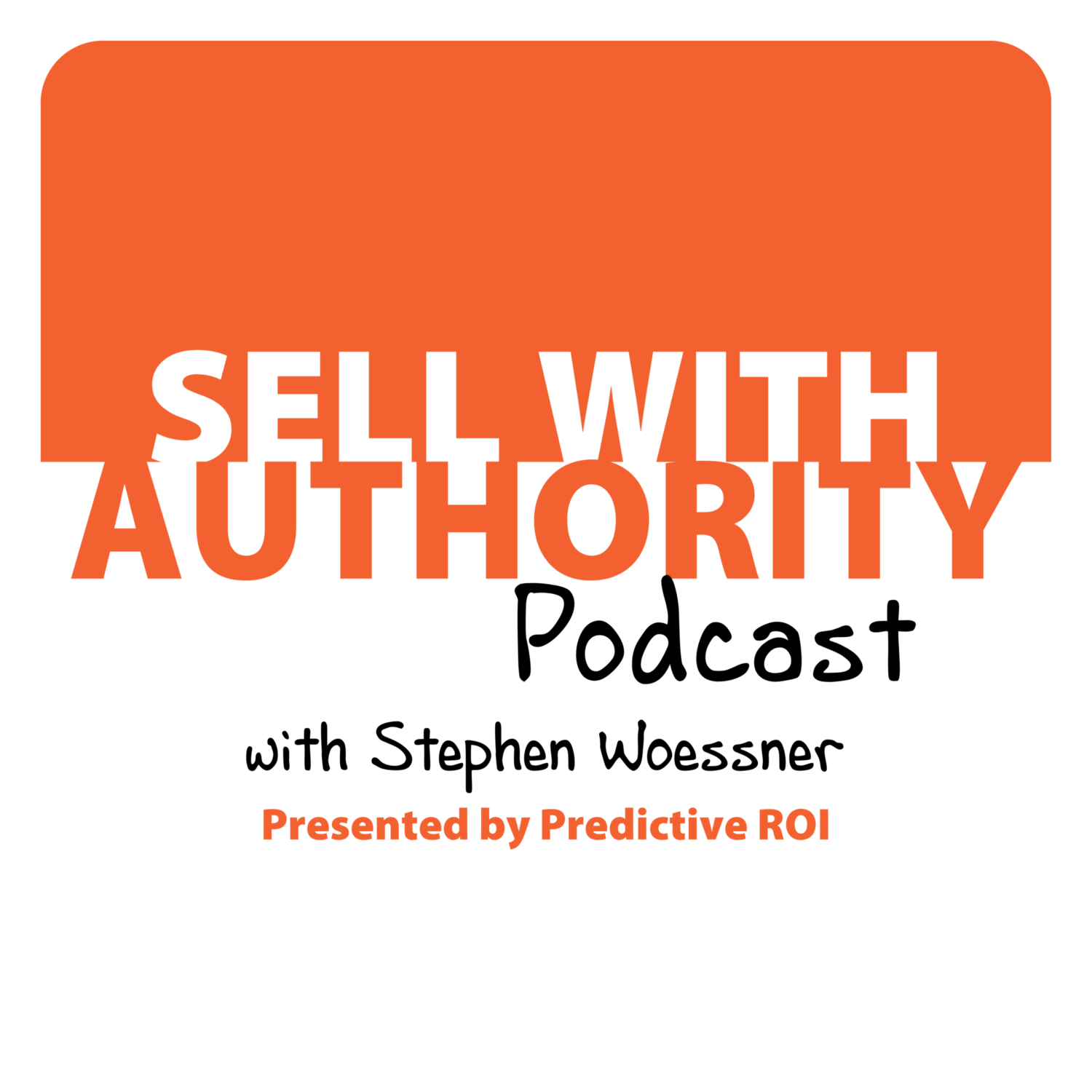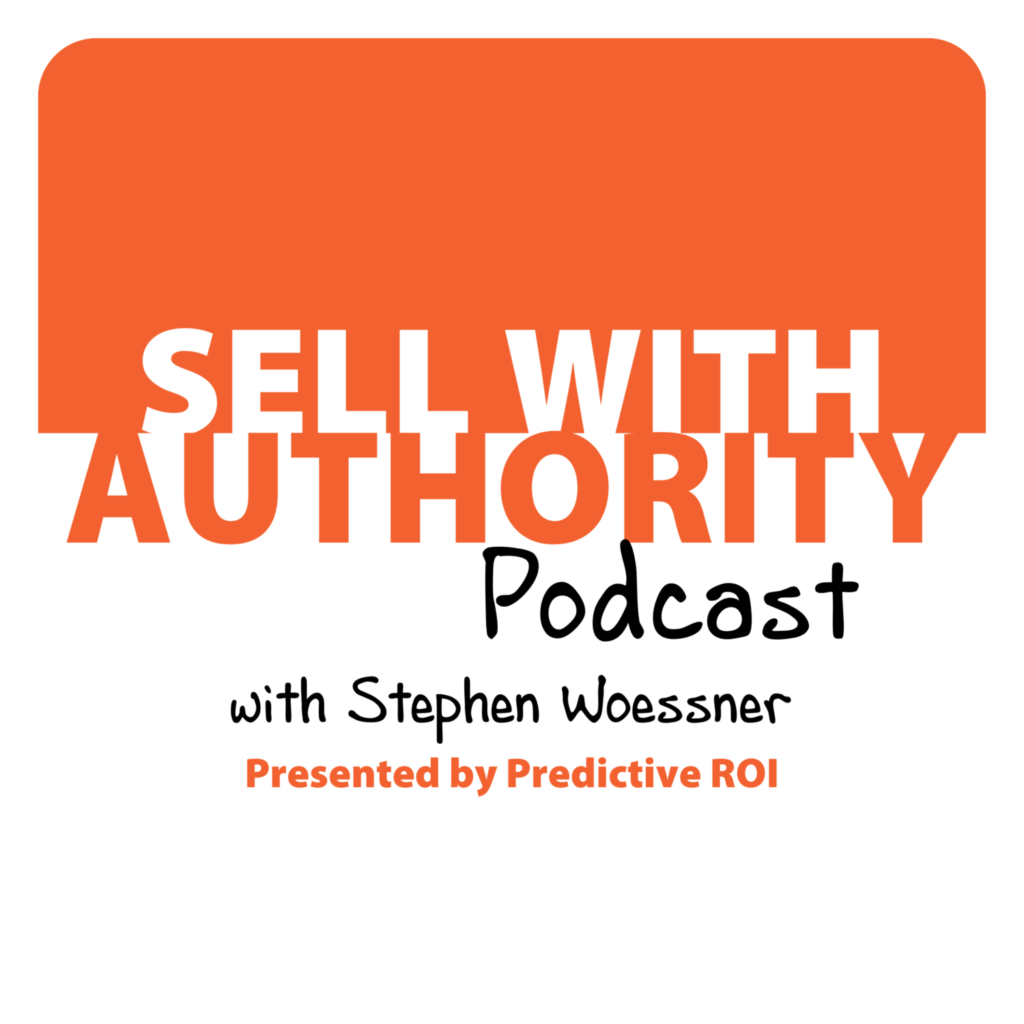 The Sell with Authority Podcast is for agency owners, business coaches, and strategic consultants who are looking to grow a thriving, profitable business that can weather the constant change that seems to be our world's reality.