How to work a room, with Susan RoAne.
Episode 181
Susan RoAne was a teacher, laid off in a massive budget cut, then created a career change workshop, started her business and authored the book, "How To Work a Room" and 7 other books. Susan now speaks globally for Fortune 20 to Fortune 500 companies, universities, and associations…plus she doesn't have to grade papers anymore!
Click to tweet: Susan RoAne shares her outstanding experience and insights on Onward Nation!
Subscribe to Onward Nation!
Secret – timesaving technique
Susan meets her deadlines — you get more done when you give yourself deadlines. ONWARD!
Daily habit that contributes to success
Hire someone to do what you don't want to do — Susan focuses on what she's good at — like social media — and delegates the rest.
Could have ruined your business – but now – an invaluable learning experience
Susan had to take a lot of time off to write a book — and Susan tells the whole story here.
Most critical skill you think business owners need to master to be successful
"The buck stops with you."
Most influential lesson learned from a mentor
"My mentor told me to get out from behind a lectern."
Final Round – "Breaking Down the Recipe for Success"
What strategy would you recommend new business owners focus on to best ensure success?
Know what you're going to do — know your expertise
Have a kitchen cabinet
How best to connect with Susan:
Fill Your Sales Pipeline Q&A
LIVE Wednesdays at 1:00 pm Eastern / 12 Noon Central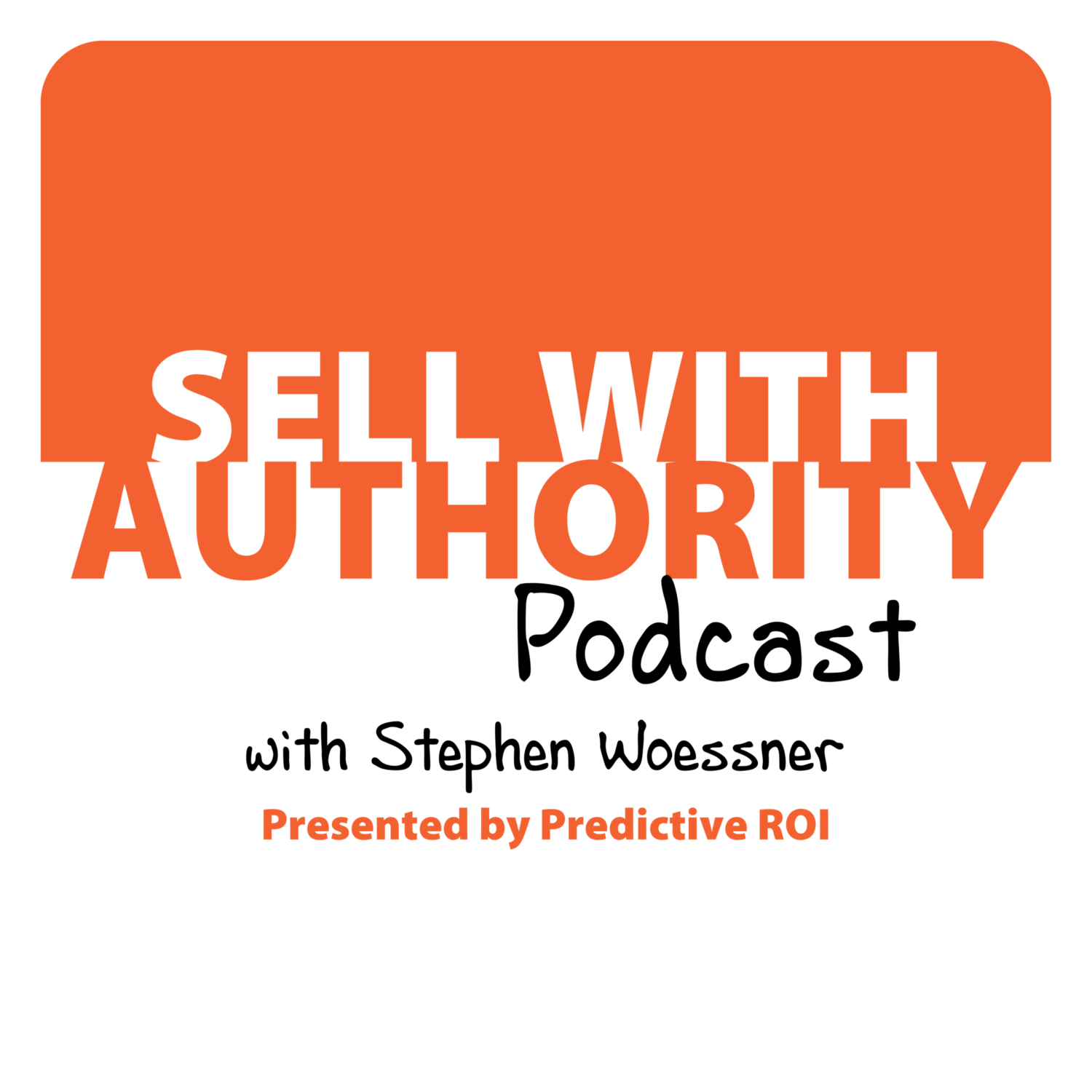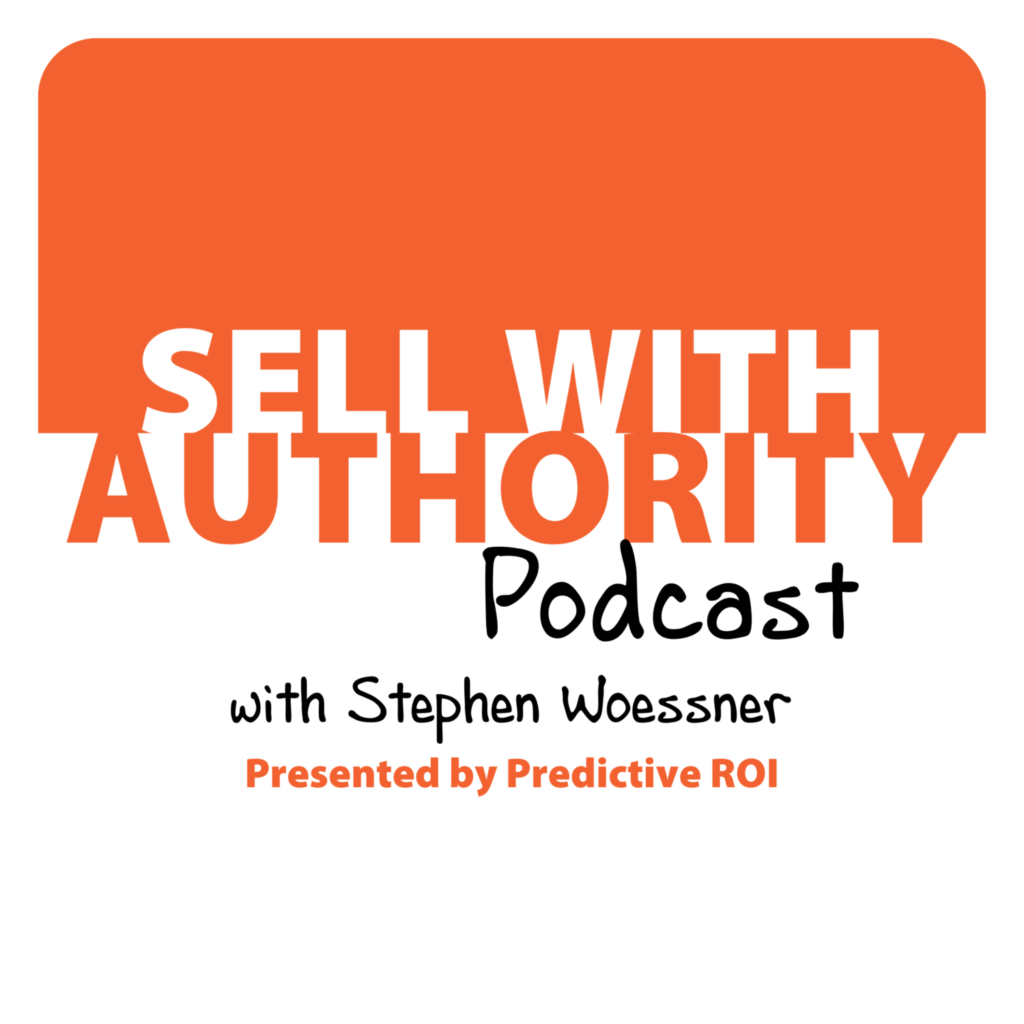 The Sell with Authority Podcast is for agency owners, business coaches, and strategic consultants who are looking to grow a thriving, profitable business that can weather the constant change that seems to be our world's reality.