Riches in niches, with Susan Friedmann.
Episode 442
Susan Friedmann is known as The NichePreneur Coach. She is an internationally recognized niche marketing expert and "how-to" coach. She's worked with hundreds of companies representing more than 30 different industries in the North and South America, Europe, and South East Asia. She is a prolific author, having written 14 books including her bestsellers, "Meeting & Event Planning for Dummies," and "Riches in Niches: How to Make it BIG in a small Market," plus many other titles. She's appeared on a variety of radio talk shows and as a guest expert on CNN's Financial Network and Bloomberg's Small Business.
What you'll learn about in this episode
Susan's background
Making it big in a small market
Why Susan makes a 2-hour appointment with herself every morning
Stream-of-consciousness writing exercise
Why Susan believes that mindset is critical to success
Why taking action in the right direction warrants a higher likelihood for success
Why you need to know how to ask for help
Not allowing yourself the fear of failing or being successful
Taking charge of procrastination & perfectionism
Subscribe to Onward Nation!
How best to connect with Susan:
Fill Your Sales Pipeline Q&A
LIVE Wednesdays at 1:00 pm Eastern / 12 Noon Central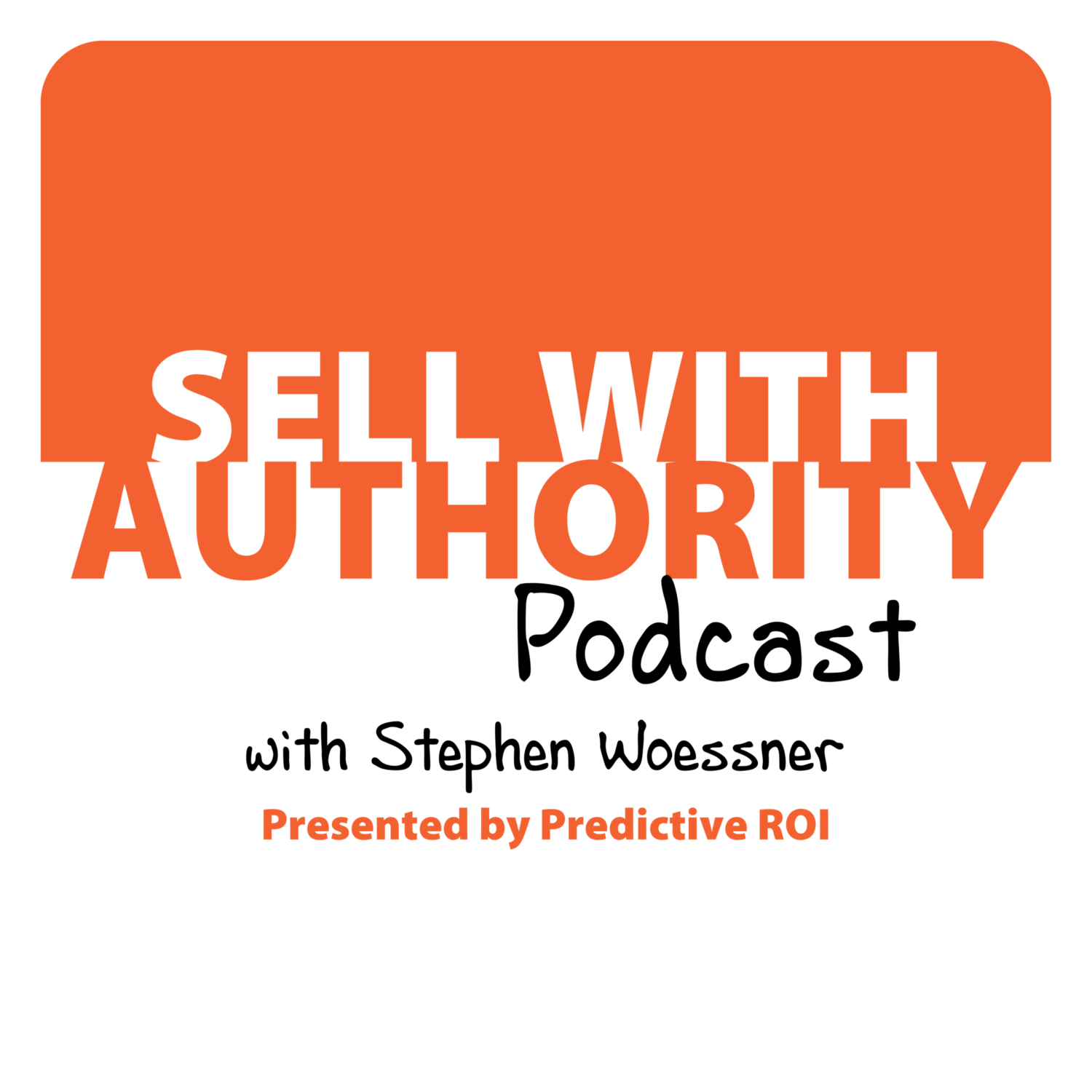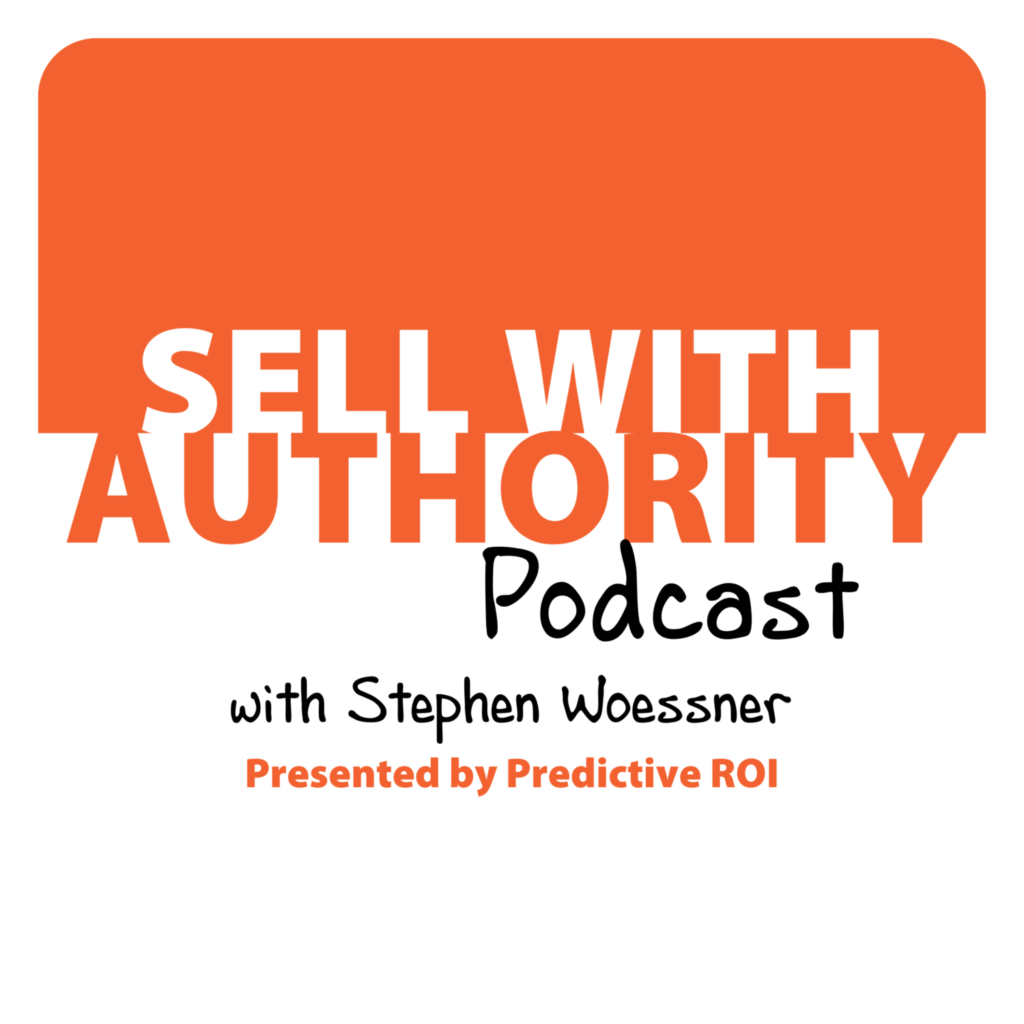 The Sell with Authority Podcast is for agency owners, business coaches, and strategic consultants who are looking to grow a thriving, profitable business that can weather the constant change that seems to be our world's reality.