Episode 225
Steve Tenney is a Senior Vice President of Wealth Management at UBS Financial Services in Portland, Maine and leads the Family Wealth Management Partners team. They help business owners bridge the gap from where they are today to their vision of the future. Steve has worked at UBS for 23 years, always working with individuals and families, many for 3 to 5 generations. He also had the great fortune of working with his father for four of those years, experiencing many of the same issues that all family owned businesses deal with. He knows firsthand that running a business is filled with rewards and challenges. He spends his days working to solve problems and provide solutions for clients, ultimately making a meaningful difference in their lives. Outside of work, Steve is quite a competitive athlete, sailing, swimming, rowing and has even completed two Ironman triathlons.
Click to tweet: Steven Tenney shares his outstanding experience and insights on Onward Nation!
Subscribe to Onward Nation!
Secret – timesaving technique
Steve delegates things to his team — it's critical to have a team you trust to take care of the tasks you delegate. ONWARD!
Daily habit that contributes to success
Incorporate the "Hell yes!" rule — Steve and his team only jump on an idea if they have an overwhelmingly positive response to it.
Could have ruined your business – but now – an invaluable learning experience
Steve's dyslexia makes reading challenging — and Steve tells the whole story here.
Most critical skill you think business owners need to master to be successful
"Effective communication moves a company forward."
Most influential lesson learned from a mentor
"Ask questions — ask for advice — and listen to the advice."
Final Round – "Breaking Down the Recipe for Success"
What systems would you go back and put into place sooner?
I would have developed an expert network sooner.
What one strategy or "recipe" would compound into big wins for business owners?
Pay a great deal of attention to balance.
How to exceed expectations and add the most value?
An individual would share the same priorities and would always be willing explore for new solutions.
What strategy would you recommend new business owners focus on to best ensure success?
Develop and nurture your network
Get and stay uncomfortable

How best to connect with Steve:
Fill Your Sales Pipeline Q&A
LIVE Wednesdays at 1:00 pm Eastern / 12 Noon Central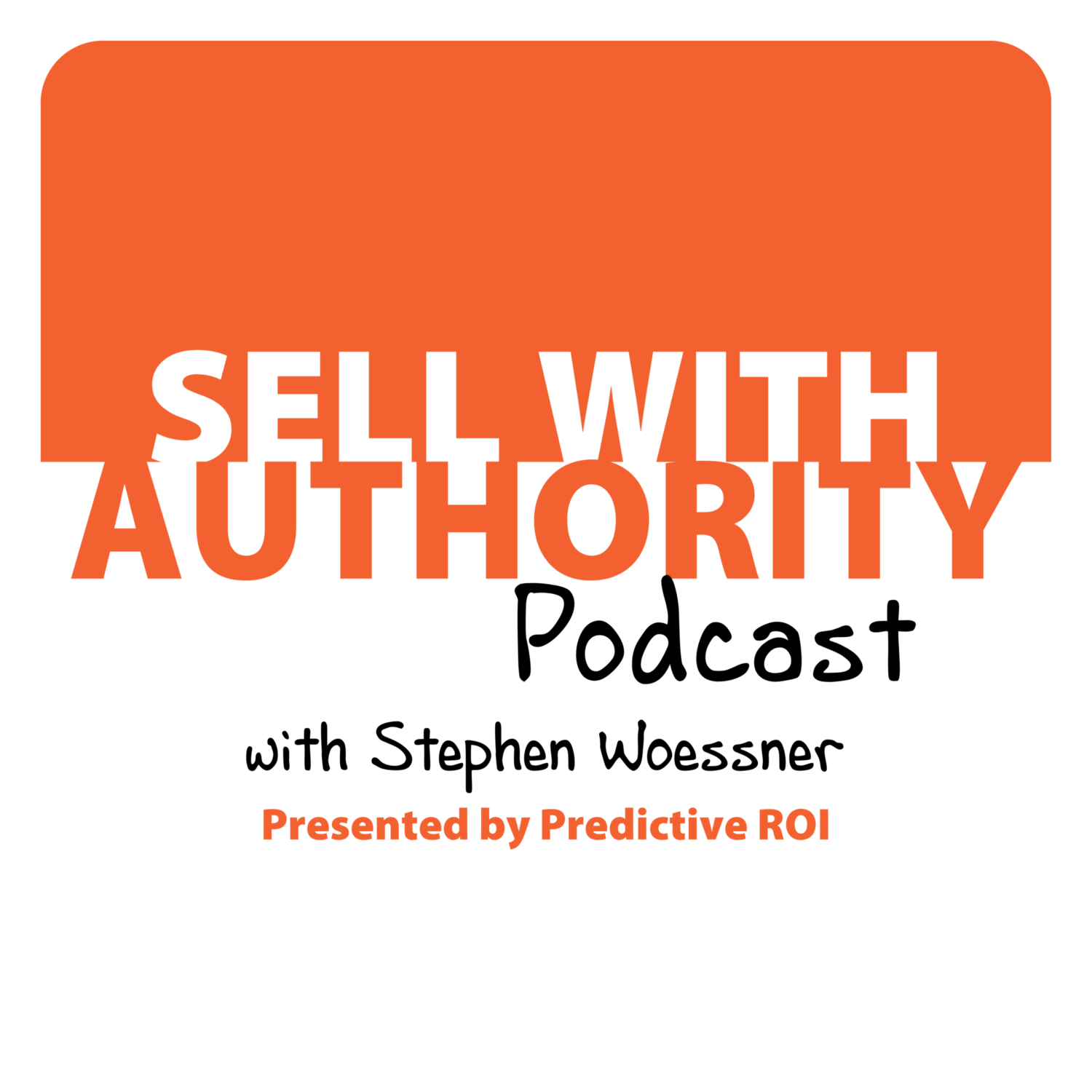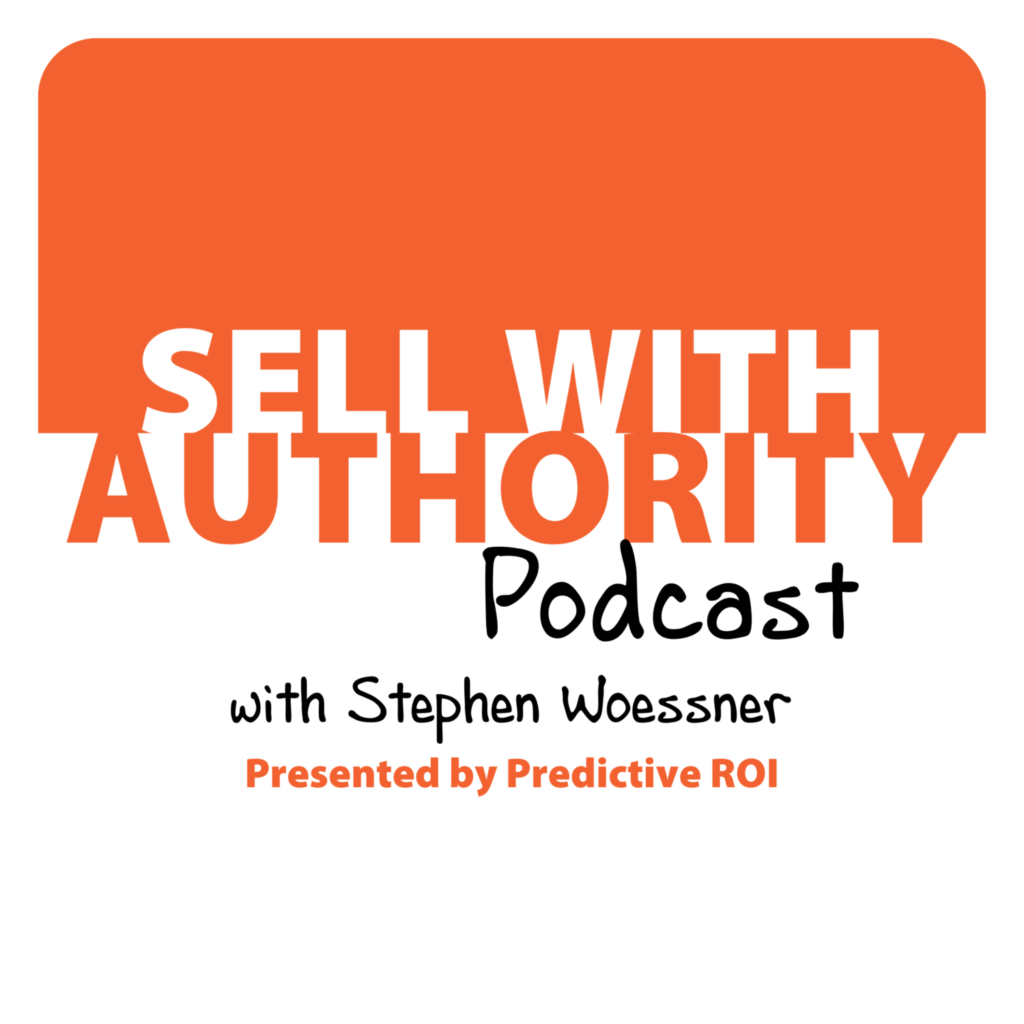 The Sell with Authority Podcast is for agency owners, business coaches, and strategic consultants who are looking to grow a thriving, profitable business that can weather the constant change that seems to be our world's reality.