GRIT to GREAT, with Linda Kaplan Thaler.
Episode 226
Linda Kaplan Thaler is responsible for some of America's most famous, relevant, and touching advertising campaigns, including the Aflac duck and the daring "Yes, Yes, Yes" for Clairol Herbal Essences. She has authored and composed jingles that are among the industry's gold standard, including "I Don't Wanna Grow Up, I'm a Toys 'R' Us Kid," and "Kodak Moments." Linda served as Chairman of Publicis Kaplan Thaler, a fully integrated advertising agency that was the U.S. flagship within the Publicis Worldwide Network with a blue-chip client roster. Linda was also CEO and Chief Creative Officer of the Kaplan Thaler Group, founded in 1997 and grew from a fledgling startup to a company with over a billion dollars in billings. Linda has worked on several political campaigns, including the presidential runs for Clinton/Gore in 1992 and Hillary Clinton in 2008. Today, Linda is a world-renowned motivational speaker, author, and president of Kaplan Thaler Productions.
Click to tweet: Linda Thaler shares her outstanding experience and insights on Onward Nation!
Subscribe to Onward Nation!
Secret – timesaving technique
Linda starts every day with at least an hour of really intense exercise — do it at the same time every. ONWARD!
Daily habit that contributes to success
There is nothing more rewarding than checking something off a list — Linda writes everything she has to do on a list.
Most influential lesson learned from a mentor
"The people who support you — those are the people that you have to appreciate the most."
Final Round – "Breaking Down the Recipe for Success"
How to exceed expectations and add the most value?
An individual would be collaborative — they never say no.
What strategy would you recommend new business owners focus on to best ensure success?
Even if you think it's perfect — spend 30 more minutes on it
Make small talk and make people feel comfortable

How best to connect with Linda:
Fill Your Sales Pipeline Q&A
LIVE Wednesdays at 1:00 pm Eastern / 12 Noon Central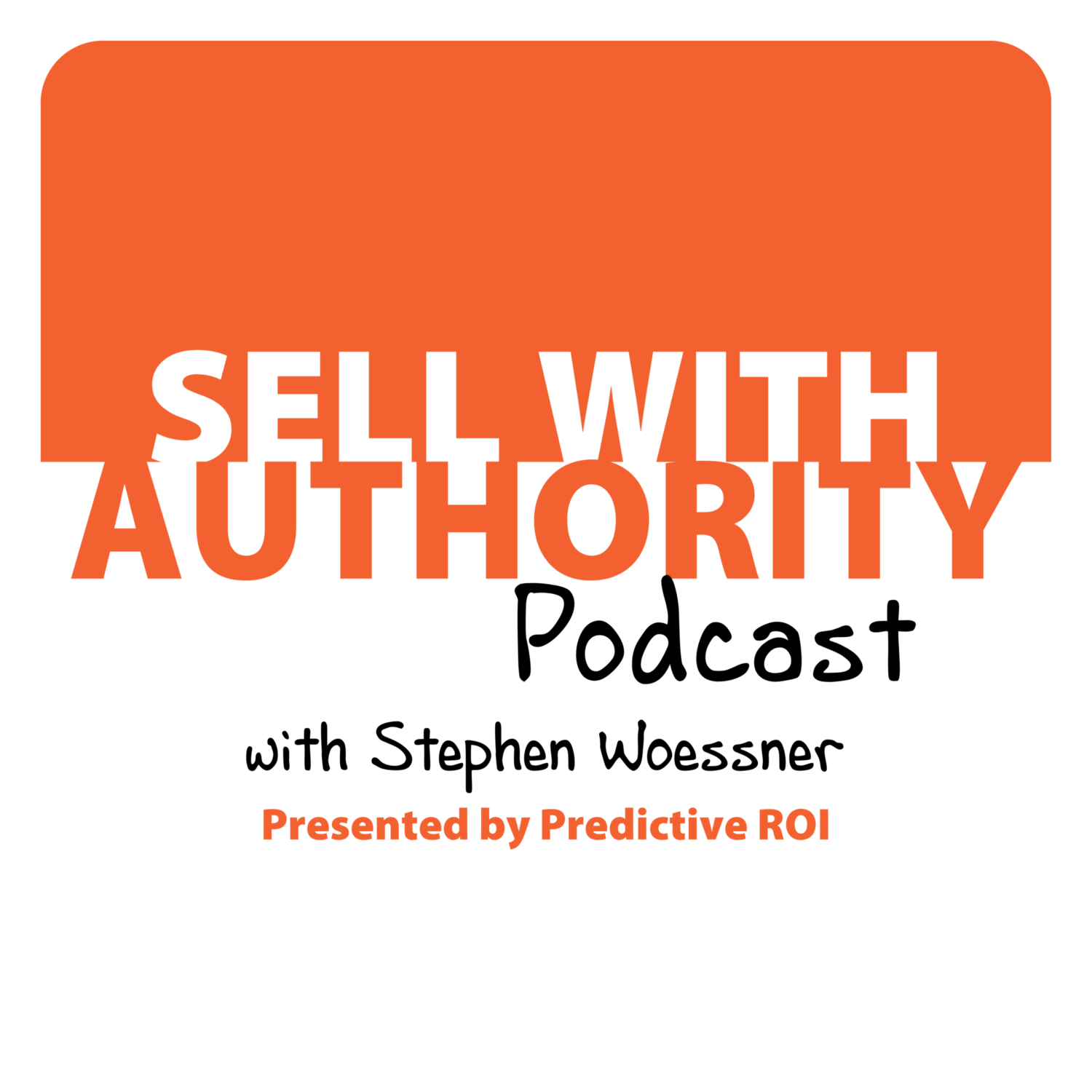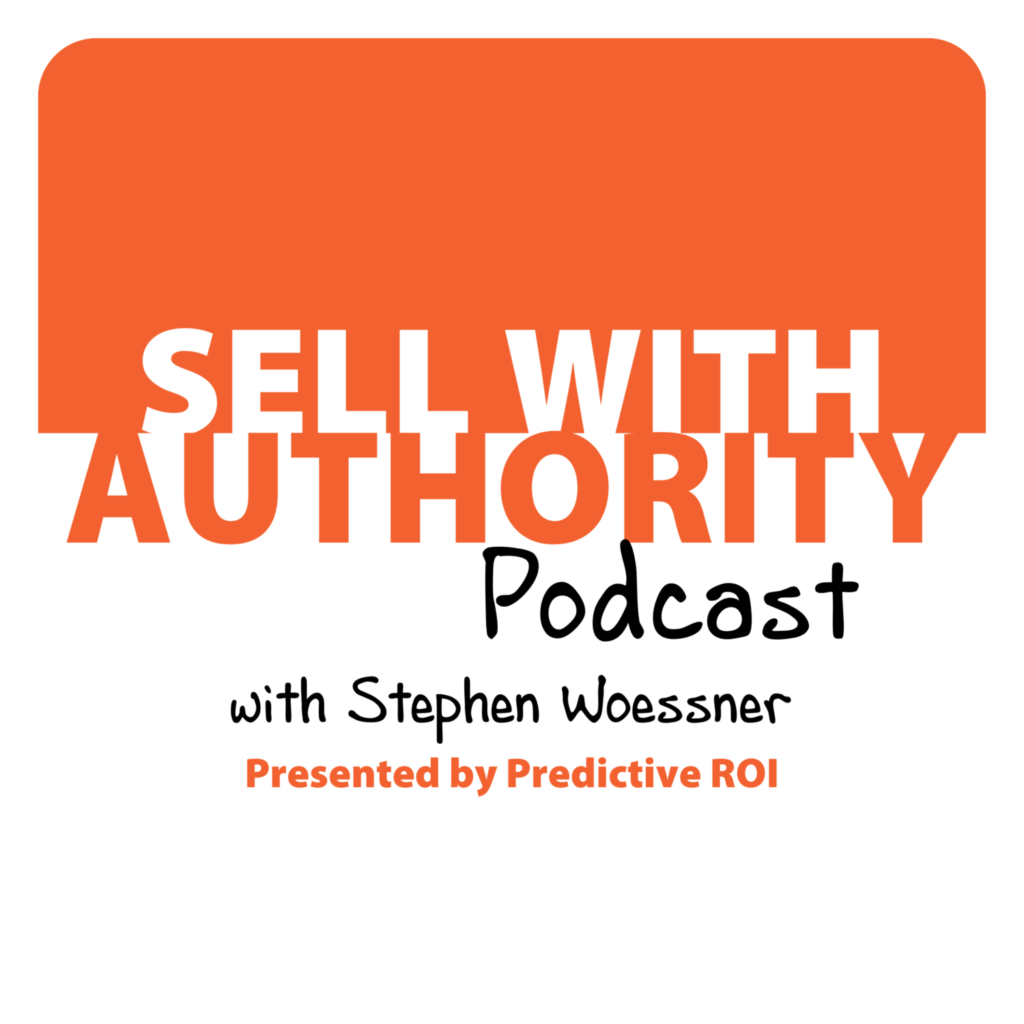 The Sell with Authority Podcast is for agency owners, business coaches, and strategic consultants who are looking to grow a thriving, profitable business that can weather the constant change that seems to be our world's reality.