Episode 227
John Sparks has been recognized as one of the Top 100 Social Media Power Influencers of 2015…Ranked #66 on StatSocial.com List. He's also been recognized as one of the Top 50 Most Valuable Social Media Influencers. He is the founder and CEO of the social media coaching and consulting company, Online ImageWorks, as well as an adjunct professor teaching courses at The University of North Texas. He teaches how to make money and building relationships on Facebook, Twitter, LinkedIn, Pinterest, Google+, and YouTube. In 2015, Sparks released his first book, "365 Ideas To Go From Good To Great On TWITTER!" The Kindle version became a #1 bestseller in its category the first weekend. Sparks earned the distinction of becoming known as the "Go-To Guy For Twitter" because he grew his account from less than 800 followers to almost 200,000 in just two years — and — he did not buy any of his followers.
Click to tweet: John Sparks shares his outstanding experience and insights on Onward Nation!
Subscribe to Onward Nation!
Secret – timesaving technique
John only focuses on one thing at a time — stop trying to multitask and put firsts things first. ONWARD!
Daily habit that contributes to success
Be consistent — John has identified his routine that works and has stuck with it.
Could have ruined your business – but now – an invaluable learning experience
John finds his days filled with small setbacks — and John tells the whole story here.
Most critical skill you think business owners need to master to be successful
"Attitude and persistence are key."
Most influential lesson learned from a mentor
"You can get anything in life that you want if you just help other people get what they want."
Final Round – "Breaking Down the Recipe for Success"
What strategy would you recommend new business owners focus on to best ensure success?
Focus on the people first and the product second
Ask questions, engage, and listen

How best to connect with John:
Fill Your Sales Pipeline Q&A
LIVE Wednesdays at 1:00 pm Eastern / 12 Noon Central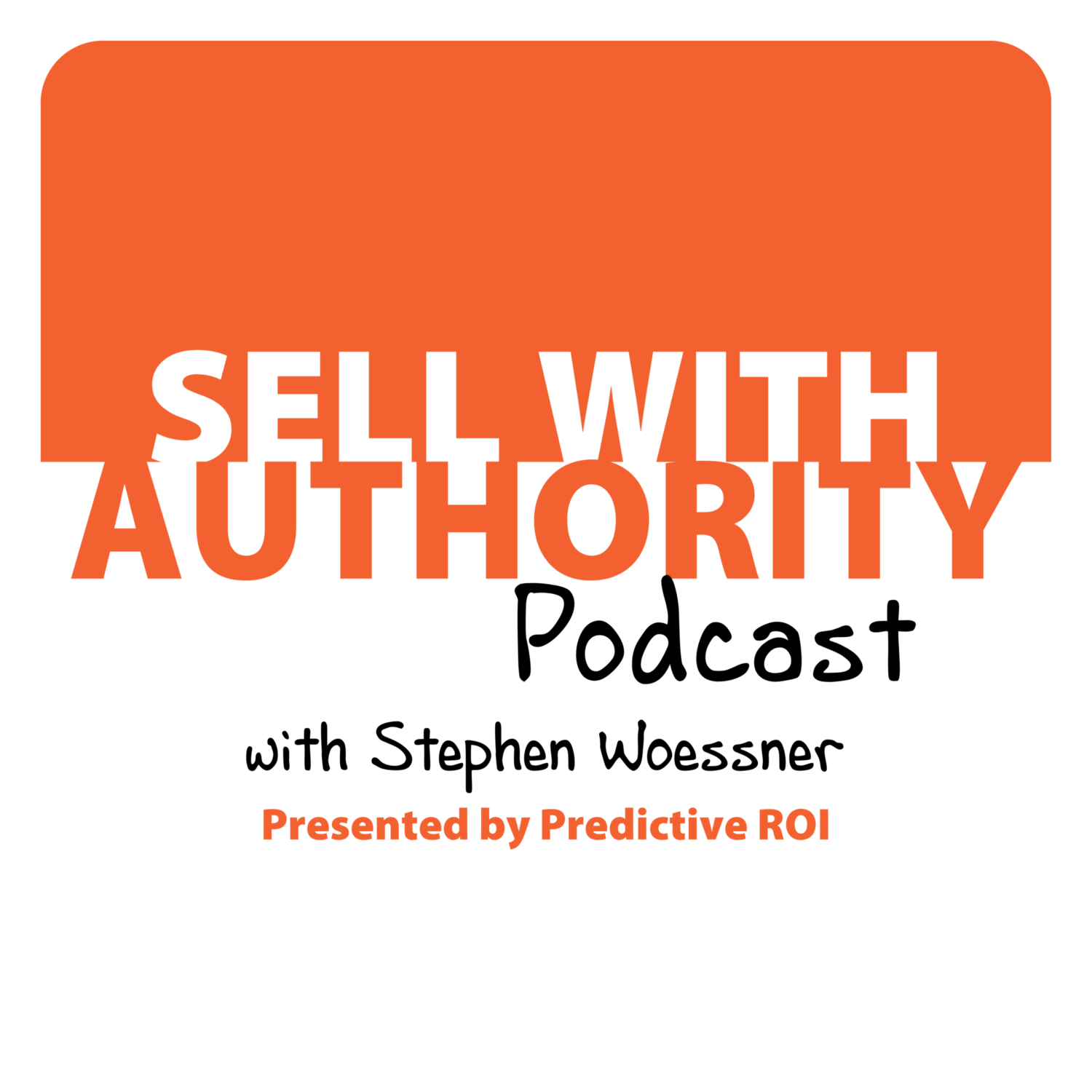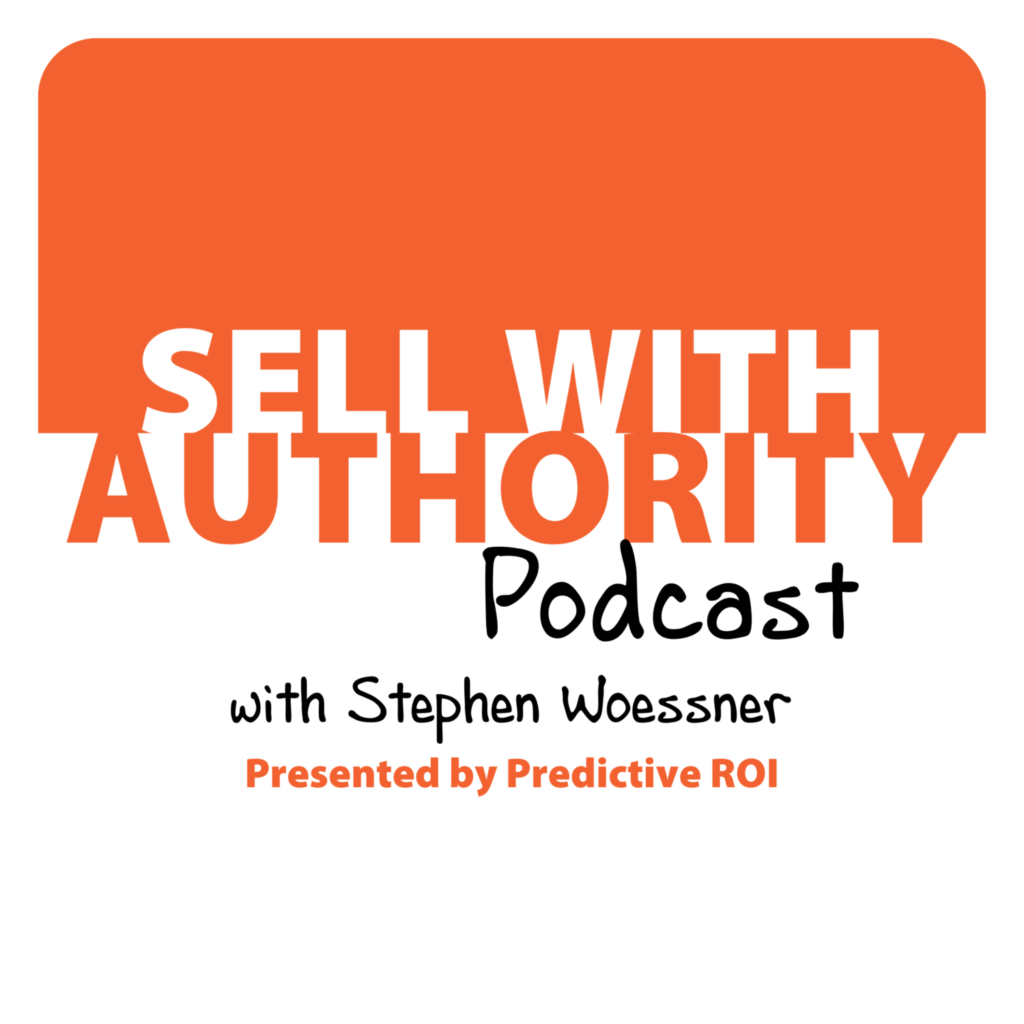 The Sell with Authority Podcast is for agency owners, business coaches, and strategic consultants who are looking to grow a thriving, profitable business that can weather the constant change that seems to be our world's reality.