How to turn tests into testimony, with Dave Denniston.
Episode 224
Dave Denniston is an accomplished author and podcaster. He has written six books on finances for small business owners and doctors. He hosts his own podcast named after his latest book, the "Freedom Formula for Physicians." Dave has been interviewed by CNN, Kiplinger's, BusinessWeek, and Physician Financial Success Podcast. He also contributed articles to Physicians Money Digest, Physicians Practice, Minnesota Medicine, Young Ophthalmologists, and AAOS. He has been featured in speaking events with the Minnesota Medical Association at the University of Minnesota and the Mayo Clinic as well as at the AAO (American Academy of Ophthalmologists National Conference).
Click to tweet: Dave Denniston shares his outstanding experience and insights on Onward Nation!
Subscribe to Onward Nation!
Secret – timesaving technique
Dave shuts his door — do what you have to so that you can focus. ONWARD!
Daily habit that contributes to success
Dwell on the positive moments in your life — Dave journals regularly on things he wants to remember.
Could have ruined your business – but now – an invaluable learning experience
Dave invested hundreds of thousands of dollars — and then 2008 happened — and Dave tells the whole story here.
Most critical skill you think business owners need to master to be successful
"Get a handle on automation."
Most influential lesson learned from a mentor
"Buy your building."
Final Round – "Breaking Down the Recipe for Success"
What systems would you go back and put into place sooner?
I would have had a podcast — and other social media — sooner.
What one strategy or "recipe" would compound into big wins for business owners?
Integrating direct mailing and phone calls with online marketing.
How to exceed expectations and add the most value?
An individual would be a self-starter with a hunger and drive.
What strategy would you recommend new business owners focus on to best ensure success?
Get out and network
How best to connect with Dave:
Fill Your Sales Pipeline Q&A
LIVE Wednesdays at 1:00 pm Eastern / 12 Noon Central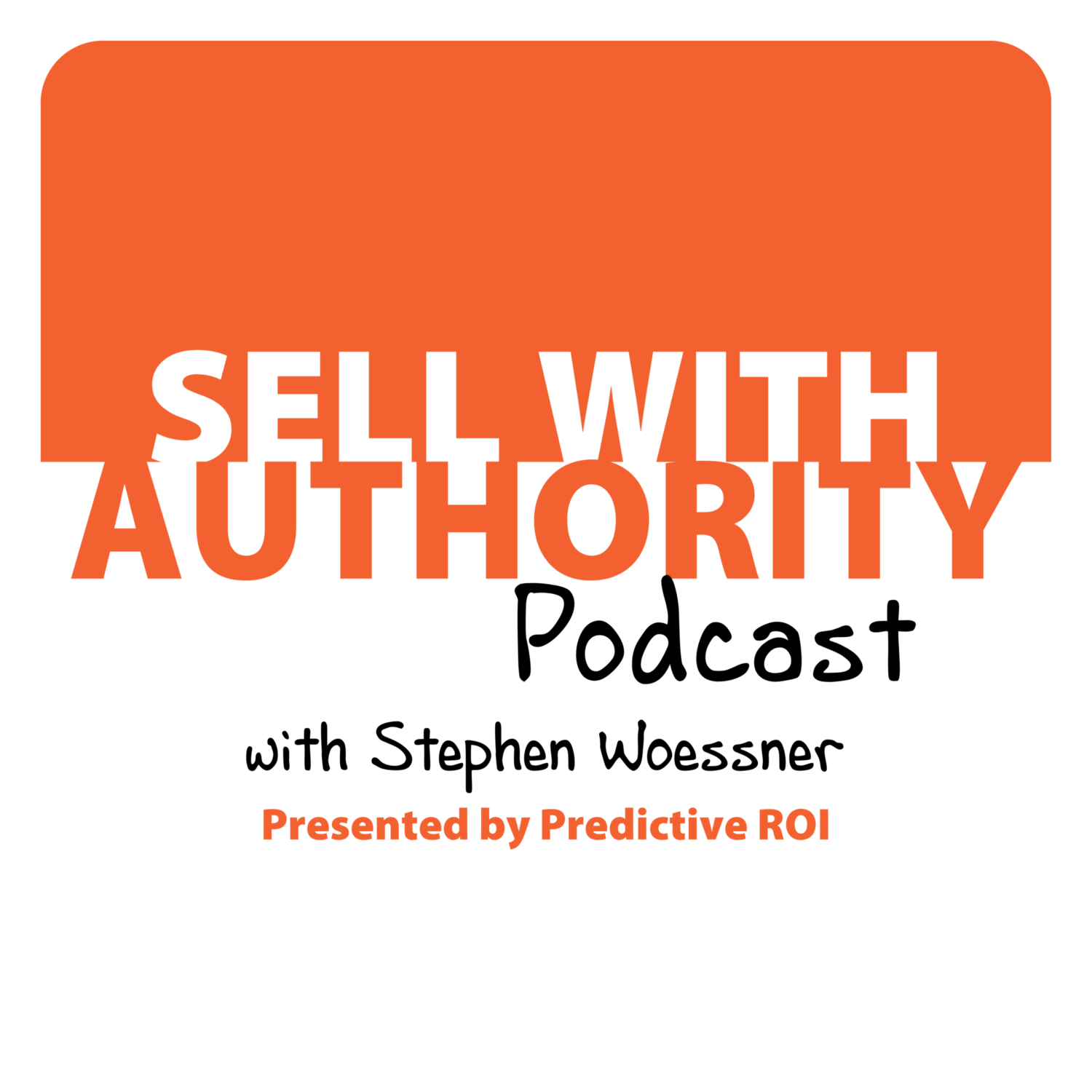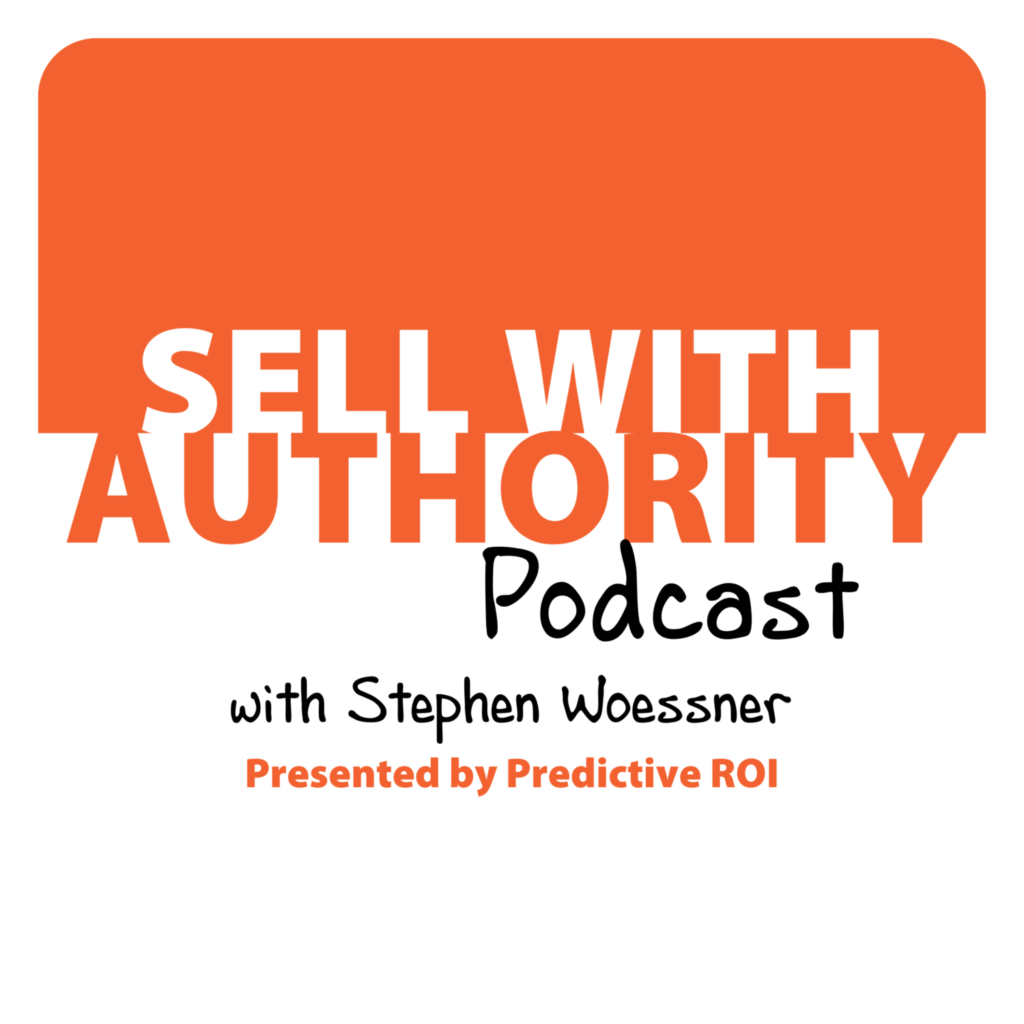 The Sell with Authority Podcast is for agency owners, business coaches, and strategic consultants who are looking to grow a thriving, profitable business that can weather the constant change that seems to be our world's reality.