What is your what?, with Steve Olsher.
Episode 532
Steve Olsher is known as the world's foremost reinvention expert. Famous for helping individuals and corporations become exceptionally clear on their WHAT – that is, the ONE thing they were created to do – his practical, no-holds-barred approach to life and business propels his clients towards achieving massive profitability while also cultivating a life of purpose, conviction, and contribution. Steve is the Chairman & Founder of Liquor.com, a New York Times bestselling author of "What Is Your WHAT? Discover The ONE Amazing Thing You Were Born To Do", host of the #1 rated radio show / podcast Reinvention Radio, international keynote speaker, and has appeared on CNN, The Huffington Post, and countless other media outlets.
What you'll learn about in this episode
Steve's background & an upcoming event that has him excited
How Steve's book "What is Your WHAT" can help you discover your natural gifts
Accomplishing the most important thing on your daily to-do list that moves you closer to accomplishing your big picture goal
Why a lot of entrepreneurs fall short in accomplishing their goals
How perseverance can contribute to your success
Looking at failure as success with an unintended ending
An invaluable lesson where Steve learned to seek multiple opinions before making a decision
Keeping an eye on the big picture to help keep things in perspective
Taking personal responsibility for everything that happens in your life
Focusing on something that is both meaningful & balanced with the opportunity to be financially fulfilled
Taking the time to recognize that you are the solution to someone else's problem
Subscribe to Onward Nation!
How to best connect with Steve:
Fill Your Sales Pipeline Q&A
LIVE Wednesdays at 1:00 pm Eastern / 12 Noon Central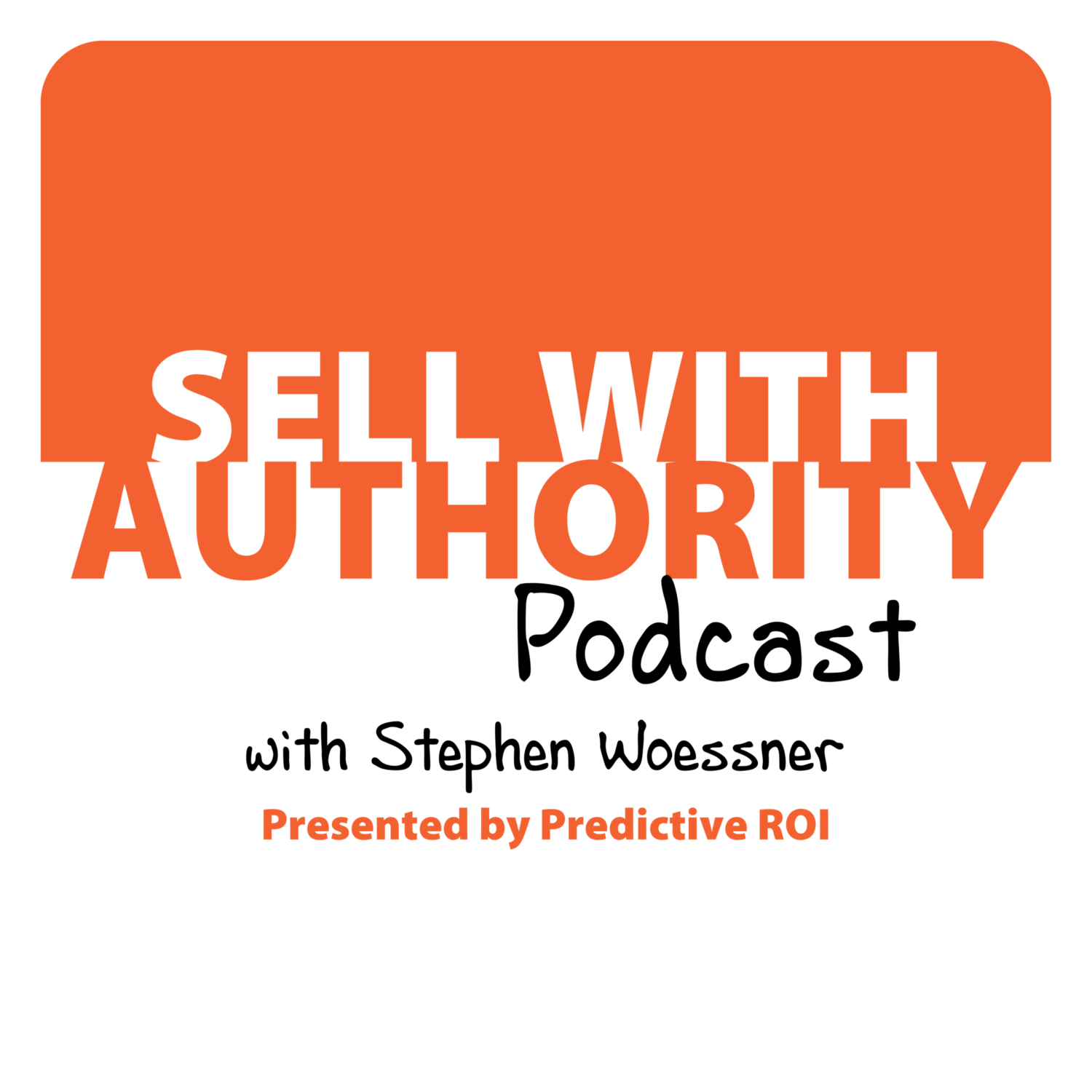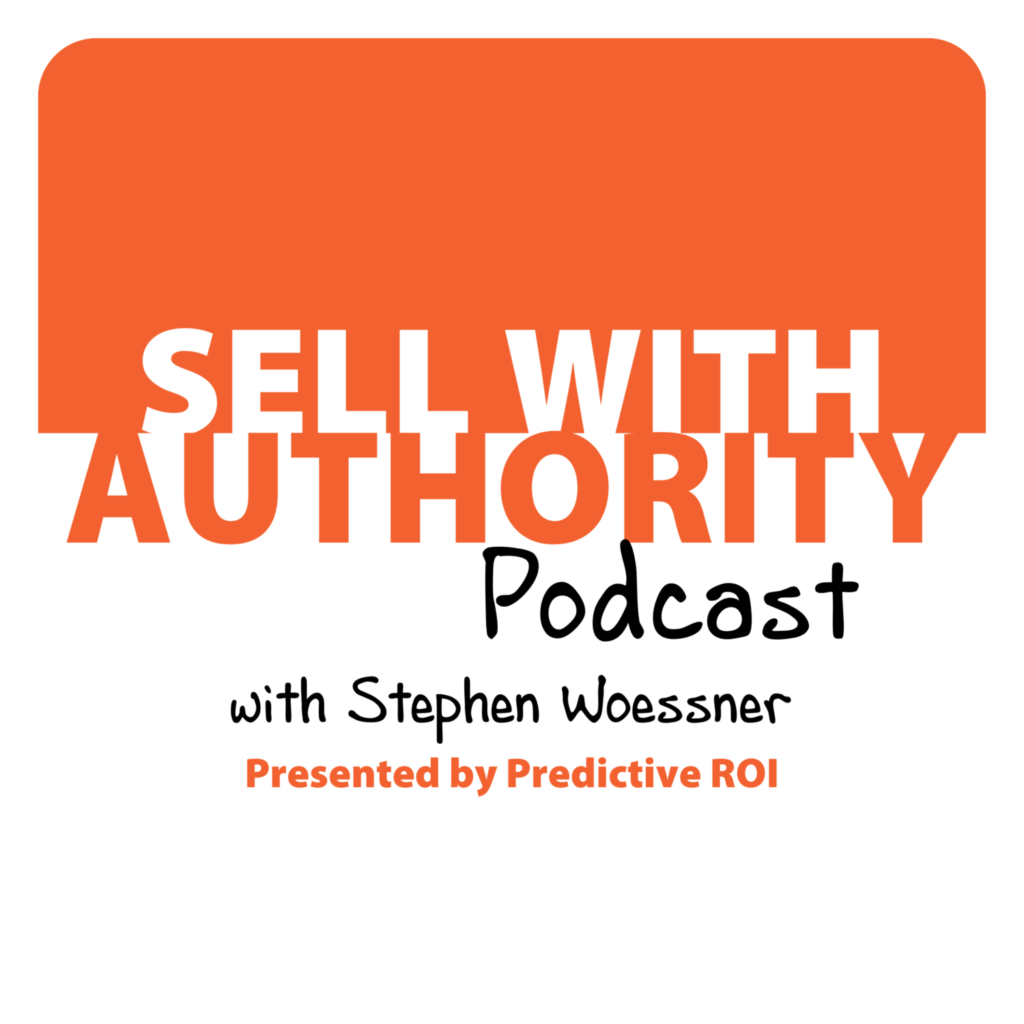 The Sell with Authority Podcast is for agency owners, business coaches, and strategic consultants who are looking to grow a thriving, profitable business that can weather the constant change that seems to be our world's reality.