Owning a business and buying a house, with Steve and Lauren Mernick
Episode 993
Steve and Lauren are the founders of Home On Your Terms and are based in eastern Connecticut. Steve serves as the company's Acquisitions Director and loves crafting up creative solutions for sellers, while Lauren works as Sales Director and enjoys helping deserving buyers achieve their goal of home ownership. When not working on their own business, they are mentoring other investors who wish to learn the terms of the niche of real estate.
In their free time, they are with their two young children and two dogs. Steve can also be considered a Cornhole connoisseur, so you may find him outside perfecting his form. Lauren is a huge fan of "The Office," so she may or may not quote some of her favorite lines while on a call with you.
What you'll learn about in this episode:
How Lauren and Steve work to help business owners buy or sell homes through their "terms deals", and how they've brought their background experiences into their work
Why owning a business and buying a house presents unique challenges that make it harder to qualify for a traditional mortgage, and how terms deals can be the ideal solution
How terms deals, which have been around since the 1800s, are often an overlooked niche within real estate, and how these deals provide alternate solutions to big problems
Why a terms deal can help a business owner quickly sell a home and get out from under the obligations to that property, freeing funds that can be put back into the business
Why a terms deal is the ideal way to sell for someone with little-to-no equity in their home, or for someone who wants or needs greater monthly cash flow
Why these deals can be a great way to avoid high real estate agent fees and guarantee that you can put the full equity of your home in your pocket
Why Lauren and Steve specialize in creative solutions to meet the needs of both buyers and sellers, and why flexibility is a key feature of terms deals
Steve and Lauren walk through the process from start to finish and offer example deals to illustrate how terms deals can result in more money for the seller
How a part of the buyer process involves a pre-qualification check and a thorough credit repair process if necessary to get them mortgage-ready
Why Lauren and Steve feel passionately about helping connect buyers and sellers who have unique challenges and finding mutually beneficial solutions
Resources:
Additional Resources:
Fill Your Sales Pipeline Q&A
LIVE Wednesdays at 1:00 pm Eastern / 12 Noon Central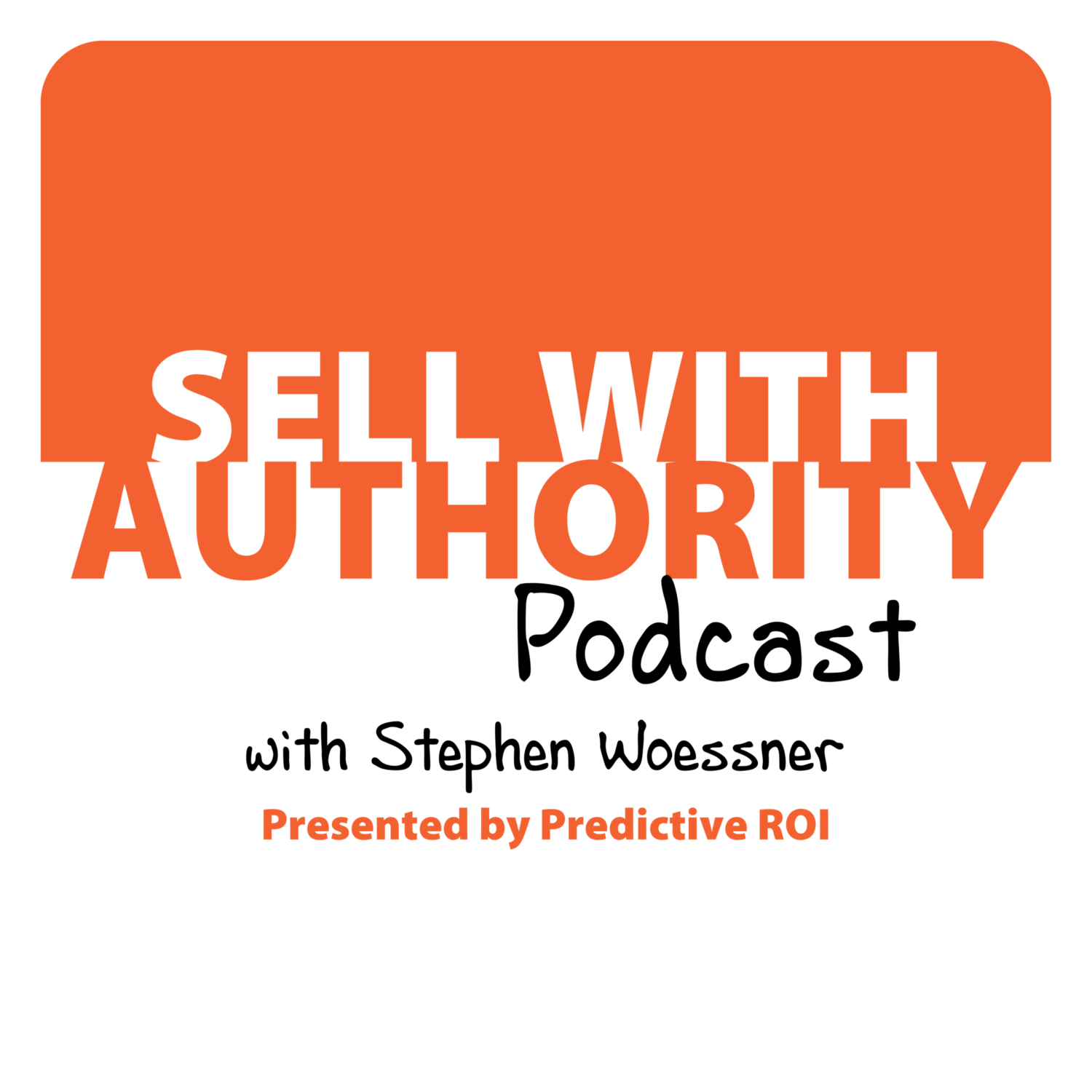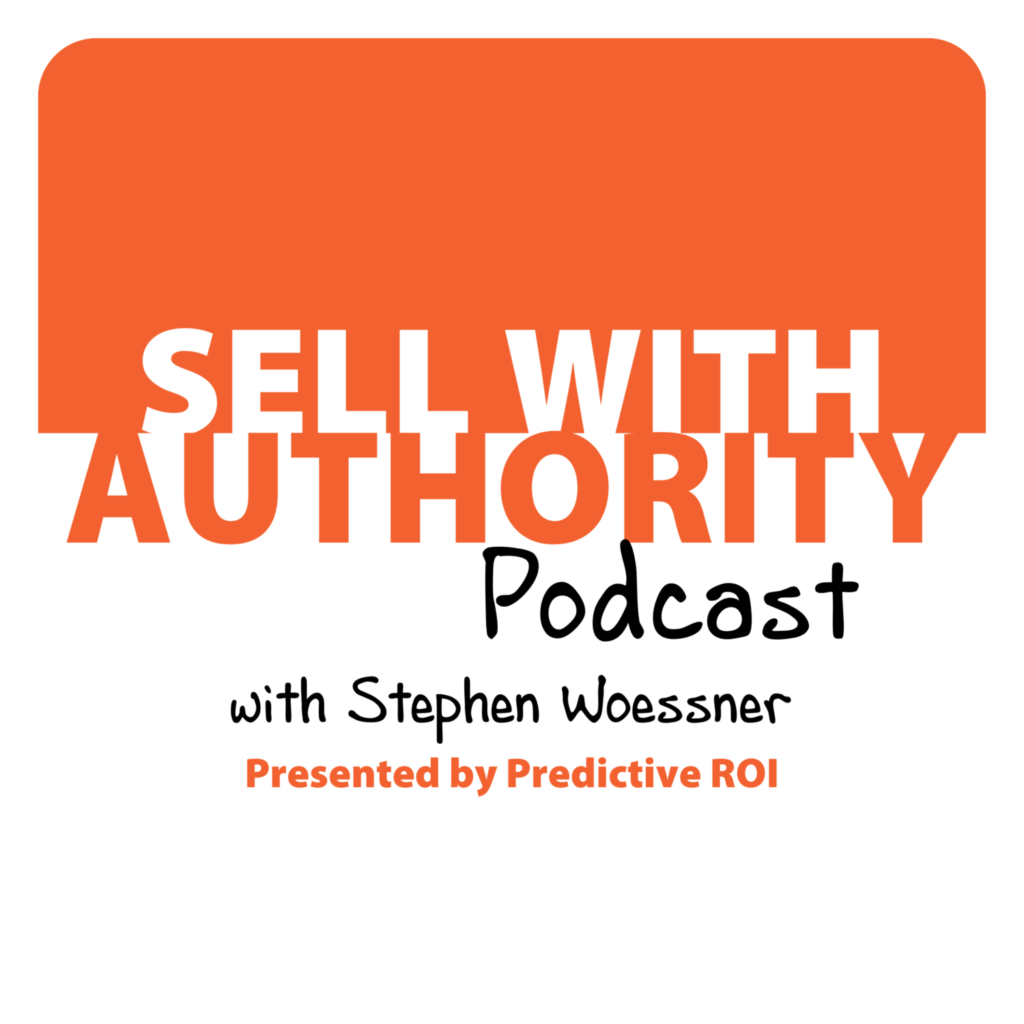 The Sell with Authority Podcast is for agency owners, business coaches, and strategic consultants who are looking to grow a thriving, profitable business that can weather the constant change that seems to be our world's reality.