Buying a house as a business owner, with Brian O'Neill
Episode 989
Many business owners face significant challenges when it comes to buying or selling a home; because your income comes from your own business, the bank creates serious hurdles to qualifying for a mortgage. And selling a home through a bank comes with its own headaches and costs that can eat into your profits. What can you do?
Brian O'Neill is an entrepreneur who specializes in the real estate "terms" niche, circumventing the banks entirely.
Brian O'Neill was born in New York and moved to Florida at age 5 and spent most of his life there. He attended Florida State University and then at the age of 30 he moved to Chicago. Brian has been there for 17 years now and has a wonderful wife, Katie, who he has been married to for 10 years. They have a 9 year old son named Will. They love spending time together and taking family vacations, just the 3 of them. In his spare time, Brian likes to play golf, read, and play sports with his son.
What you'll learn about in this episode:
Why buying a house as a business owner can be difficult even if you have excellent credit, and why "terms" deals are a great alternative to a bank mortgage loan
How Brian got involved in real estate investing in an effort to be able to spend more time with his family
Why Brian fell into the habit of talking himself out of starting his business, and how he finally overcame his own limiting beliefs
Why having the right mentor and a supportive "inner circle" of connections has been instrumental in Brian's success as an entrepreneur
Why feeling stuck is often due to not realizing all the options you have available, and what to do if you have little equity or even if you're upside down in your current home
What advantages business owners can get from buying or selling a home through "terms" rather than through a traditional bank mortgage
How selling a home on terms works, and why it can create monthly income without having to deal with the hassles and headaches of being a landlord
What kind of deal structure options are available for buying or selling on terms, and what happens if a buyer is unable to buy the home by the end of the terms period
How terms deals can serve as a great option for homeowners who are significantly behind on their property taxes and at risk of forfeiting their home
How Brian works to educate buyers and sellers on a different perspective and on other problem-solving options they may not have known about
Resources:
Additional Resources:
Fill Your Sales Pipeline Q&A
LIVE Wednesdays at 1:00 pm Eastern / 12 Noon Central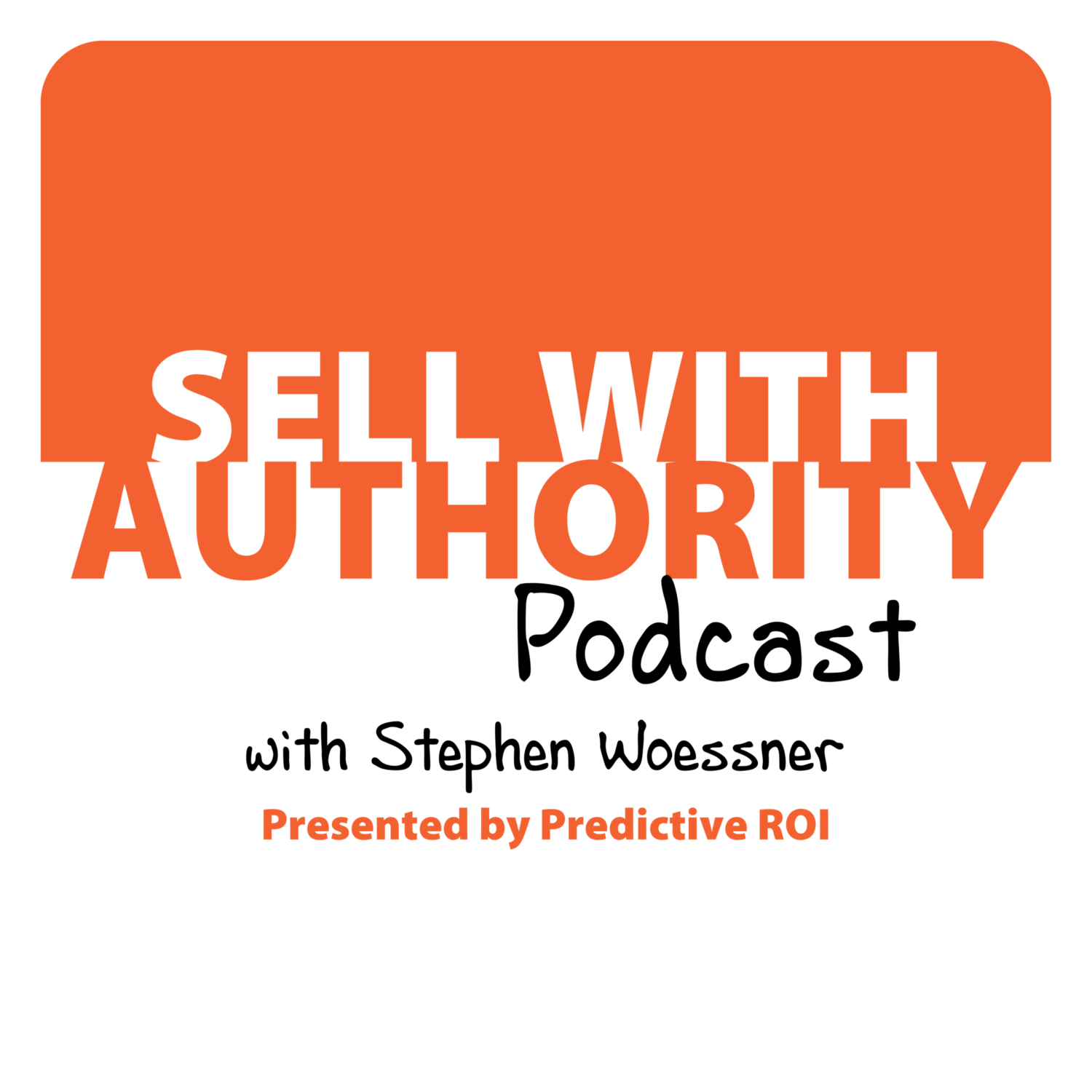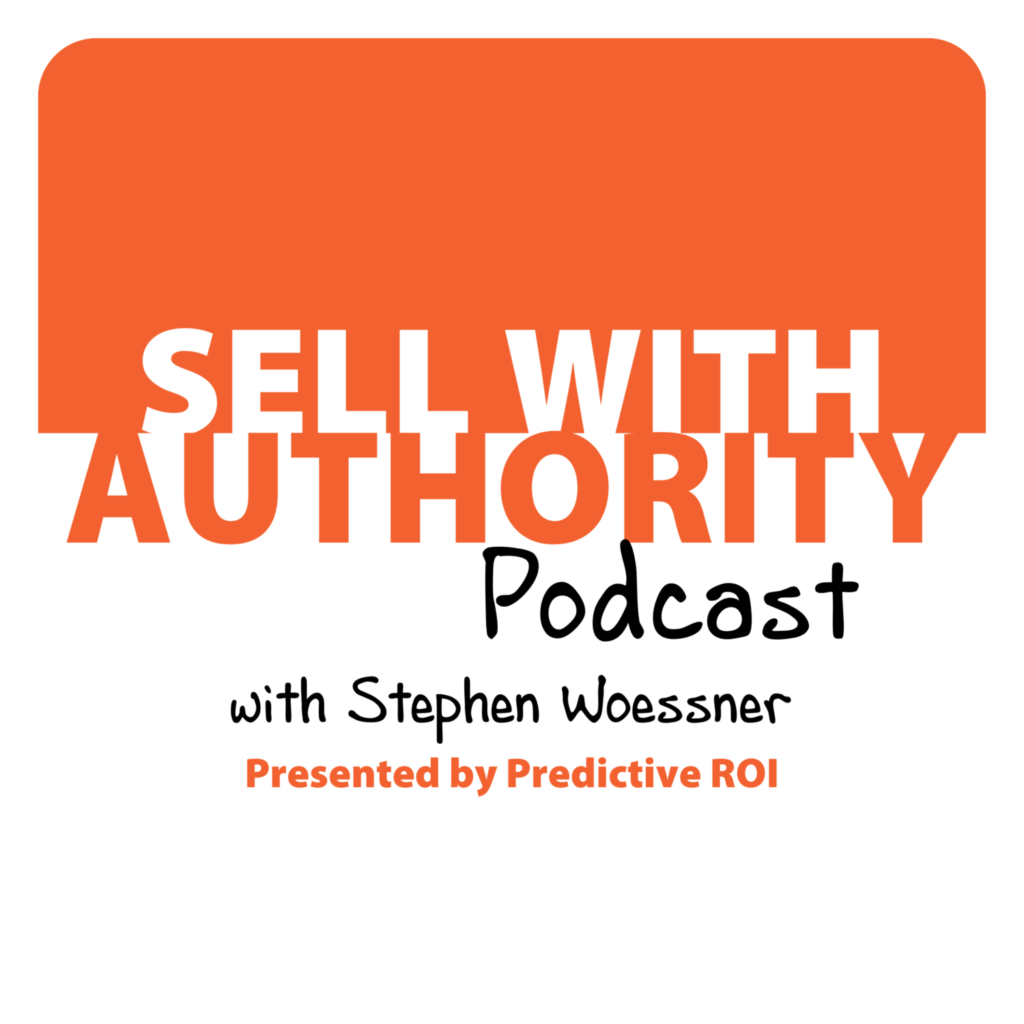 The Sell with Authority Podcast is for agency owners, business coaches, and strategic consultants who are looking to grow a thriving, profitable business that can weather the constant change that seems to be our world's reality.