Innovation is the recipe to success, with Steve Kleber.
Episode 39
Steve Kleber is the founder and president of Kleber & Associates, an integrated marketing and communications agency. He has a deep passion for the home and building industry.
Click to tweet: Steve Kleber shares his outstanding experience and insights on Onward Nation!
Subscribe to Onward Nation!
Secret — timesaving technique
Utilize cloud-based applications to keep your team connected — the cloud is innately versed in virtual connectivity. ONWARD!
Daily habit that contributes to success
Aggregate content and employ thought-leadership techniques to bolster our client's image.
Could have ruined your business — but now — an invaluable learning experience
Steve dealt with an egregious economic cycle — and Steve tells the whole story here.
Most critical skill you think business owners need to master to be successful
"A business owner has to remain focused and become an expert at one specific trade."
Most influential lesson learned from a mentor
"Focus on the fundamentals — treat the customer with respect — wake up early — work passionately."
Final Round — "Breaking Down the Recipe for Success"
What systems would you go back and put into place sooner?
"We have a rhythmic system that helps us stay within our own career specialization."
What one strategy or "recipe" would compound into big wins for business owners?
Business owners who can bring innovation to the team by building a bridge between marketing and sales.
How to exceed expectations and add the most value?
An individual who can follow the frame of reference and scale expectations, while remaining committed to their respective specialization.
What strategy would you recommend new business owners focus on to best ensure success?
Stay the course, but make sure it's a sustainable specialization
Don't devalue your role as an expert
How best to connect with Steve:
Fill Your Sales Pipeline Q&A
LIVE Wednesdays at 1:00 pm Eastern / 12 Noon Central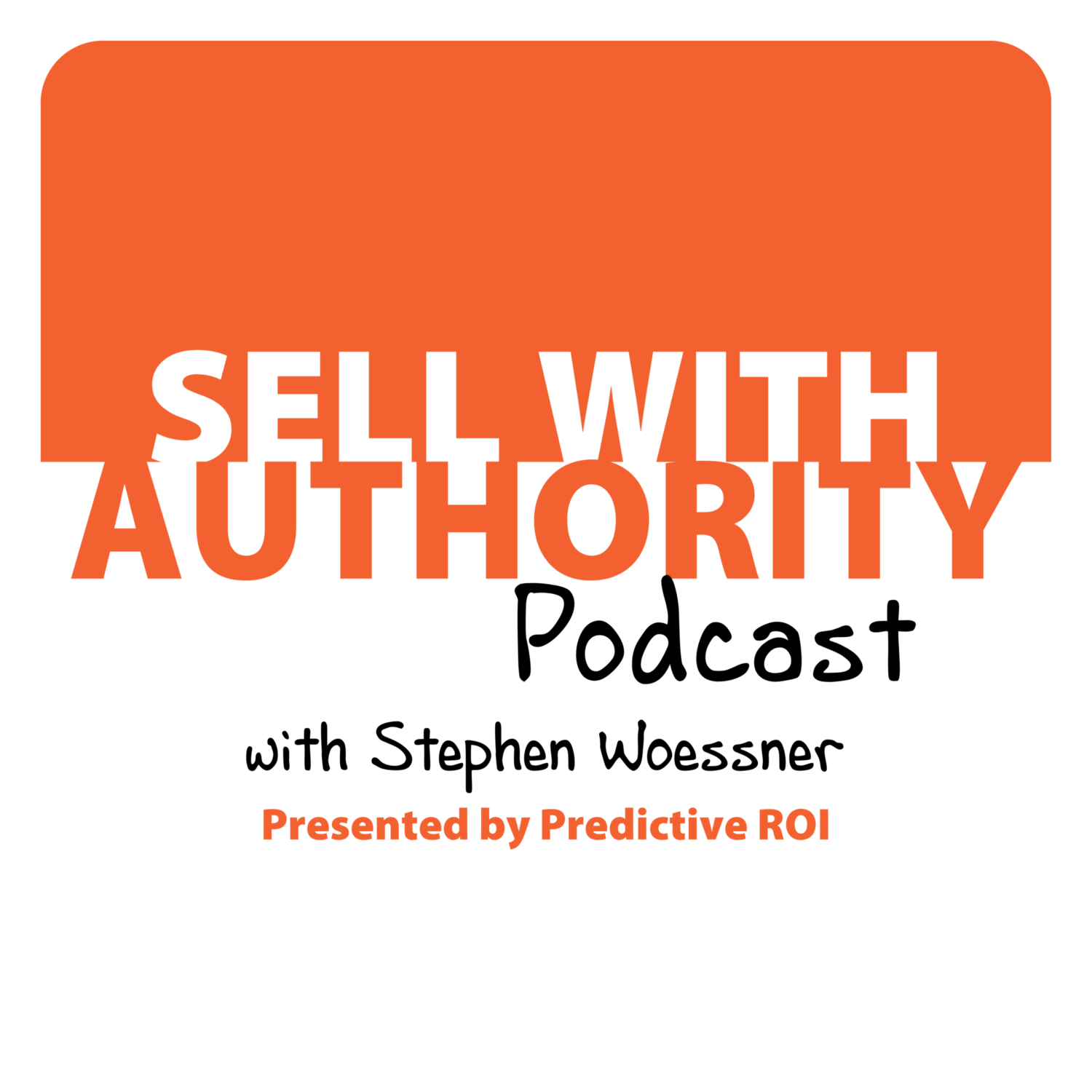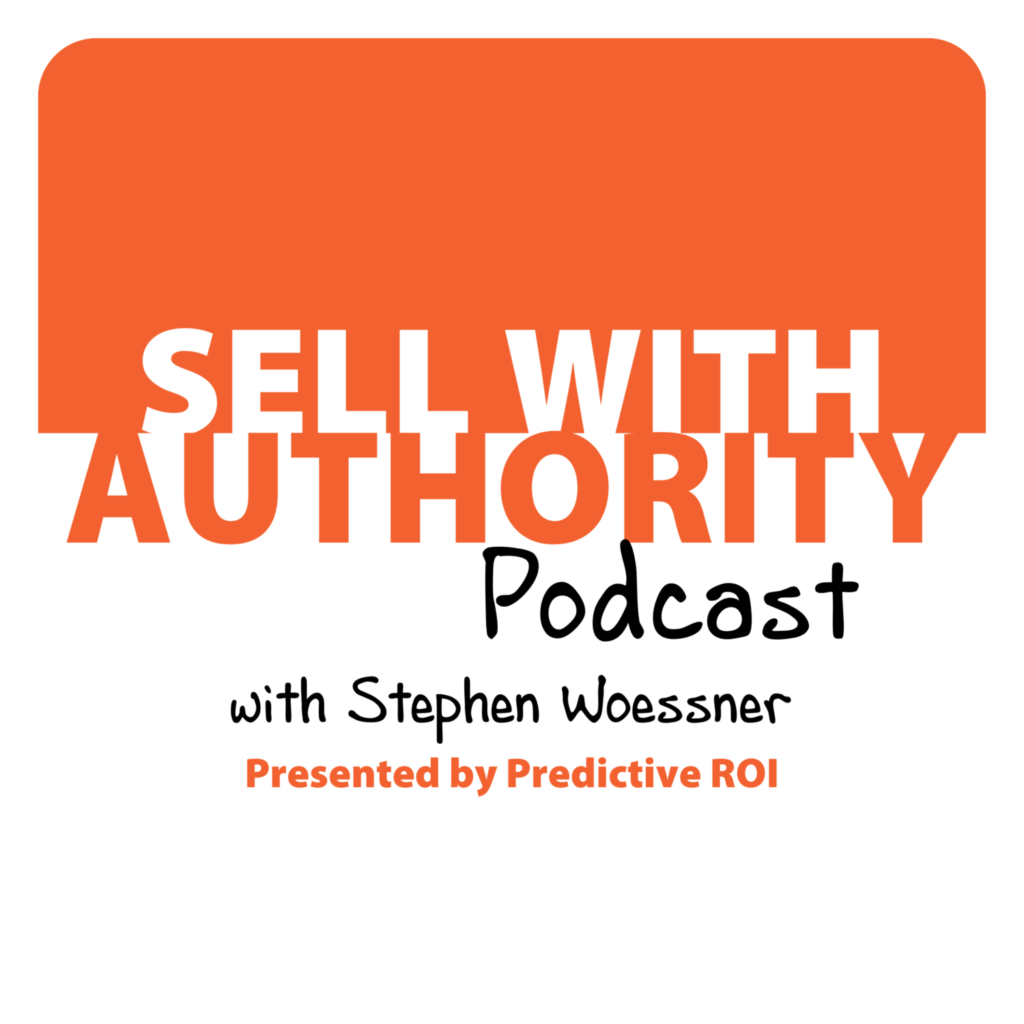 The Sell with Authority Podcast is for agency owners, business coaches, and strategic consultants who are looking to grow a thriving, profitable business that can weather the constant change that seems to be our world's reality.