Podcasting for networking, with Steve Gordon
Episode 874
Steve Gordon is the author of Unstoppable Referrals: 10x Referrals, Half the Effort, and his latest book, The Exponential Network Strategy. He's the host of The Unstoppable CEO Podcast and has written over 400 articles on marketing for service businesses. Through his firm, he helps service business entrepreneurs create leveraged marketing systems so they can spend less time on business development, and more time on what matters most.
At age 28, Steve Gordon became the CEO of an engineering/consulting firm. It was baptism by fire… Steve knew nothing about marketing or selling services. His firm got all its business by word of mouth, and they enjoyed a healthy, growing business. But they never knew where the next client was coming from, or when he/she would arrive. Steve spent countless nights staring at the ceiling at 2 am, worried about when the next client might come. So he began studying sales and marketing.
Twelve years later, after growing that firm's revenue by 10-times, Steve started his second business, consulting with businesses across 30 industries—including manufacturing, professional services, construction, and consulting—to design sales, marketing, and referral systems for high-ticket/high-trust products and services. Today he continues sharing his expertise with clients across the world, opening their eyes to their unique growth opportunities and helping them build the right systems to attract their ideal clients.
What you'll learn about in this episode:
How Steve started out as an engineer and made CEO in four years, and how that experience taught him to run a service business
How Steve has shifted his focus to helping service-based business owners, and why he chose the word "unstoppable"
Why Steve believes that persistence is the most important factor in finding your success in a service-based business
What important lessons can be taken from Steve's latest book, "The Exponential Network Strategy"
What networking opportunities can be found in participating in podcasts and sitting down with other business leaders
How reciprocal networking works, and how it can be mutually beneficial for adding value to your audiences
How to leverage a podcast or a mailing list to effectively promote yourself to all of your contacts
Why LinkedIn is an excellent tool for networking, but only if you utilize it correctly
Why it is critical to building a solid team with the skills that can support your efforts
Why it is so important to be intentional in your business and to keep your priorities in order
Additional resources:
Fill Your Sales Pipeline Q&A
LIVE Wednesdays at 1:00 pm Eastern / 12 Noon Central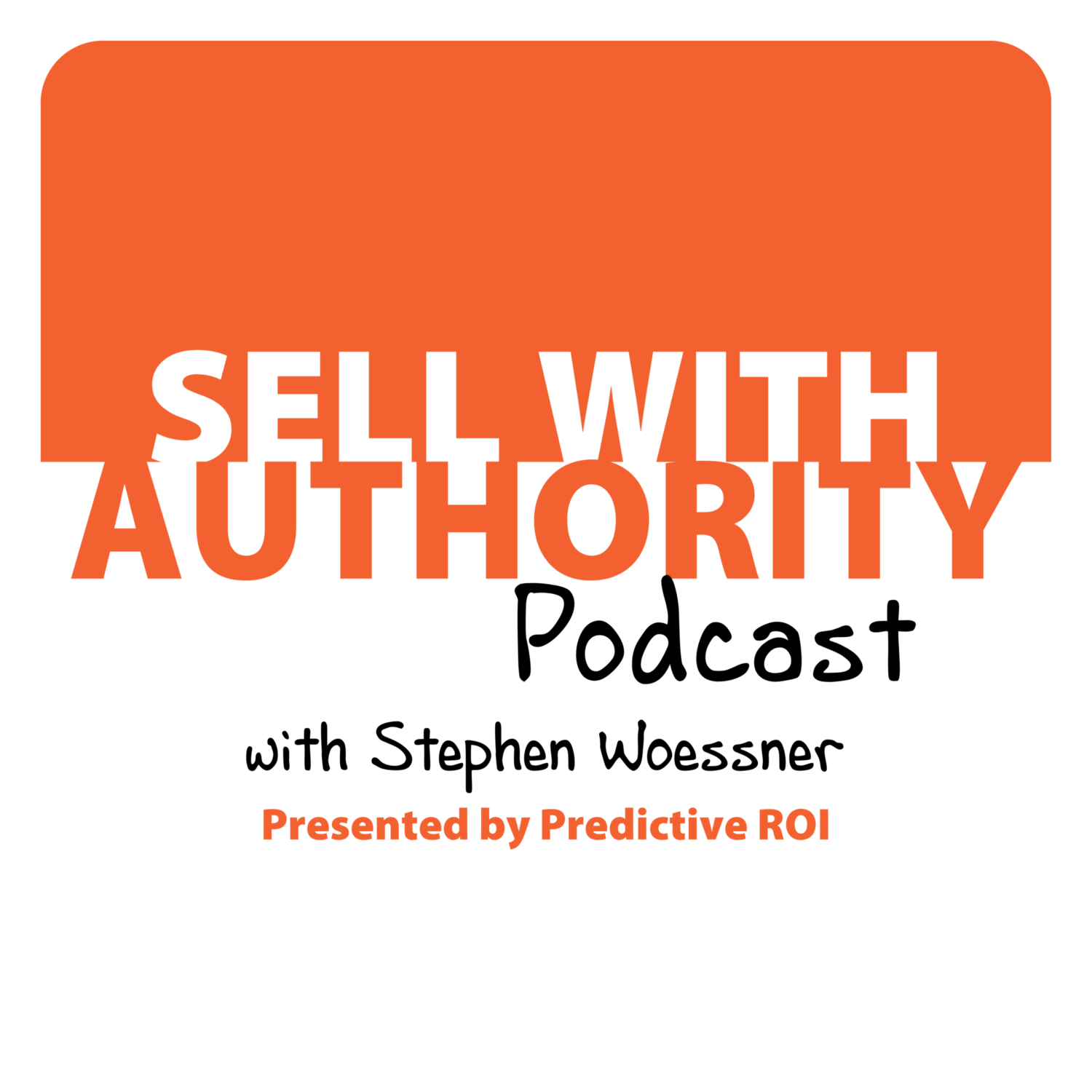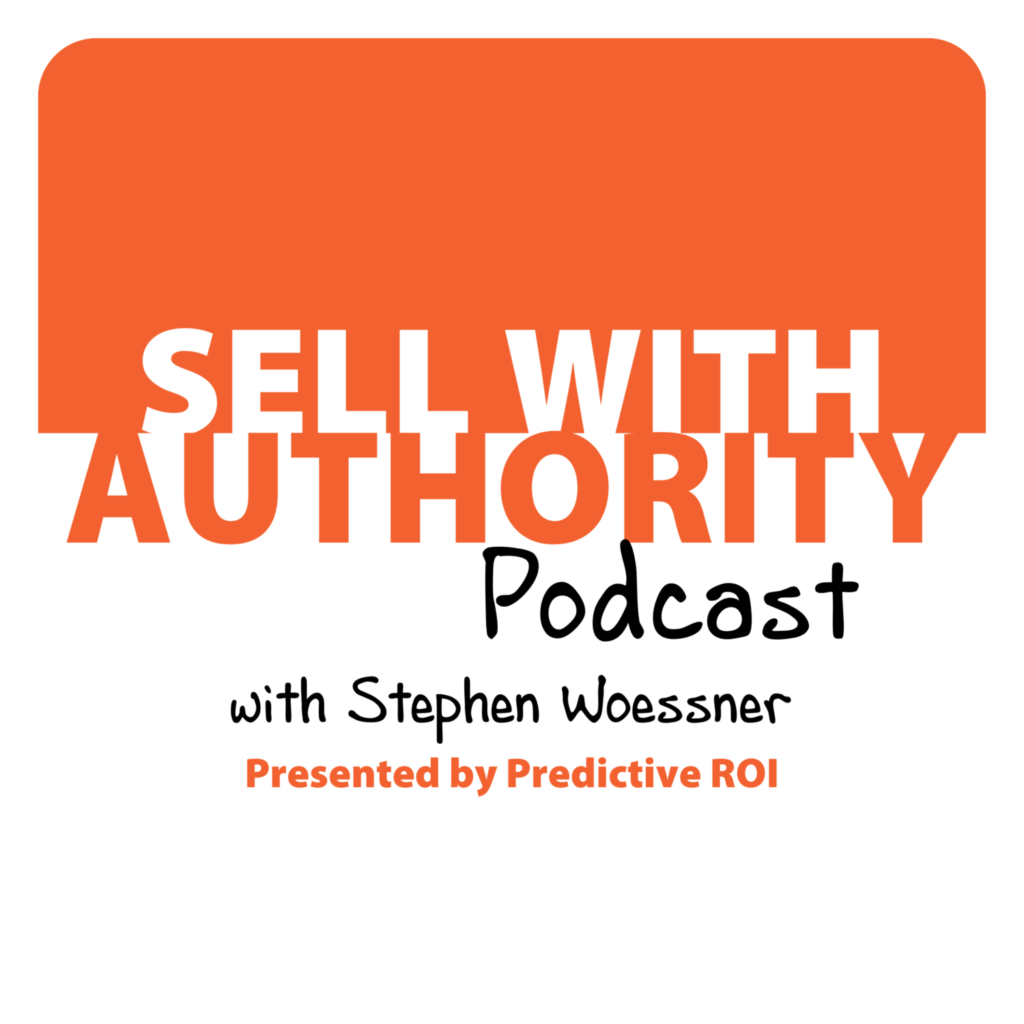 The Sell with Authority Podcast is for agency owners, business coaches, and strategic consultants who are looking to grow a thriving, profitable business that can weather the constant change that seems to be our world's reality.