Telling your story through LinkedIn, with Kate Paine
Episode 875
Kate Paine helps executives and entrepreneurs stand out online so they become a recognized authority in their marketplace or industry, and a respected asset to their company and clients.
She uses her journalism, PR and marketing experience to tease out her clients' compelling story to position them as an industry visionary or influencer both online and off. Identifying an individual's "slice-of-life" story makes her expertise uncommon in the world of online personal promotion and social selling. She's an expert on using LinkedIn as a powerful personal branding tool, speaks at national marketing conferences, and teaches LinkedIn for corporate sales training.
She's also a volunteer traveling faculty member – teaching how to leverage LinkedIn – for The Honor Foundation (honor.org) in Virginia Beach and Wilmington, NC. THF is a nonprofit, which provides an intense career development program for Navy SEALs and individuals in the Special Forces community who are transitioning from their active duty military service and into a civilian career.
What you'll learn about in this episode:
How Kate decided she wanted to become a journalist, and how she came to work at the CBS Morning News and eventually CBS Evening News with anchor Dan Rather
How Kate now works with clients on personal branding and LinkedIn, and why the "story" matters so much to her
Why stories don't necessarily mean brand stories, and why Kate believes sharing your story can help you form connections
How to answer the question of "what do you do?" with a more memorable and engaging answer than just your job title
Why Kate believes LinkedIn is a powerful tool and an opportunity to tell your story and share your expertise
Why your LinkedIn profile should never be a copy-and-paste of your resume and should contain more compelling pieces of information
Kate shares a great way to solicit feedback on your strengths from colleagues that you may not be aware of in yourself
Strategies for using your story on LinkedIn to be disruptive, and why your LinkedIn summary is critical real estate
Why it is important to find your super-specific strengths and talk about your niche and how you excel in it
Why you should never use the default LinkedIn message to connect with someone, and why you should always personalize your invitations
How to contact Kate Paine:
Fill Your Sales Pipeline Q&A
LIVE Wednesdays at 1:00 pm Eastern / 12 Noon Central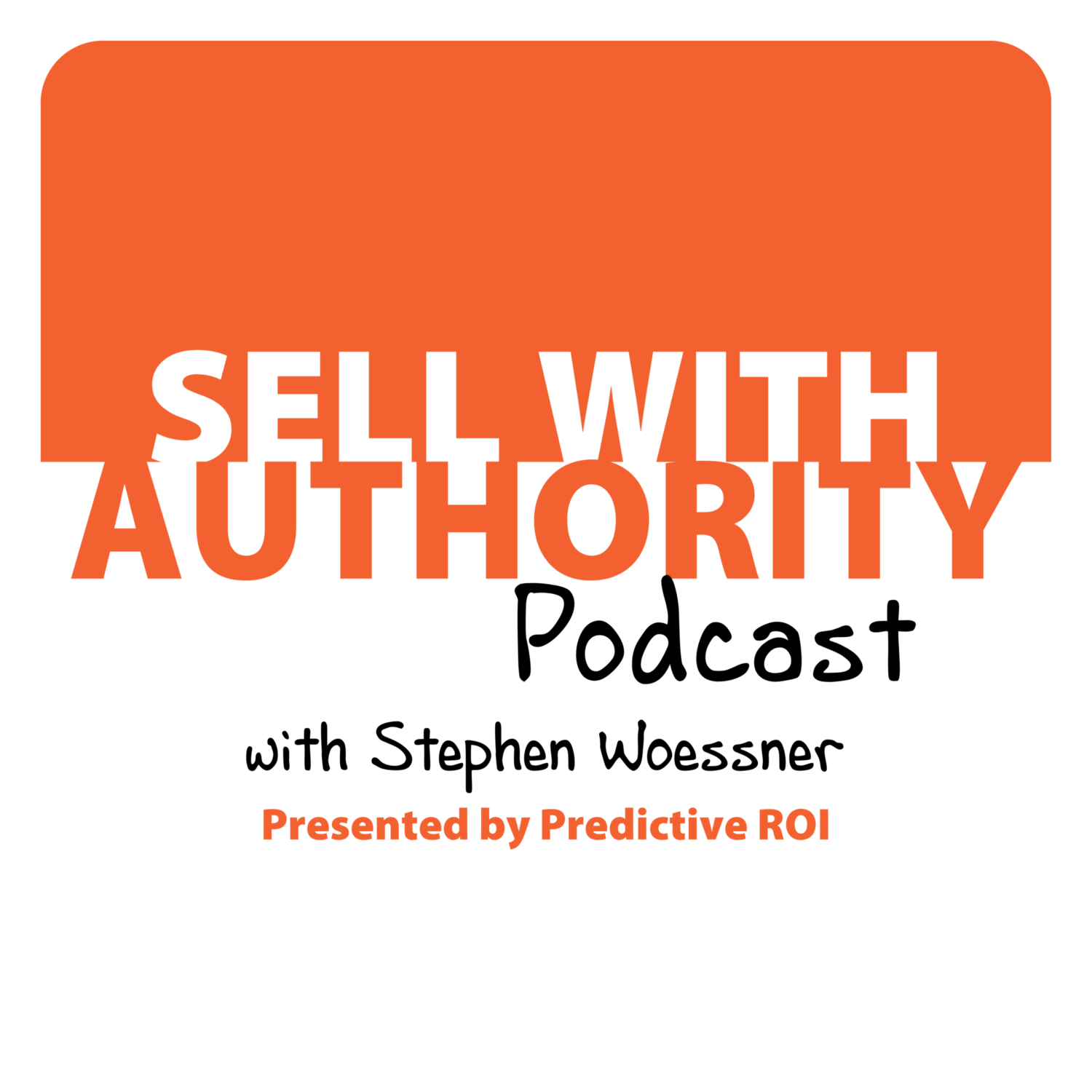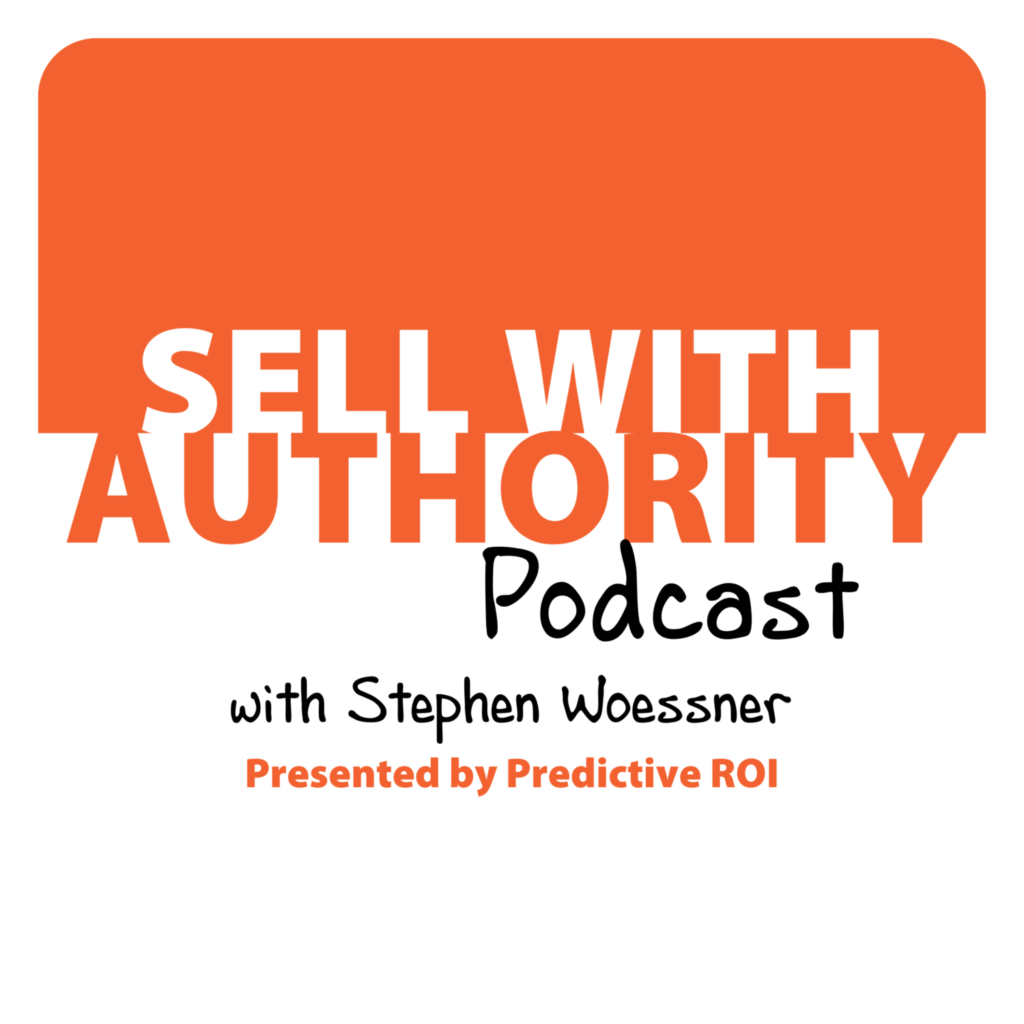 The Sell with Authority Podcast is for agency owners, business coaches, and strategic consultants who are looking to grow a thriving, profitable business that can weather the constant change that seems to be our world's reality.