Real estate investment syndication, with Hunter Thompson
Episode 876
Hunter is a full-time real estate investor and founder of Cash Flow Connections, a private equity firm based out of Los Angeles, CA. Since starting CFC, Hunter has helped more than 250 investors allocate capital to over 100 properties. He has personally raised more than $20mm in private capital and controls more than $60mm inmedia news outlets, podcasts, and radio shows.
Hunter is also the host of the Cash Flow Connections Real Estate Podcast, which helps investors learn the intricacies of commercial real estate from the comfort of their home, car, or office. commercial real estate.
Hunter has been featured in Forbes, Globe St., Inside Self-Storage, as well as a variety of other media news outlets, podcasts, and radio shows.
What you'll learn about in this episode:
Why Hunter saw the 2008 real estate crash as an opportunity, and why he moved into real estate during the 2010 European debt crisis and collapse of Greece
Why Hunter has completely cycled his investments out of the stock market and into more simple and safe investments
How Hunter had the idea for Cash Flow Connections, and how the business works to help investors identify opportunities
Why positioning yourself as a passive investor in a syndicated structure opens up a world of flexible investment opportunities
How to get involved in a syndicated investment structure and minimize the risks involved in your investment
What seven steps to follow before getting involved in any real estate investment and particularly a syndicated investment
Why cost-to-build isn't a key factor in the self storage market, and how to take advantage of buying existing self storage
How Hunter got involved in thought leadership and why he began his Cash Flow Connections podcast
Hunter shares his first attempt at raising an outside capital fund and why it was such a terrible experience
How Hunter has learned to integrate content creation into his thought leadership, and why he cares about quality over quantity
Additional resources:
Fill Your Sales Pipeline Q&A
LIVE Wednesdays at 1:00 pm Eastern / 12 Noon Central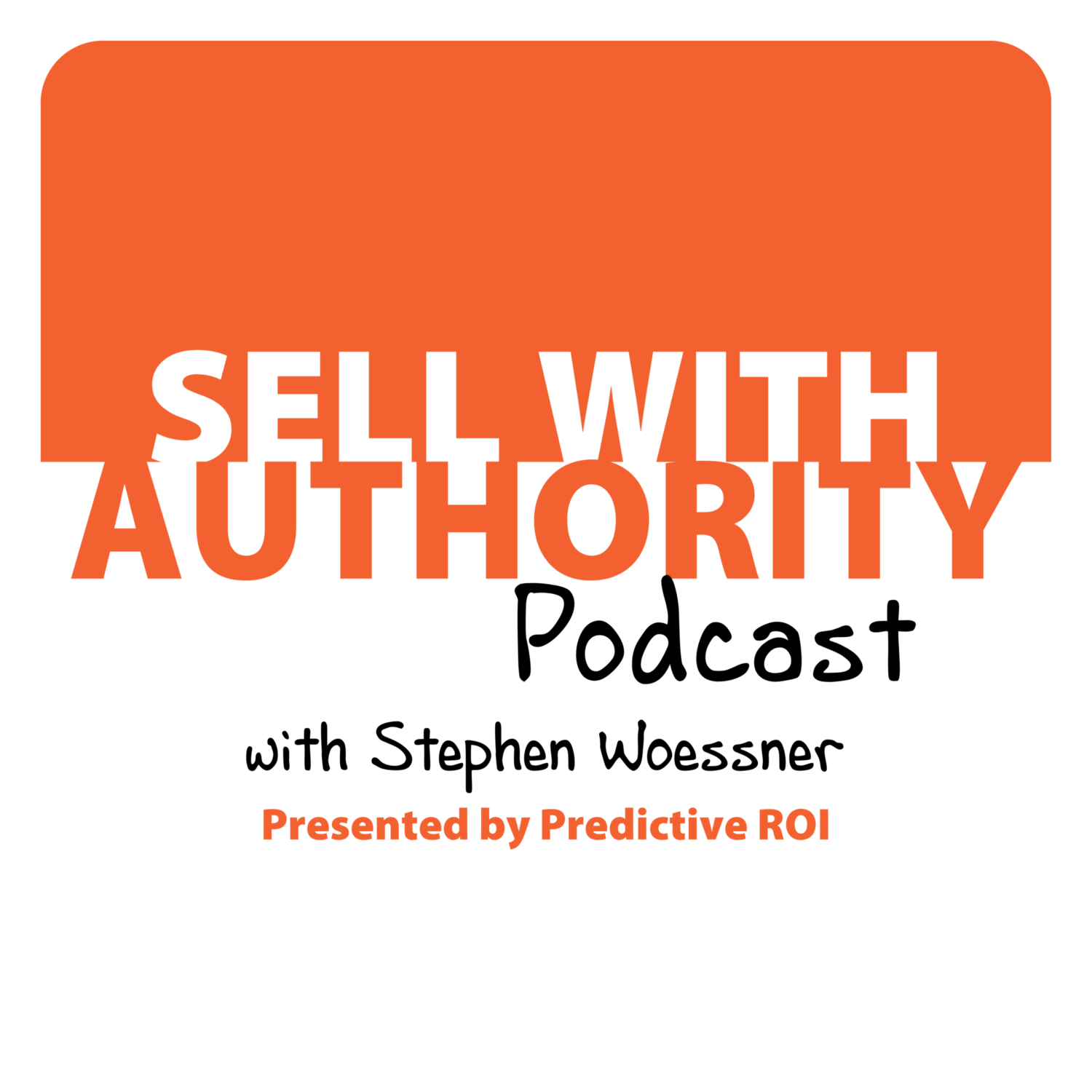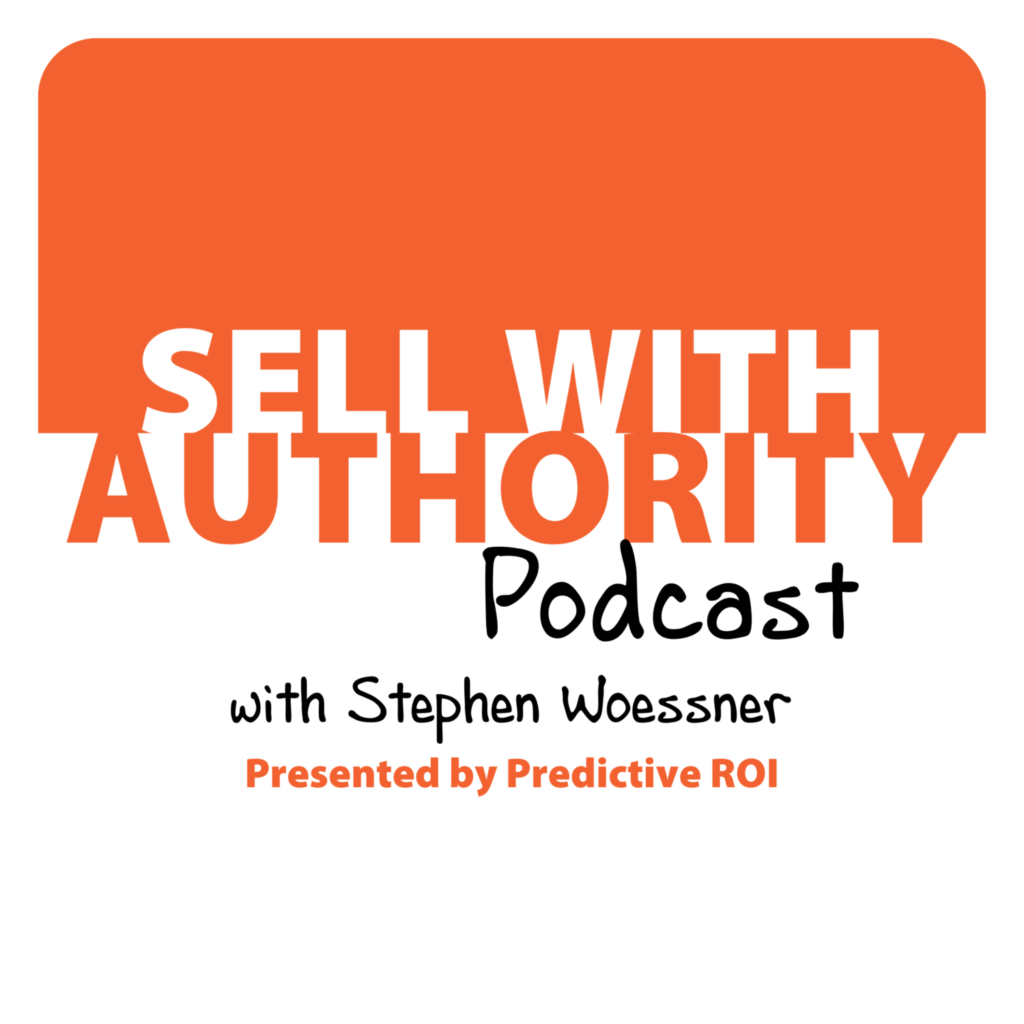 The Sell with Authority Podcast is for agency owners, business coaches, and strategic consultants who are looking to grow a thriving, profitable business that can weather the constant change that seems to be our world's reality.