Keeping a forward trajectory, with Greggory Garrett
Episode 873
Greggory R. Garrett is the CEO and Managing Director of CGS Advisors, a boutique strategy and innovation advisory firm. As such he pushes the limits of corporate cultures by developing and implementing unique strategies that capitalize on technology-oriented disruptions to industries and markets. In 2017 he founded and chairs Connected Detroit Innovates, a membership-based business renewal accelerator made up of Chief Innovation Officers.
Gregg has received numerous professional and civic accolades. He is a member of Oakland County's 2015 40 under 40, a recipient of Oakland University's Distinguished Alumni Service Award, a Rotary International Paul Harris Fellow, amongst others.
What you'll learn about in this episode:
Why starting his first company at age 16 set Gregg on the path to lifelong entrepreneurship
Why Gregg chose to leave his previous employer and create CGS Advisors, and what work CGS does for their clients
Why Gregg titled his book "Competing in the Connecting World: The Future of Your Industry is Already Here"
How the idea for Gregg's book came about, and why the writing of the book happened organically as his ideas spread
Which important lessons Gregg feels are the biggest takeaways from his book, and how to take action on those points
Why complacency is dangerous, and why mid-sized firms who are doing "well enough" are often adversely affected by new technologies
Why "structural inertia" and "dominant logic inertia" are the two main threats to a company that can cause it to stand still
How to break out of your own patterns and take brave steps to shake up your business
What influential lesson Gregg learned from his grandfather that shaped his career and business philosophies
What four key strategies and pieces of advice Gregg wants to share with business owners
Additional resources:
Fill Your Sales Pipeline Q&A
LIVE Wednesdays at 1:00 pm Eastern / 12 Noon Central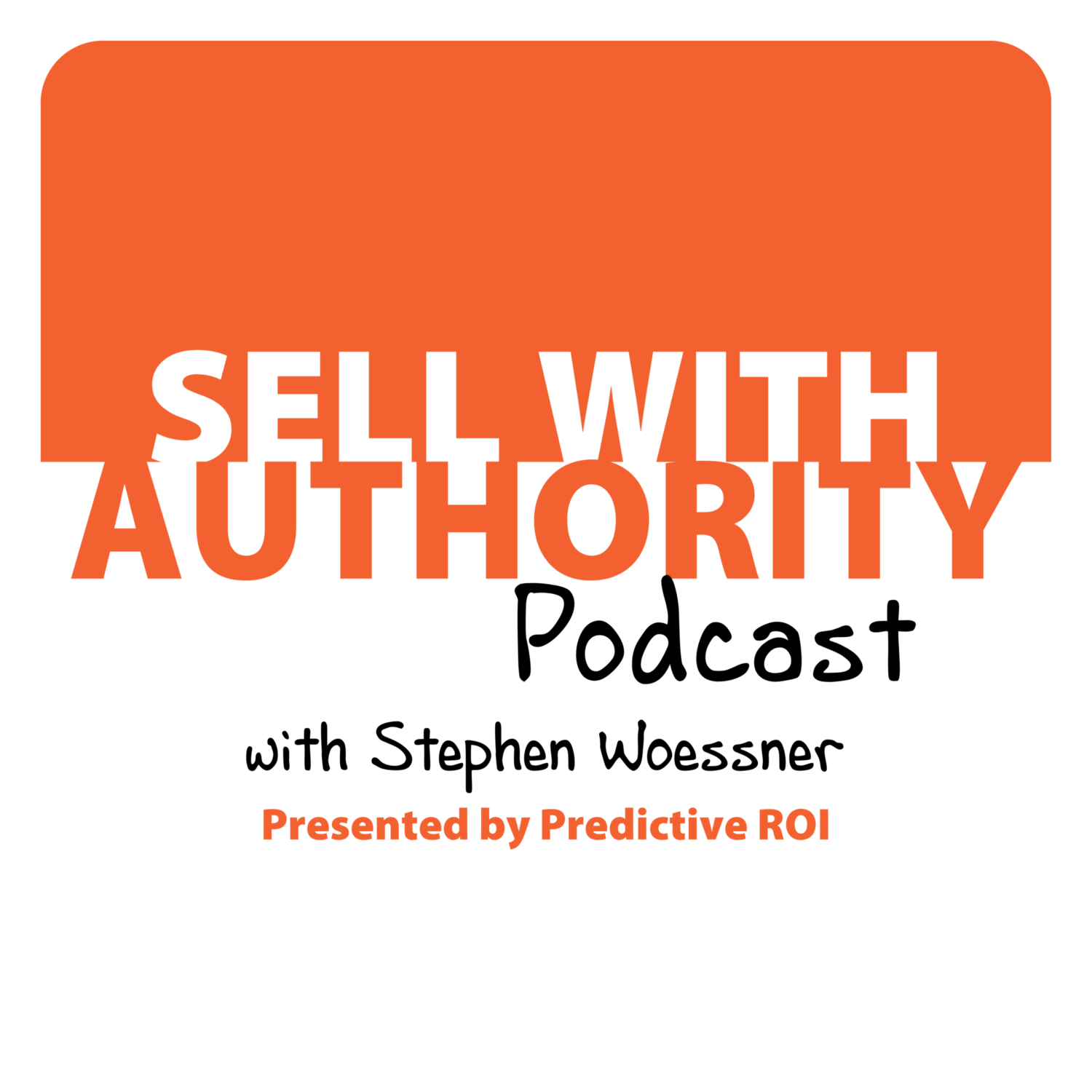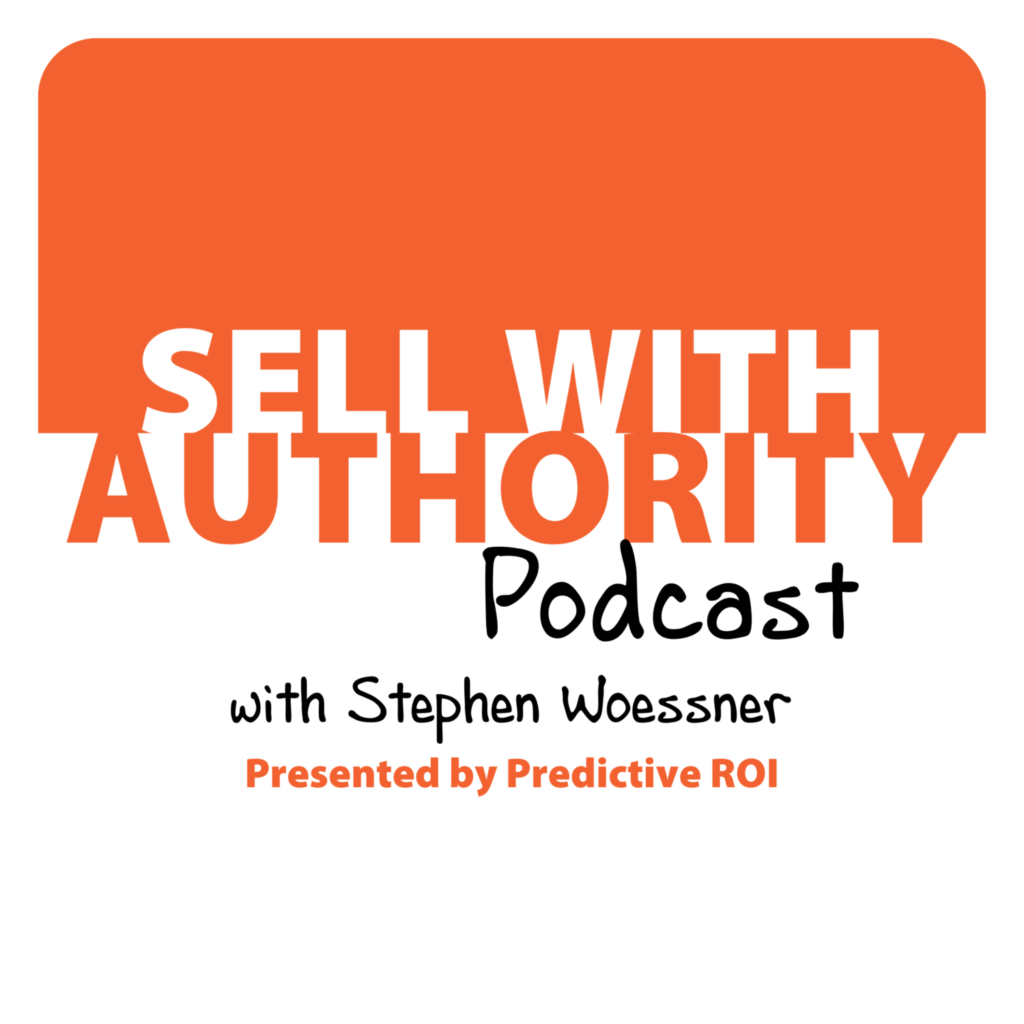 The Sell with Authority Podcast is for agency owners, business coaches, and strategic consultants who are looking to grow a thriving, profitable business that can weather the constant change that seems to be our world's reality.