Why snowblowers in Miami?, with Steve Goldstein.
Episode 351
Steve Goldstein is a proven leader who has held executive positions with leading global brands, such as Chairman and CEO of American Express Bank, President of Sears Credit, and Citigroup, as well as several early-stage enterprises. Steve has been an investor, advisor, and interim CEO for more than 10 venture backed e-commerce companies. He currently works in the private equity industry as a Senior Advisor with the consulting and advisory firm Alvarez & Marsal, serves as Chairman of US Auto Sales, serves as a Senior Advisor to Milestone Partners and an Industrial Advisor to EQT Partners (a global private equity firm based in Stockholm).
He has also advised CEOs and private equity owners providing counsel on performance improvement with their companies in addition to acquisitions and merger integration opportunities. His talks are based on his Five Principles of Engagement and are interwoven with stories from global companies to mid-size companies to startups.
Subscribe to Onward Nation!
What do you do in the first 60 minutes of your day?
Steve gets a lot done before anyone else wakes up — he works out, eats breakfast, reads a couple of newspapers, checks his email, and takes a shower — all before 7:30. ONWARD!
Favorite quote or lesson?
"Leadership is the courage to admit mistakes, the vision to welcome change, the enthusiasm to motivate others, and the others to stay out of step when everyone else is marching to the wrong tune." – Edward N. Cole
How do you define success?
Success is when you have an organization of people who fully understand what is required that are empowered to do whatever is needed to deliver what your customers want, when you have the ability to change and reinvent yourself, and when you create a sustainable business that morphs and endures.
What makes as "A player" an "A player"?
An "A player" is are highly qualified individuals that deserve to be there — get rid of the people that are holding you back.
Final Round – "Breaking Down the Recipe for Success"
How can we become better mentors?
Be a resource — but don't give detailed instructions
How can business owners reach that elusive next level?
Assess your business from an outside perspective
Meet with employees and get their perspective on what is working
Go through the same process with your customers
How best to connect with Steve:
Fill Your Sales Pipeline Q&A
LIVE Wednesdays at 1:00 pm Eastern / 12 Noon Central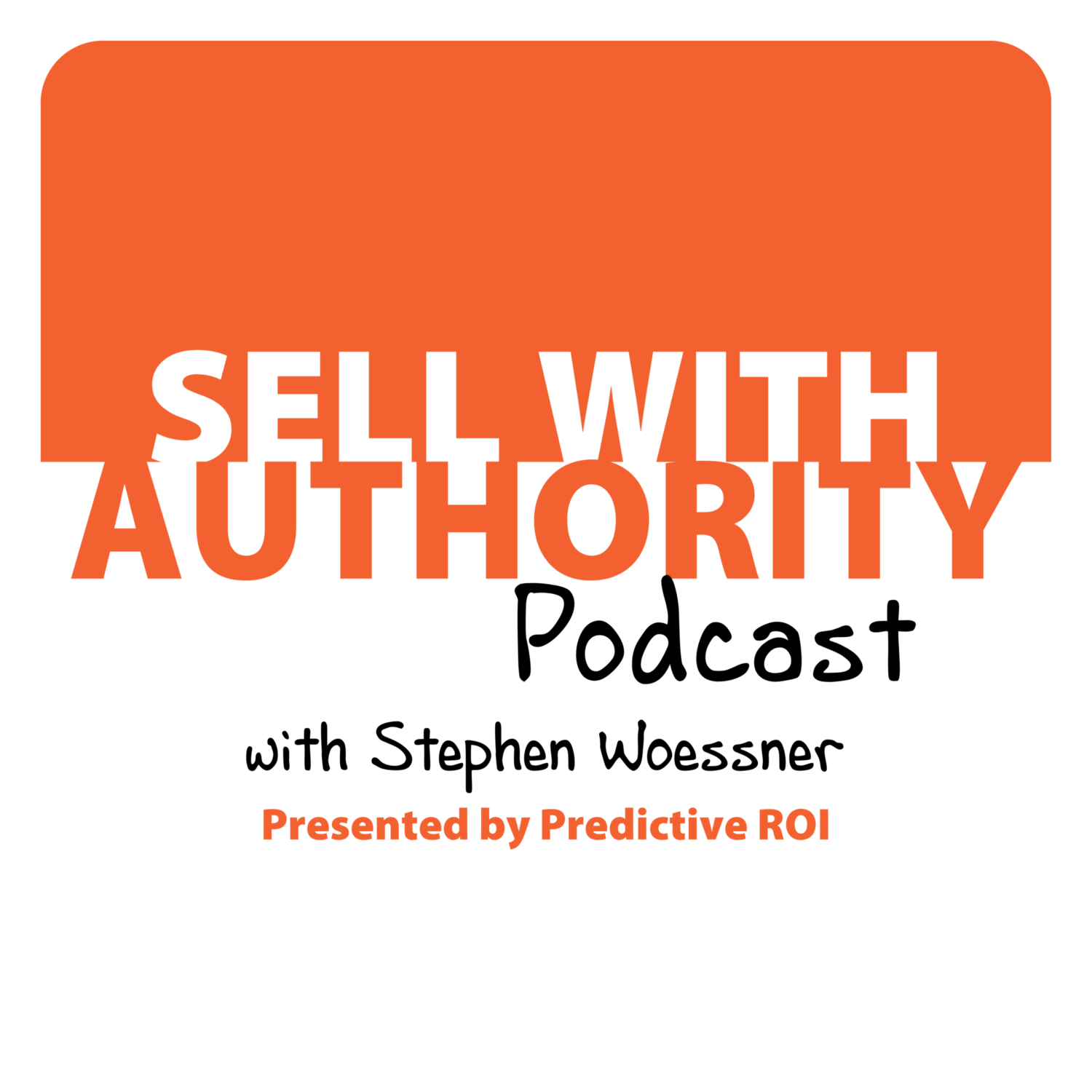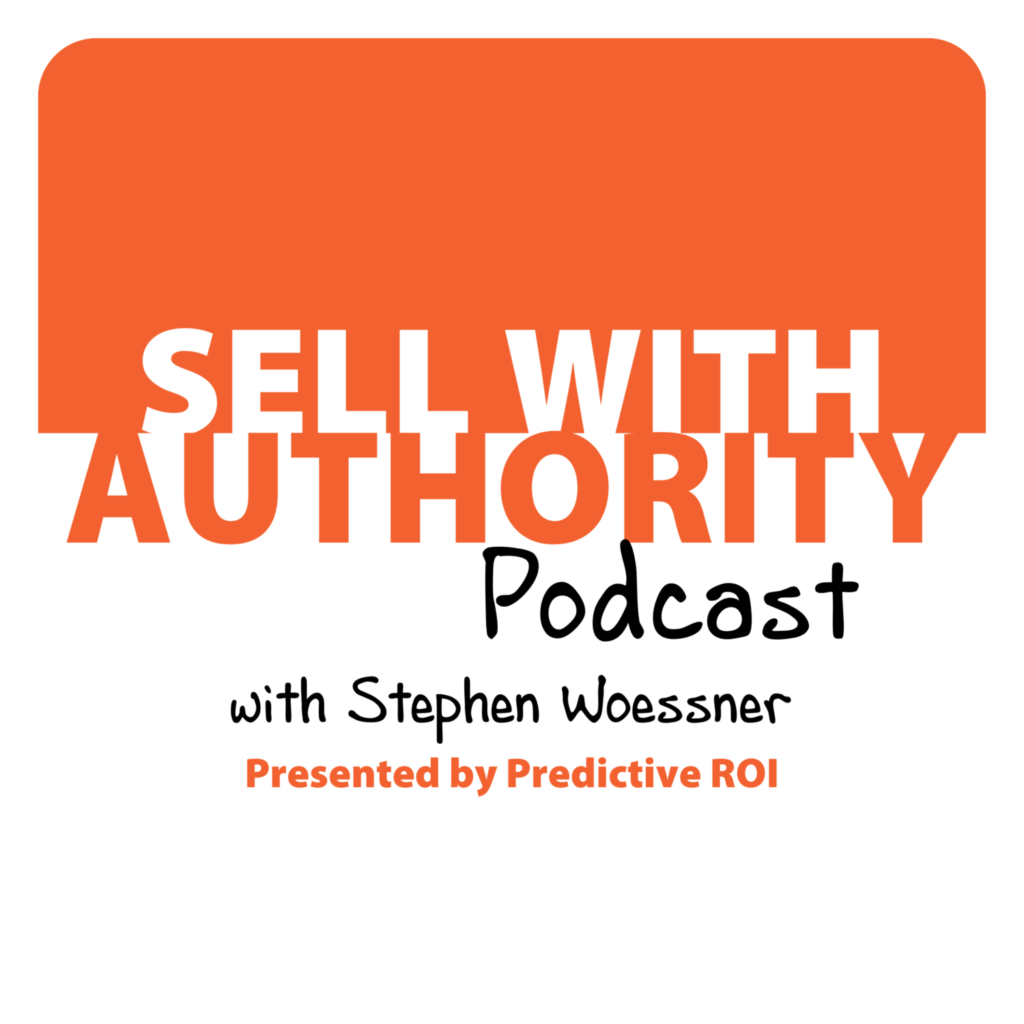 The Sell with Authority Podcast is for agency owners, business coaches, and strategic consultants who are looking to grow a thriving, profitable business that can weather the constant change that seems to be our world's reality.