Episode 744
Our special encore guest today is Sheryl O'Loughlin. She is a serial entrepreneur and author of KILLING IT! An Entrepreneur's Guide to Keeping Your Head Without Losing Your Heart. She has served as the CEO of Clif Bar, where she led the concept development and introduction of Luna bars. Sheryl is currently CEO of REBBL, a fast-growing maker of plant-based drinks. Now…you may remember Sheryl and the wisdom she shared during Episode 428. If you haven't listened to, studied, and applied all she shared during our first interview…I highly encourage you to add Episode 428 to your list of vital priorities.
What you'll learn about in this episode:
How to get through challenging situations one step at a time
The importance of nurturing the people you work with so they are able to share their feelings
The vital role culture plays in your business
The importance of hiring people who have experience in scaling a businesses
Why as a company you have to stand behind your brand to gain customer loyalty
The importance of surrounding yourself with the right board and the right investors
Why you need to keep your board and investors up to date every step of the businesses journey
Why you need to think of your board and investors as a team
How REBBL was created as a tool to help combat human trafficking
How creating a business to do good in the world affects your company culture
Subscribe to Onward Nation!
Ways to contact Sheryl:
Fill Your Sales Pipeline Q&A
LIVE Wednesdays at 1:00 pm Eastern / 12 Noon Central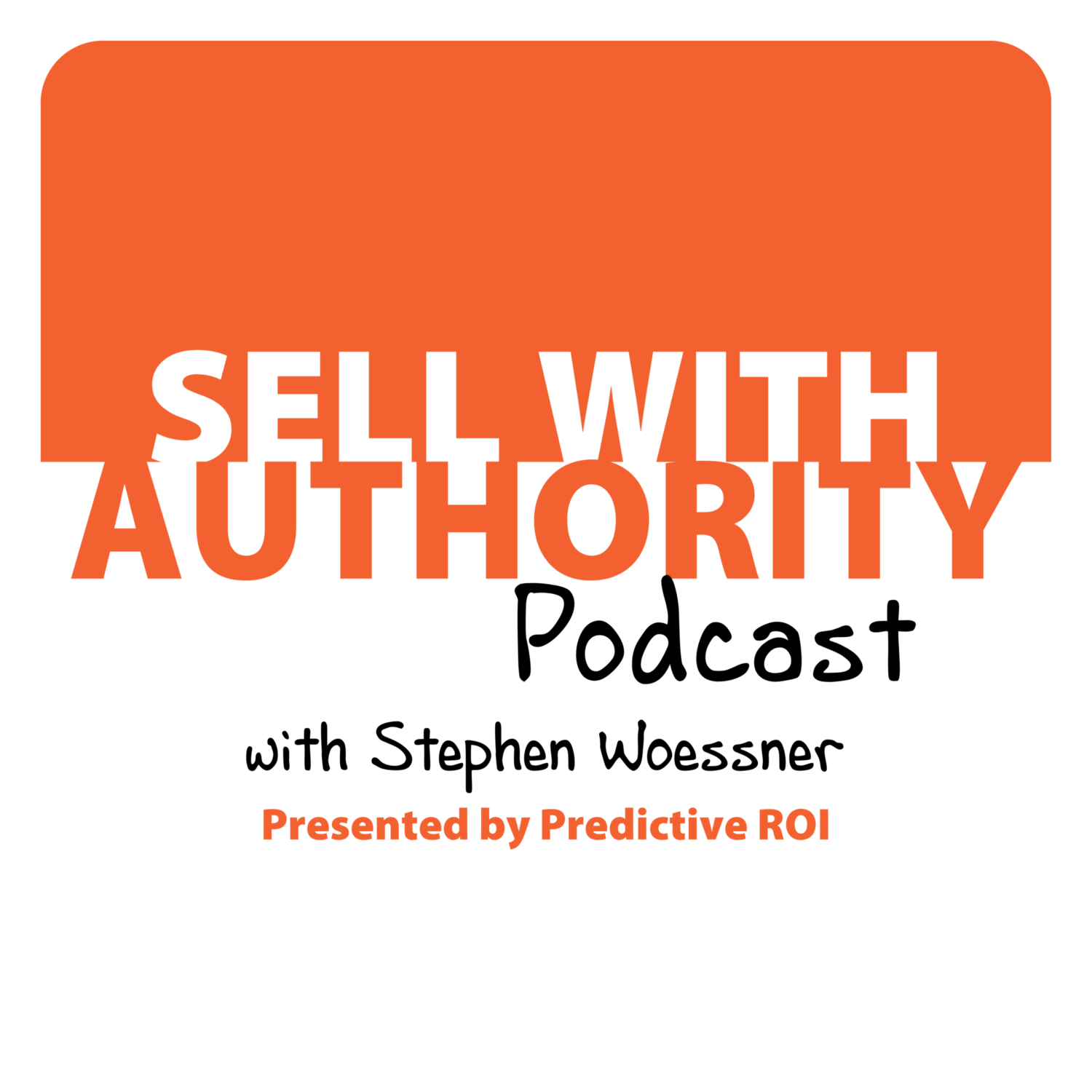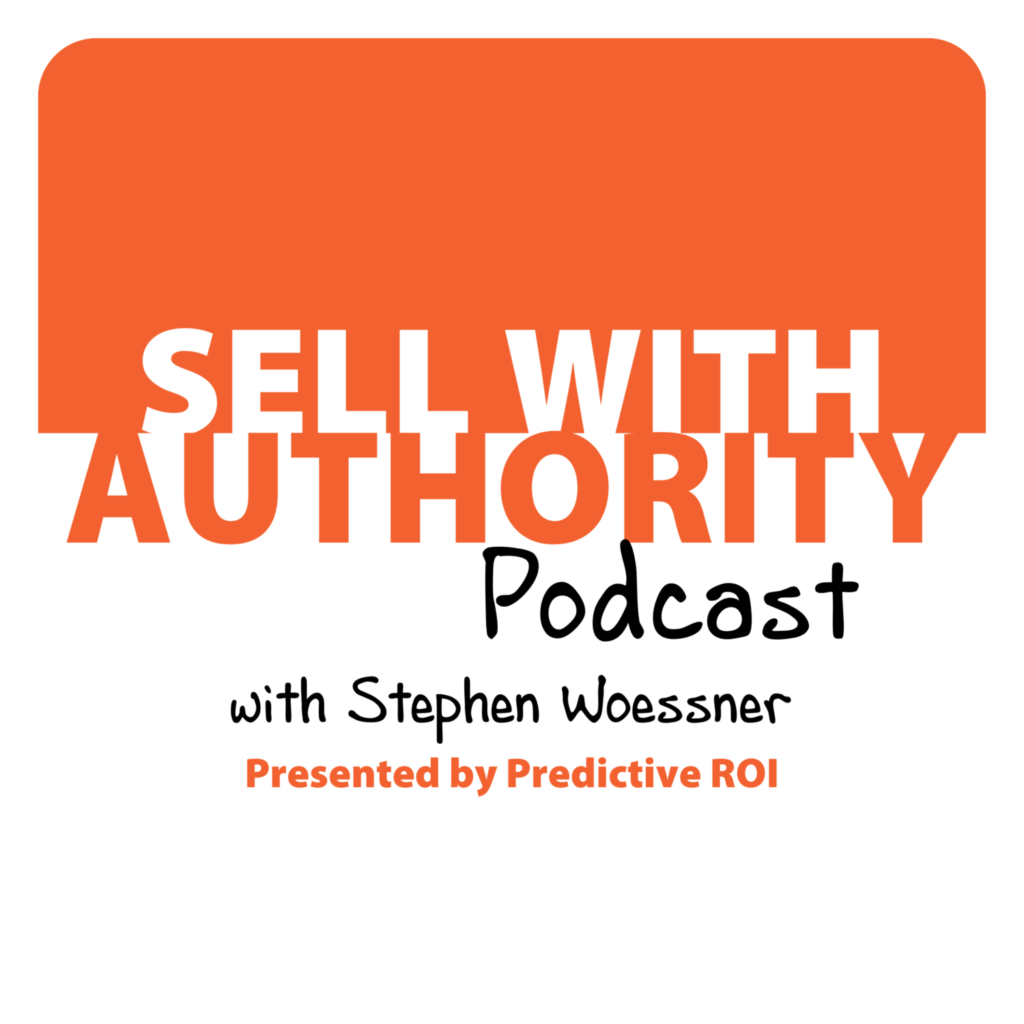 The Sell with Authority Podcast is for agency owners, business coaches, and strategic consultants who are looking to grow a thriving, profitable business that can weather the constant change that seems to be our world's reality.