Your power of cognitive rehearsal, with Shelley Davidescu.
Episode 289
Shelley Davidescu is a business mentor for health and wellness coaches and the founder of Clean Forks. Professionally trained in mental health, Shelley helps health and wellness coaches master their online business. Shelley teaches how to build trusting relationships with their audiences through powerful message and sharing vulnerable parts of their story to authentically attract more dream clients in a magnetic way. Shelley has been featured in Huffington Post, Mind Body Green, Elite Daily, and Fit Life TV.
Subscribe to Onward Nation!
Secret – timesaving technique
Shelley loves to batch — block out specific activities and only do that thing in those specific time. ONWARD!
Daily habit that contributes to success
Take care of yourself first — Shelley gets up and goes for a walk before starting her work and then dives into mindset work.
Could have ruined your business – but now – an invaluable learning experience
Shelley was 20 minutes into a huge webinar and the audio was broken the whole time — and Shelley tells the whole story here.
Most critical skill you think business owners need to master to be successful
"If you are in business — you are in the people business."
Most influential lesson learned from a mentor
"Exist in your fear and harness it."
Final Round – "Breaking Down the Recipe for Success"
What systems would you go back and put into place sooner?
I would have a system for connecting with my audience before launching a product.
What one strategy or "recipe" would compound into big wins for business owners?
Systematize how you will connect with people.
What strategy would you recommend new business owners focus on to best ensure success?
Focus on people, not products
Share your own story
Stay connected to a tribe that really gets you and supports you
How best to connect with Shelley:
Fill Your Sales Pipeline Q&A
LIVE Wednesdays at 1:00 pm Eastern / 12 Noon Central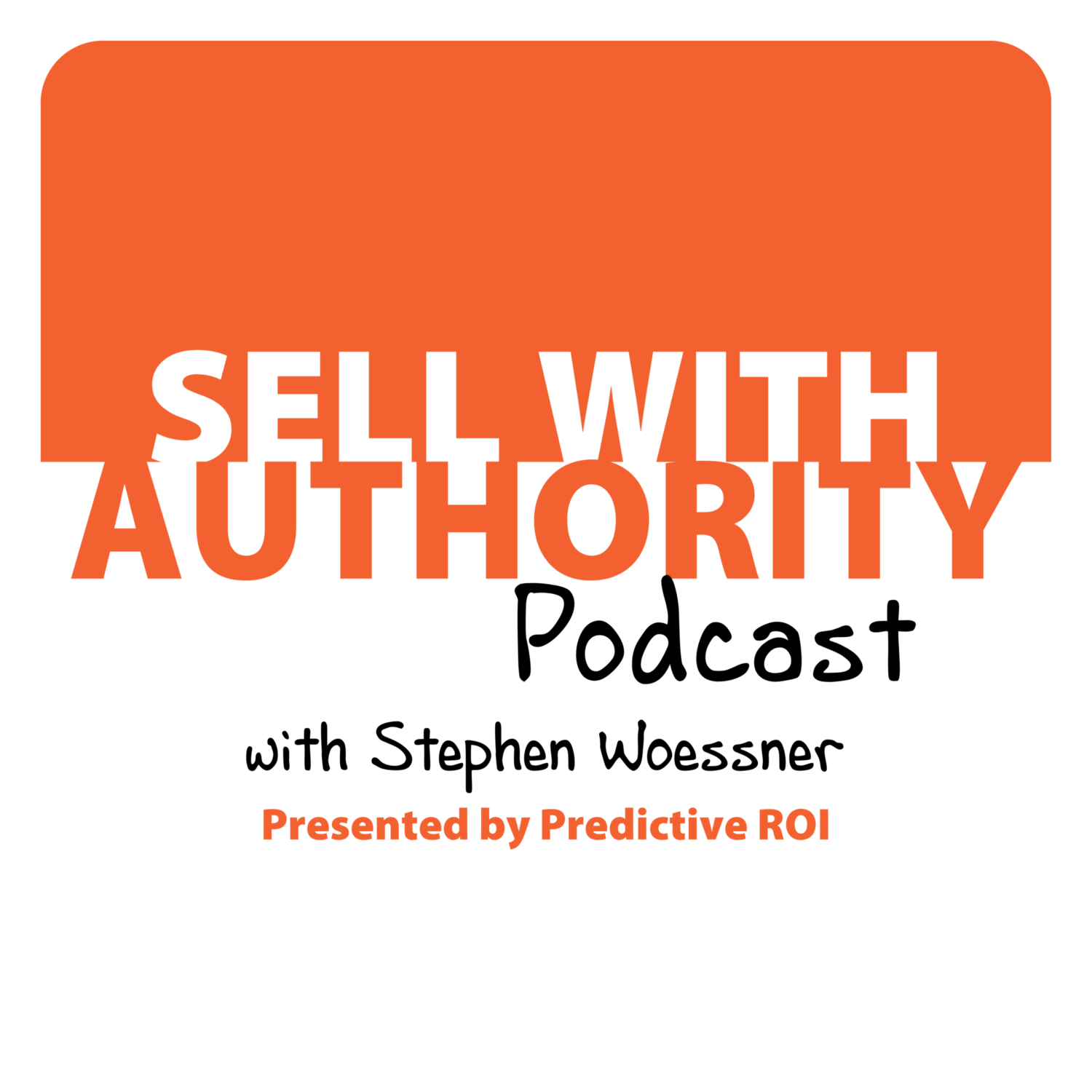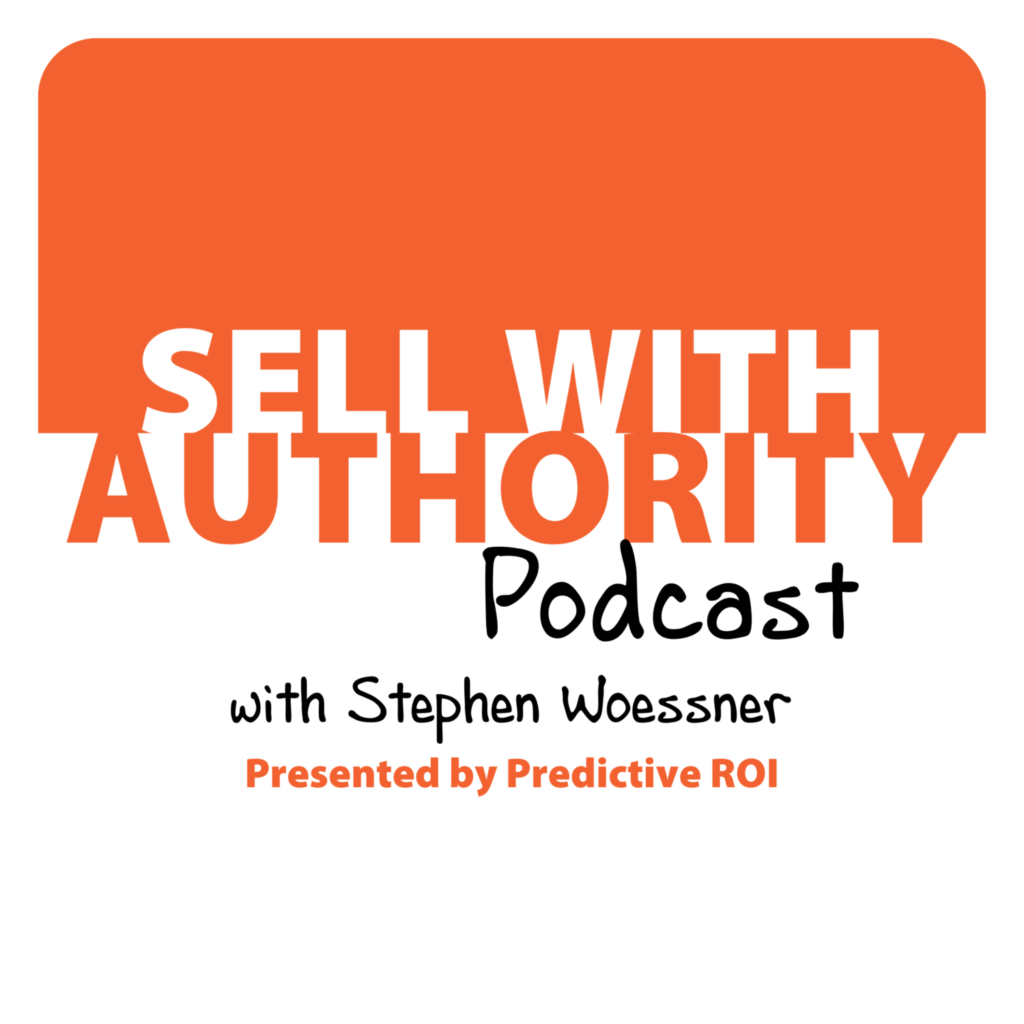 The Sell with Authority Podcast is for agency owners, business coaches, and strategic consultants who are looking to grow a thriving, profitable business that can weather the constant change that seems to be our world's reality.