Never stop your education, with Mitch Stephen.
Episode 288
Mitch Stephen is a nationally known real estate entrepreneur, trainer, and consultant who has purchased over 1,300 houses in his hometown of San Antonio, Texas. He is also the author of two books, "Failing Forward to Financial Freedom" and "200+ Ways to Find Bargain Properties." Mitch is a high school graduate who never stopped learning from books, seminars, and webinars, a graduate of "La Calle U" (which means "The Street" in Spanish), and a fine example of what "on-the-job-training" can produce in a person. Mitch now teaches others how to become financially independent and invest for more than just the typical lump-sum check.
Subscribe to Onward Nation!
What do you do in the first 60 minutes of your day?
Mitch has the systems in place so that he can spend the first hour of his day in bed answering emails — and then his day begins. ONWARD!
Favorite quote or lesson?
"Action overcomes fear."
How do you define success?
Success is a business that relatively recession proof.
What strategy do you use to combat fear?
Mitch believes that financial freedom isn't tied to wealth — and Mitch tells the reasons why here.
Final Round – "Breaking Down the Recipe for Success"
How can we become better mentors?
Don't make excuses — find the right deal
How can we build an audience?
Talk to someone else who has already built the platform you want
How can business owners reach that elusive next level?
Never — ever — stop your education
How best to connect with Mitch:
Fill Your Sales Pipeline Q&A
LIVE Wednesdays at 1:00 pm Eastern / 12 Noon Central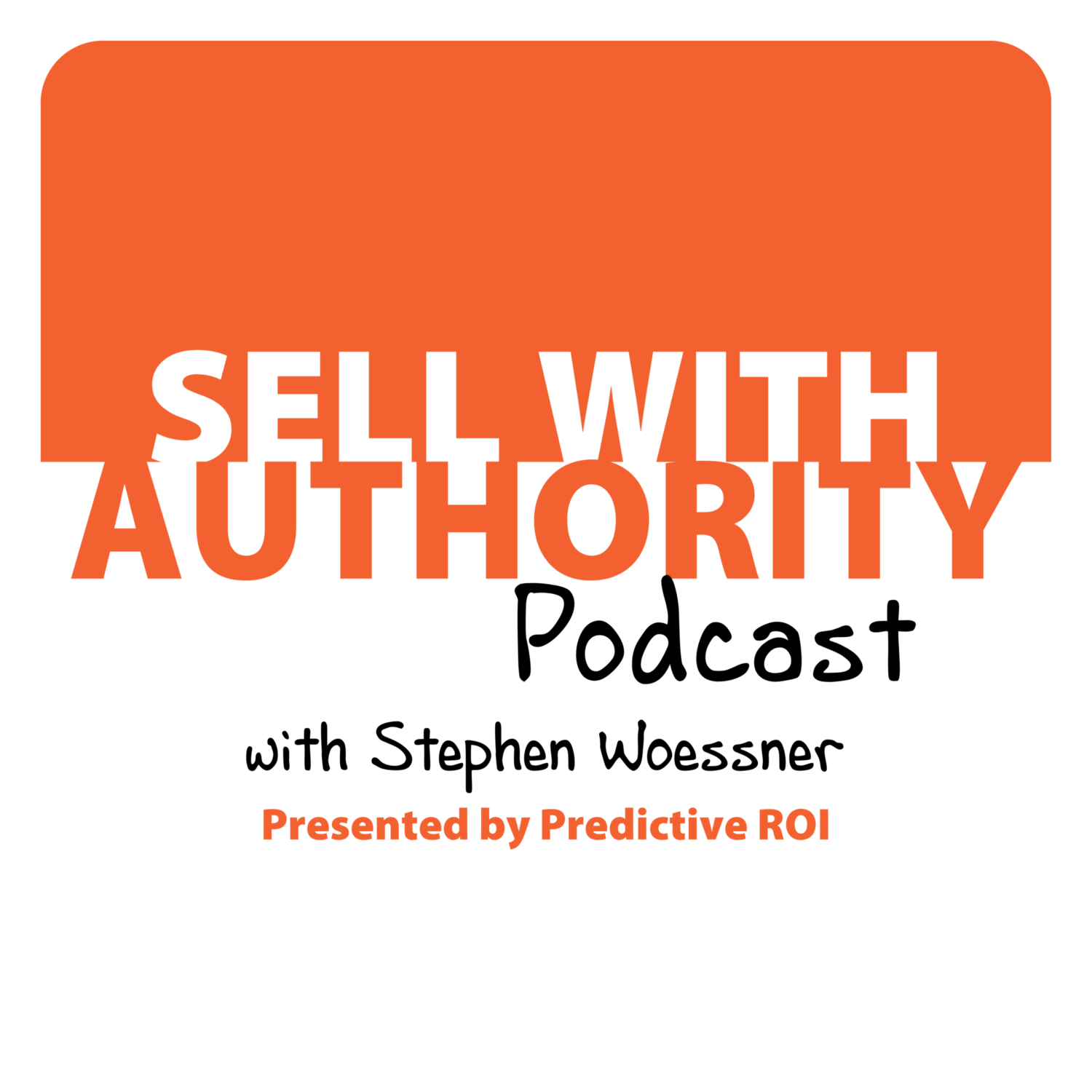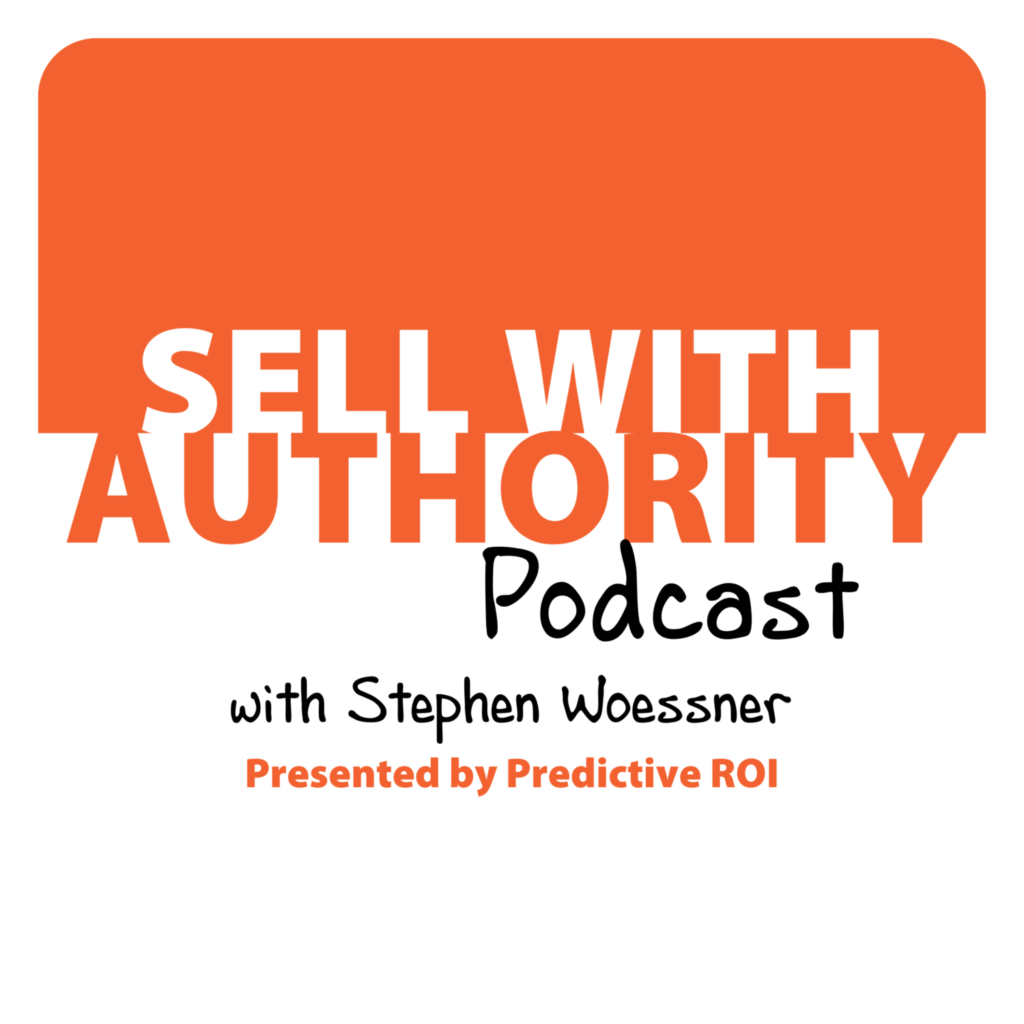 The Sell with Authority Podcast is for agency owners, business coaches, and strategic consultants who are looking to grow a thriving, profitable business that can weather the constant change that seems to be our world's reality.