Prepare for tomorrow, with Sharon Toerek.
Episode 69
Sharon Toerek is Principal of Toerek Law, a national intellectual property and marketing law firm focused on helping professionals in the advertising, marketing and creative services industries protect and monetize their intellectual capital, and manage the legal implications of their marketing and advertising work. Toerek is also a frequent speaker to professional organizations, advertising agencies, in-house marketing teams, on marketing industry legal issues.
Click to tweet: Sharon Toerek shares her outstanding experience and insights on Onward Nation!
Subscribe to Onward Nation!
Secret — timesaving technique
Sharon prepares for tomorrow with a tactical pen to paper approach, which has a calming effect. ONWARD!
Daily habit that contributes to success
Sharon takes the time to call her family on a daily basis — it is a great way to show you care.
Could have ruined your business — but now — an invaluable learning experience
Sharon had to learn to make timely decisions — and Sharon tells the whole story here.
Most critical skill you think business owners need to master to be successful
"A business owner needs to learn to communicate — without hiding behind new media platforms."
Most influential lesson learned from a mentor
"You learn the most from the people you expect to be the least influential — recognise it and listen."
Final Round — "Breaking Down the Recipe for Success"
What systems would you go back and put into place sooner?
I would have gone back and put a system in place to help identify patterns and common problems among clients.
What one strategy or "recipe" would compound into big wins for business owners?
Business owners who have unwavering confidence in their judgement at all times.
How to exceed expectations and add the most value?
An individual who can think strategically — find viable solutions — and make a difference for our clients.
What strategy would you recommend new business owners focus on to best ensure success?
Networking
Timeliness and Stress Management
Finding a Niche
How best to connect with Sharon:
Fill Your Sales Pipeline Q&A
LIVE Wednesdays at 1:00 pm Eastern / 12 Noon Central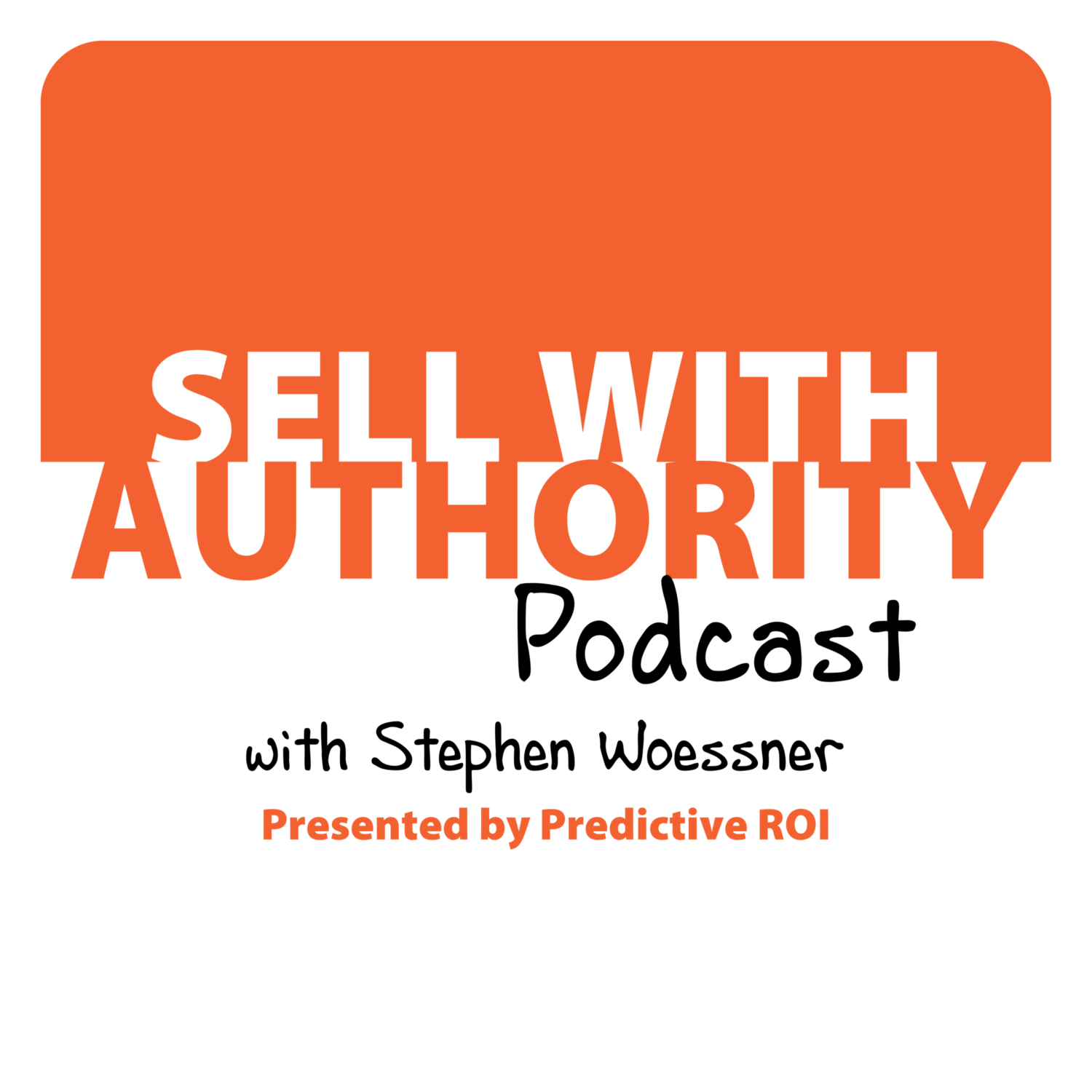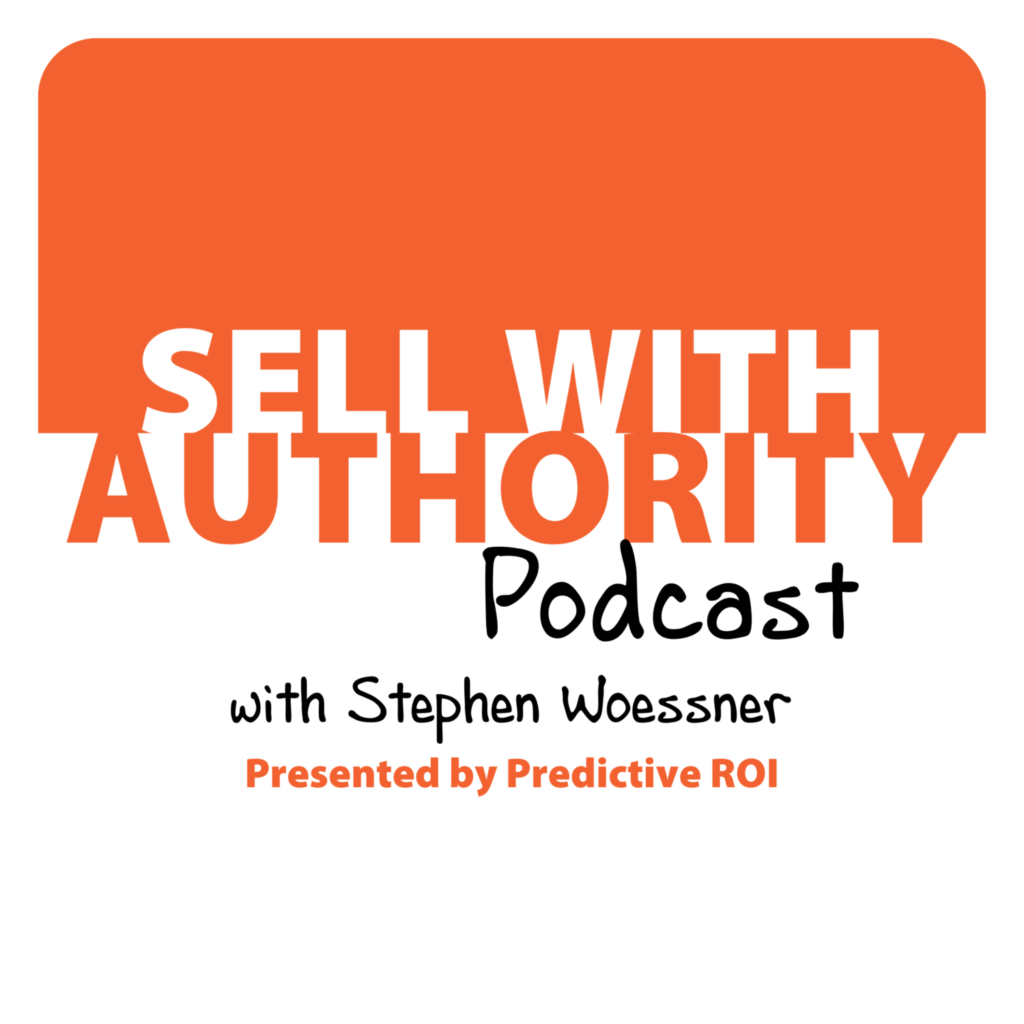 The Sell with Authority Podcast is for agency owners, business coaches, and strategic consultants who are looking to grow a thriving, profitable business that can weather the constant change that seems to be our world's reality.