6 Vital Metrics Controlling Your Growth, with Stephen Woessner.
Episode 68
Stephen is the CEO of Predictive ROI and host of the Onward Nation podcast. He is the author of two bestselling books, speaker, trainer, and his digital marketing insights have been featured in SUCCESS, Entrepreneur, The Washington Post, Forbes, Inc. Magazine, and other media.
Subscribe to Onward Nation!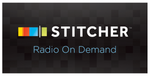 Good Morning, Onward Nation…Stephen Woessner here.
I am going to continue the solocast momentum that was started last week in episode 65 with today's episode – episode 68.
I am pleased to report that last week's solocast went well – despite making me uncomfortable and really pushing my comfort zone – smiling – so I am going move onward with gusto and record a new solocast once a week so I can really dig deep into a topic or a business issue.
I will then share strategies and ideas that we have tested and applied in our companies so you have the same opportunity to apply those recipes into your business.
As I prepare for each of these solocasts…I think about you…and what I hope will be the result outcome for you as a result of listening.
So here it is – for this episode – my hope for you is that this episode will help bring into focus the 6 Vital Metrics controlling your growth.
More specifically…here's what we will cover during this episode.
We are going to define some terminology like Vital Priorities, Vital Functions, and Vital Metrics.
I will show you how to identify the 5 or 6 Vital Metrics you need to pay attention to in order to ensure that your sales and marketing strategies are turning your business into what I like to call a "Sales Generating Machine".
And lastly…I want you to give me a "thumbs up" or "thumbs down" on this episode by reaching out to me at Stephen at onwardnation.com.
So let's get started.
The first term we need to define it Vital Priorities. What are they and why are they relevant?
Let's think of Vital Priorities as your big goals over the next 12-months – and if we didn't accomplish anything else – the year would have still been a major success. But if you didn't accomplish these goals, then the rest of the year would not have mattered.
That is the incredible importance of Vital Priorities.
Then there are Vital Functions and those are the skills – the processes – the talents you possess that make you the best inside your company at certain tasks and projects. We aren't going to spend time delving into Vital Functions during this solocast but I will likely dedicate a future show specifically to taking Vital Functions deep.
Then there are the Vital Metrics and this is how you should quantify and measure your success – your progress toward accomplishing your Vital Priorities.
I should also cite the source and give credit where credit it due. The terminology of Vital Priorities, Vital Functions, and Vital Metrics is not my own. It is a process – a strategy – that I learned from one of my influential mentors, Darren Hardy, Publisher of SUCCESS Magazine. Darren and I have spent a lot of one-on-one time together – some of it painful – because learning those lesson that need to be learned can sometimes be a painful experience.
Darren has been an incredible mentor.
Before I share the Vital Priorities with you – let me proactively answer a question that tends to cloud the minds of business owners. Oftentimes a business owner will say to me,
"Stephen, this sounds great but I have people on my team who do this digital marketing stuff. Why do I need to care about this? I don't want to learn it."
You don't need to be the one who pulls the levers or turns the knobs, but if you don't pay attention to the scorecard, no one else will. I asked Avinash Kaushik, digital marketing evangelist for Google the same question, and his answer was,
"It's because if you care about it — and you understand it — then you will be rich. But if you just dump it on someone else's lap, then you will be poor. That should be incentive enough."
Well, said Avinash.
Here are the three Vital Priorities:
1) Acquisition: you need to pay attention to the amount of traffic flow to your digital existence – your website – and the sources of that traffic to ensure the sources are high quality and consist of the right audience. If your site is attracting the wrong traffic from the wrong sources, your lead generation and revenue generation efforts will suffer.
2) Engagement: yes, Facebook Likes, Twitter followers, comments, shares, etc. are all valuable metrics that indicate engagement with your content and online community. But for the "engagement" Vital Priority, what you should be looking for is a reduction in bounce rate, increase in time on site, or other metrics that indicate the behavior of your audience is indicating that you are creating well-prepared prospects.
3) Transaction: this is the ultimate litmus test of success – did you sell something? Were you able to convert site traffic into leads and then those leads into buyers? Did the average conversion value increase, did the number of days to convert someone from a lead into a sale decrease, and did total company revenue increase? If not, then the strategy / recipe needs to be revisited with your team and likely revised.
Along with the three Vital Priorities, there are also 6 Vital Metrics. And they are:
Change (increase / decrease) in unique website visitors
Change (increase / decrease) in conversion rate of unique website visitors into email optins for Flitz
Change (increase / decrease) in conversion rate of email optins into buyers
Change (increase / decrease) in overall conversion rate of site visits into buyers
Change (increase / decrease) in average order value
Increase in total company revenue
And during the solocast…I also explain the S.M.A.R.T. framework to goal setting and how the lack of baselines and S.M.A.R.T. goals creates one of the most expensive Money Draining Mistakes for an organization.
In closing…remember this reality…you are the average of the people you spend the most time with.
So you need to spend your time with people you have a common future with – not a common past.
And by consistently listening to Onward Nation – you are spending time with today's top business owners…the people who are crushing it and already at the next level…the people whose recipes and strategies can help you grow your business, make your network more robust, and become more influential.
All so you can reach your goals and move your business onward to that next level.
I hope that makes sense.
Okay, Onward Nation – my hope is this solocast was valuable to you.
Please drop me a line and let me know what you thought.
Keep the feedback coming.
You can reach me directly at stephen at OnwardNation.com and let me know — thumbs up or thumbs down?
Onward with gusto!
— Stephen
Fill Your Sales Pipeline Q&A
LIVE Wednesdays at 1:00 pm Eastern / 12 Noon Central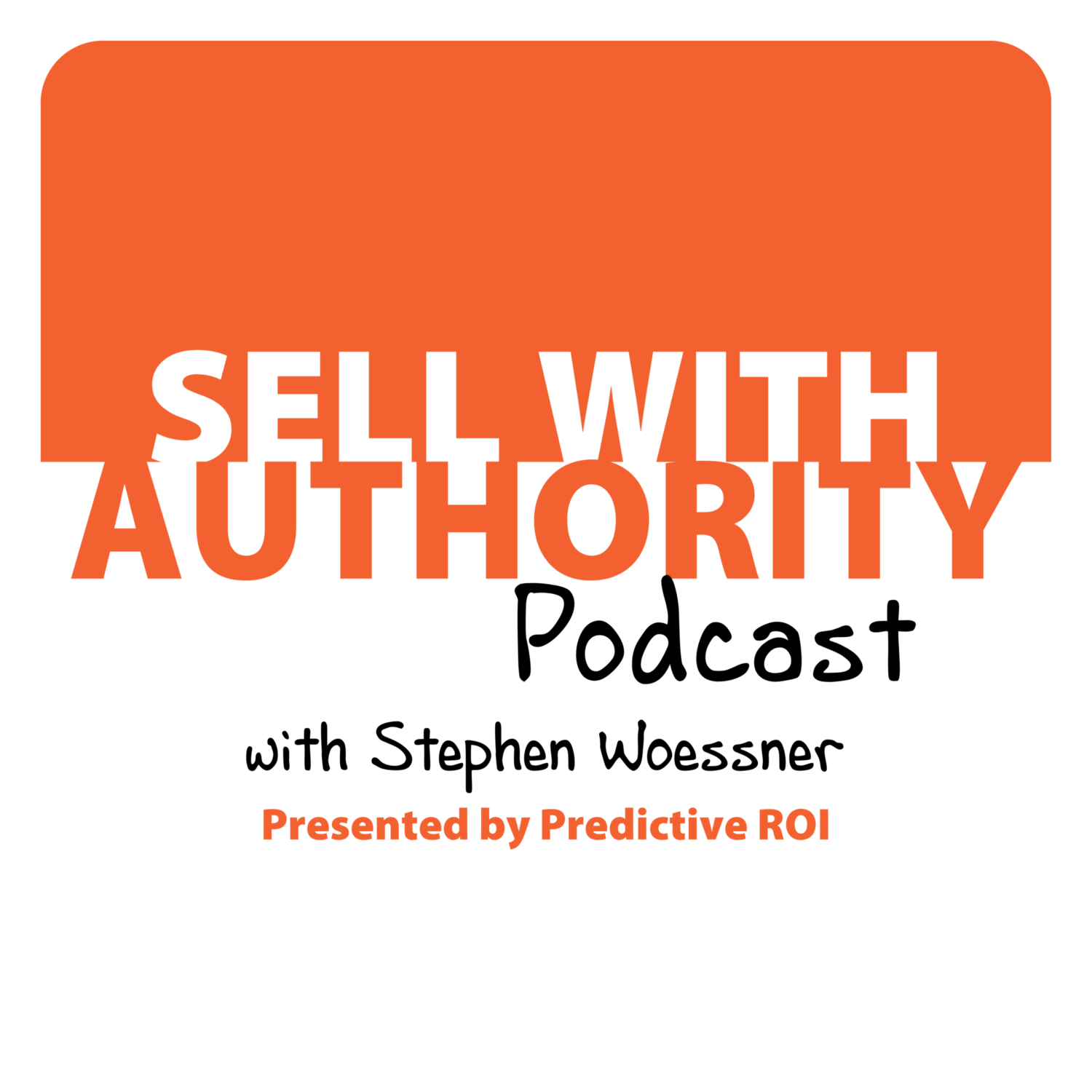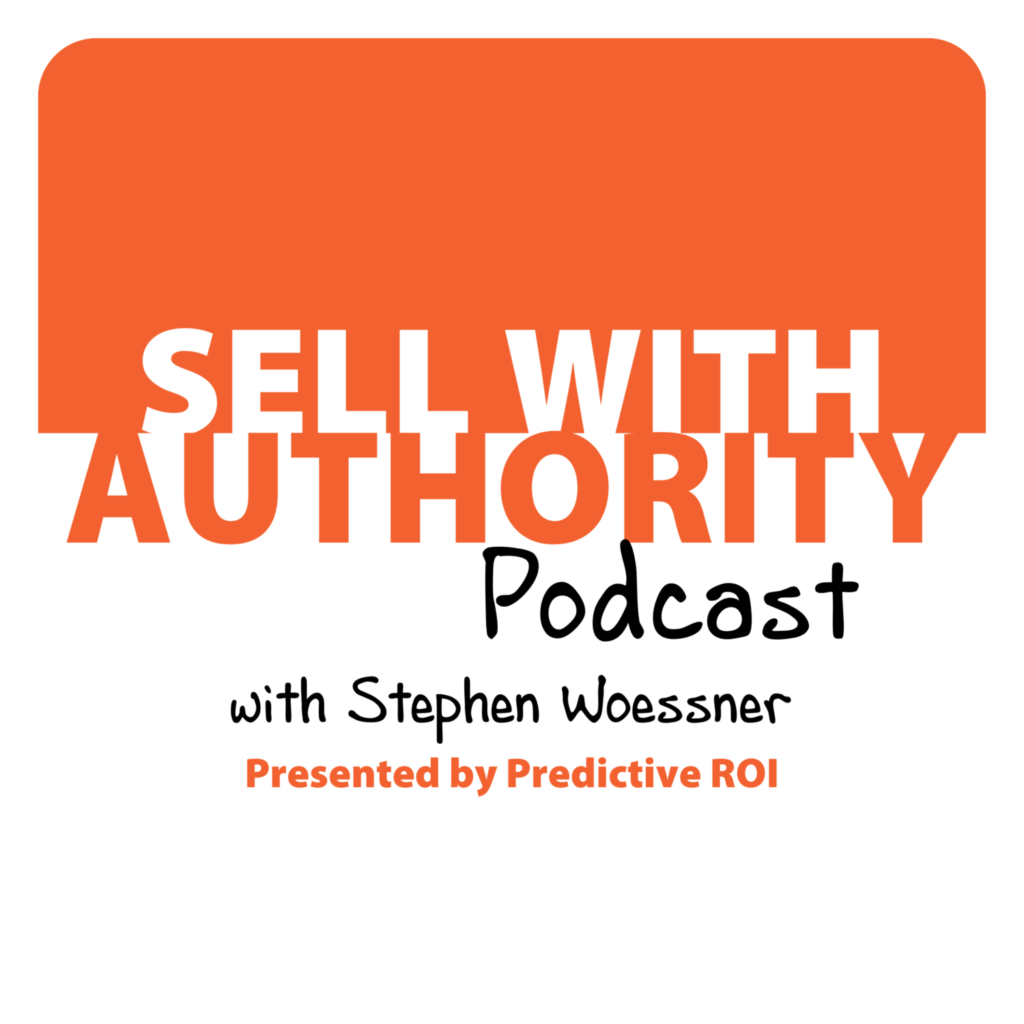 The Sell with Authority Podcast is for agency owners, business coaches, and strategic consultants who are looking to grow a thriving, profitable business that can weather the constant change that seems to be our world's reality.