Discussing racial disparities, with Sara Taylor
Episode 946
Sara Taylor earned a master's degree in Diversity and Organizational Development from the University of Minnesota. She served as a leadership and diversity specialist at the University of Minnesota for five years and as director of diversity and inclusion for Ramsey County, Minnesota for three years.
Sara is the founder and president of deepSEE Consulting and has worked with companies as large as Coca-Cola, General Mills, 3M Company, AARP, and numerous others. She has a new book, "Filter Shift: How Effective People See the World," that explores how our unconscious is actually making choices and decisions for us, all without our knowing — and how to change that.
What you will learn from this episode:
How Sara's own experience as a white woman in a mixed-race family has helped drive her passion for diversity, equity, and inclusion
Why Sara created a recent episode of her podcast around what she wishes she had known earlier about racial injustice, in an effort to process her own pain
Why Sara struggled with some of her own stories, and why we as humans naturally hold onto our pain and trauma
Sara shares an exchange she had with another small business owner that led to racist comments directed at her husband
How microaggressions can build up over time to create painful traumas that have lasting repercussions in our lives
How an episode of John Quiñones's "What Would You Do" series titled "The Bike Thief" highlights how we all experience the world differently
Sara shares some of the shocking disparities and inequities that people of color experience in the United States
How our societal systems have created these inequities and have done exactly what they were designed to do
Why "equality" and "equity" aren't the same thing, and why we should be pursuing equity, not equality
Sara explains and defines cultural competence, and she shares the five distinct stages of cultural competence
What steps business owners can take to create a more diverse, equitable, and inclusive workplace within their organizations
Resources:
Additional Resources:
Fill Your Sales Pipeline Q&A
LIVE Wednesdays at 1:00 pm Eastern / 12 Noon Central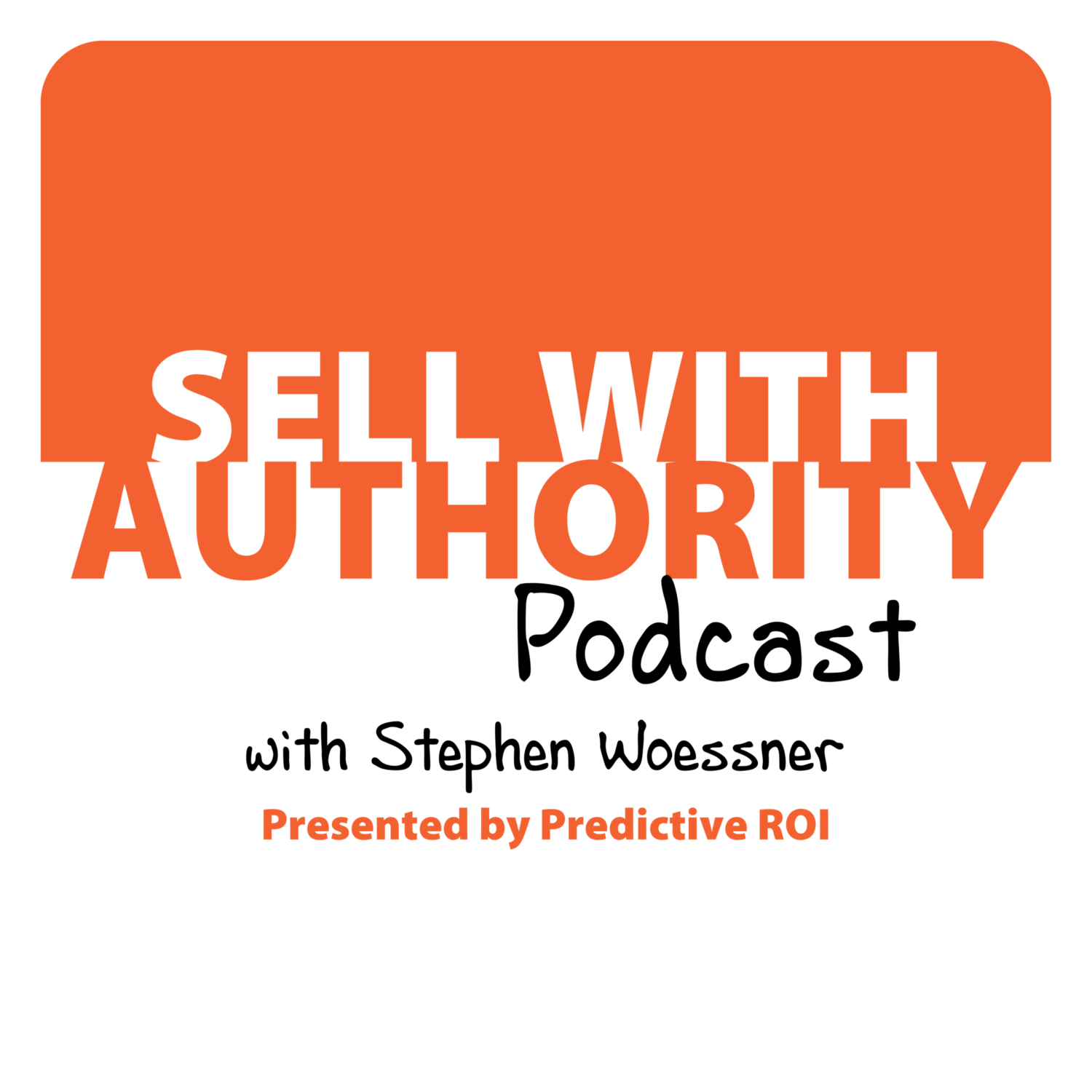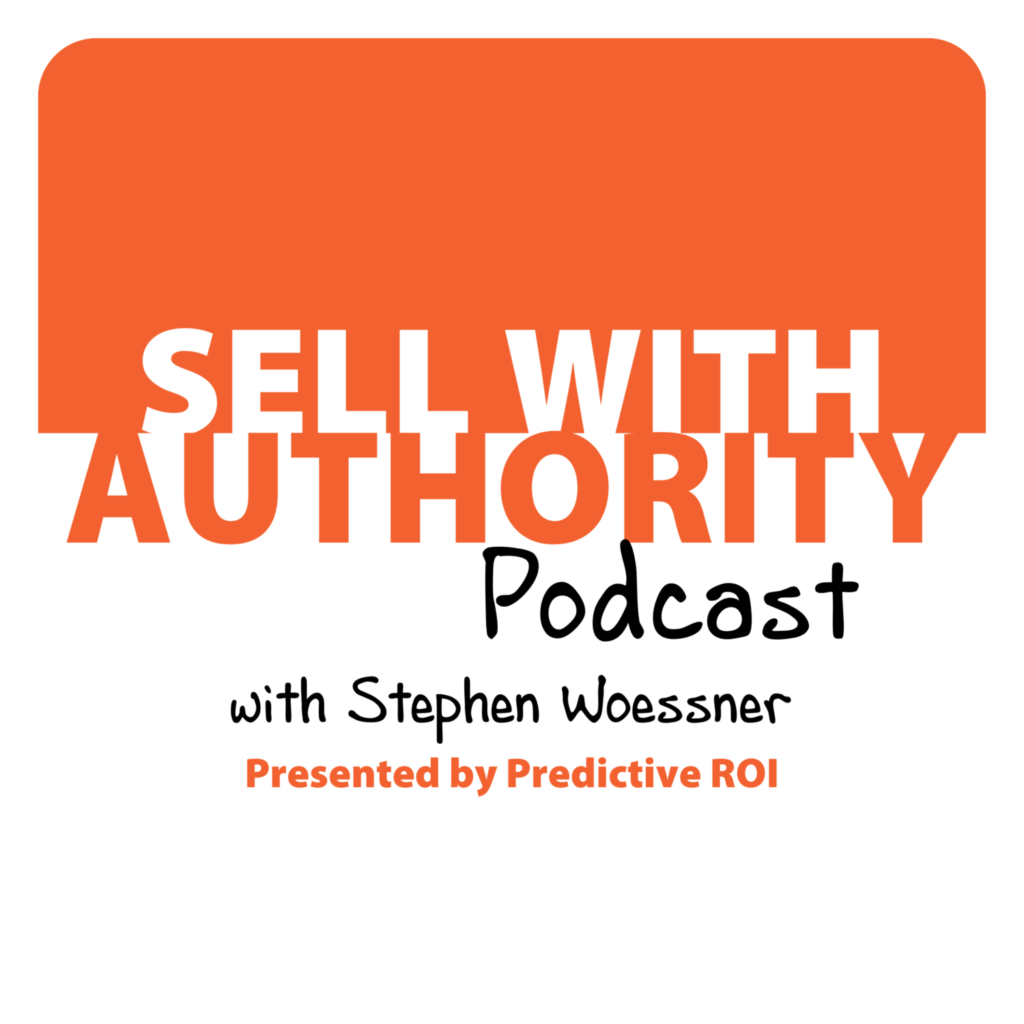 The Sell with Authority Podcast is for agency owners, business coaches, and strategic consultants who are looking to grow a thriving, profitable business that can weather the constant change that seems to be our world's reality.