School doesn't prepare us for life, with Russ Sorrells
Episode 992
Russ Sorrells's bio, in his own words:
It all started because I wanted to be a better dad. I was driving home with my kids one day and thought, "Why doesn't the school system teach kids how to live a happy life?" It dawned on me, "because that's my job as a parent." Duh.
From then on, I started teaching daily 5 minute lessons to my kids based on everything I've learned over my 5 years as a high-performance coach. At first it was hard to add it to our manic morning routine, but now my kids harass me if they don't get their daily Lunchbox Lesson.
What you'll learn about in this episode:
How Russ has expanded his brick-and-mortar business empire since his previous appearance on Onward Nation back on episode 21
How Russ created Lunchbox Lessons when he saw there are many life lessons his kids weren't being taught, and realized school doesn't prepare us for life in some key ways
How Russ used his Lunchbox Lessons to teach his kids about things like first puppy love and other life experiences
How each month's Lunchbox Lessons deal with overarching themes and shares lessons in bite-sized pieces each day
How Russ structures his Lunchbox Lessons, and how that same learning structure can be applied to business as well
How Russ deals with feelings of Imposter Syndrome when sharing these important lessons with his kids, and why his goal is to give them an advantage in life
What vision Russ has for his Lunchbox Lessons business, and how he hopes to create a cradle-to-grave personal development program discussing key life inflection points
Why too few people engage in personal development, and why having the right mentors and role models can help you achieve your maximum potential in life
Why Russ has focused on a particular niche by creating content exclusively for the families that would make use of and benefit from it
Russ shares the story of a clinician friend who excels at connecting with doctors and patients because he leaves his ego at the door
Resources:
Additional Resources:
Fill Your Sales Pipeline Q&A
LIVE Wednesdays at 1:00 pm Eastern / 12 Noon Central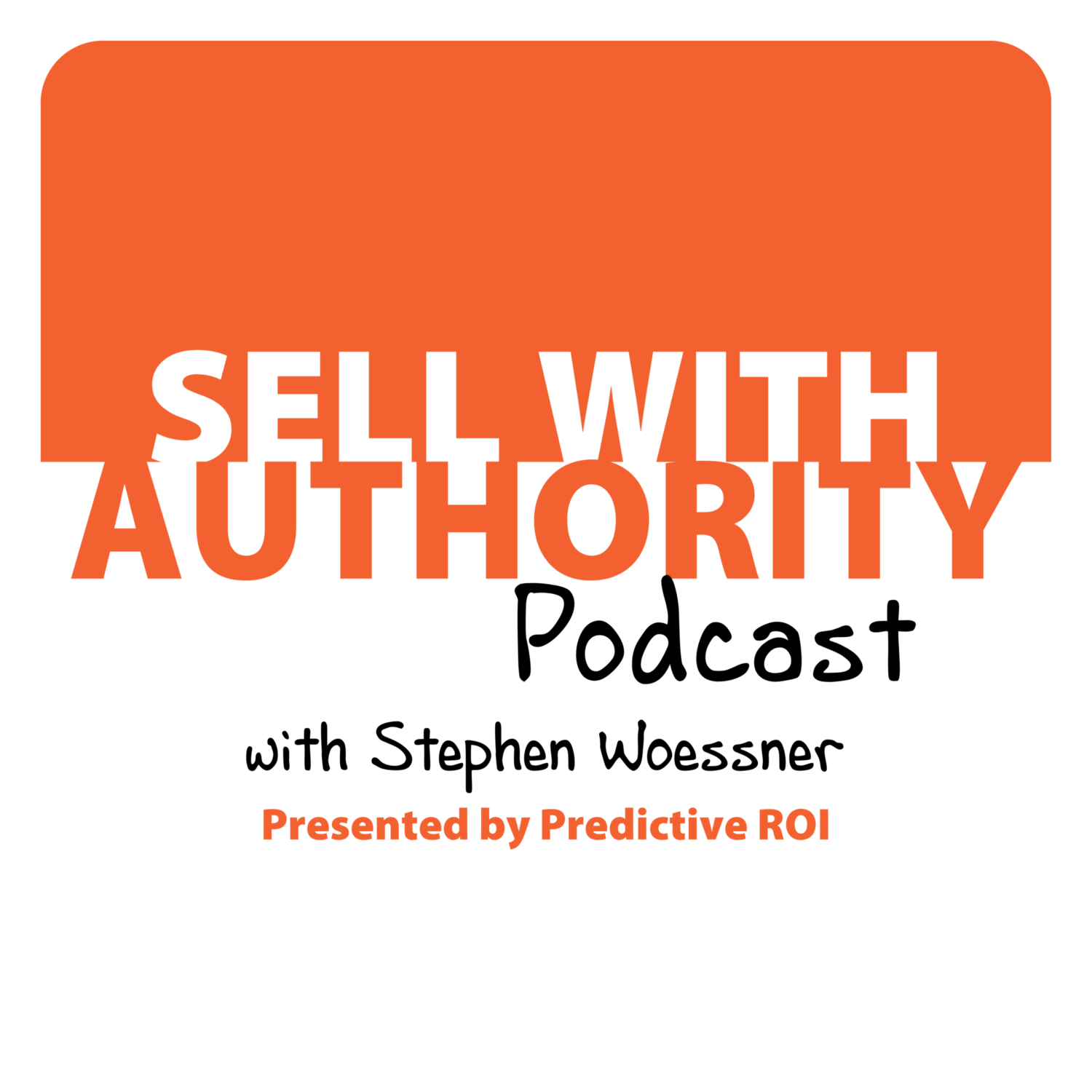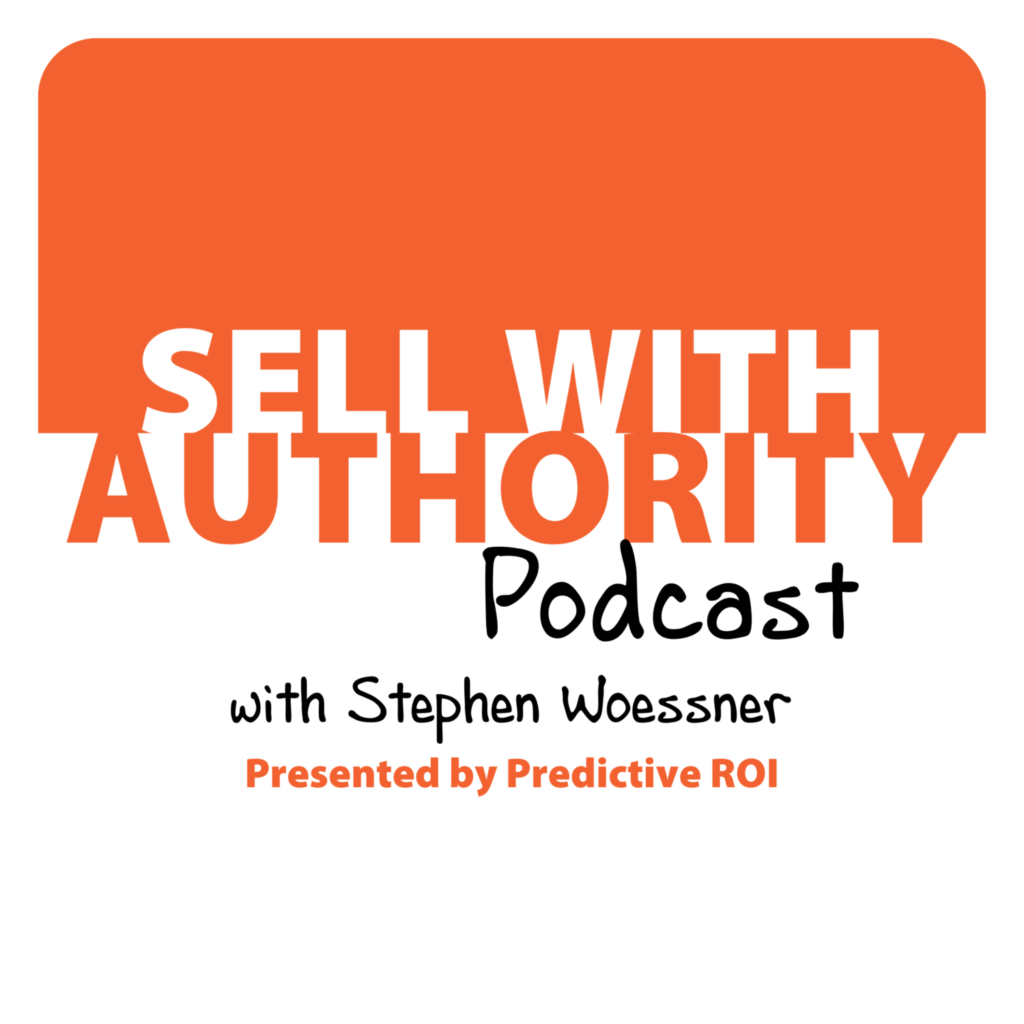 The Sell with Authority Podcast is for agency owners, business coaches, and strategic consultants who are looking to grow a thriving, profitable business that can weather the constant change that seems to be our world's reality.