What most people don't do, with Robert Mallon.
Episode 359
Robert Mallon is a nationally recognized professional speaker, business coach, and mentor. For the first 20 years of his life, he was a successful executive in the restaurant and software industries. In 2002, he hired a coach who helped him become a motivational speaker. Since then, he has delivered nearly 2,000 full-day seminars and inspired thousands to achieve their unrealized potential. And over more than a decade as a business coach, he has personally helped hundreds of people with their leadership, business, and life.
Subscribe to Onward Nation!
Secret – timesaving technique
Robert has a weekday warrior morning program — spend your morning on what's important for preparing for your day. ONWARD!
Daily habit that contributes to success
Set good goals — Robert takes steps each day to accomplish his goals.
Could have ruined your business – but now – an invaluable learning experience
Robert lost his wife to cancer — and Robert tells the whole story here.
Final Round – "Breaking Down the Recipe for Success"
What strategy would you recommend new business owners focus on to best ensure success?
Invest in tools for managing people effectively
Become sophisticated at time management skills
How best to connect with Robert:
Fill Your Sales Pipeline Q&A
LIVE Wednesdays at 1:00 pm Eastern / 12 Noon Central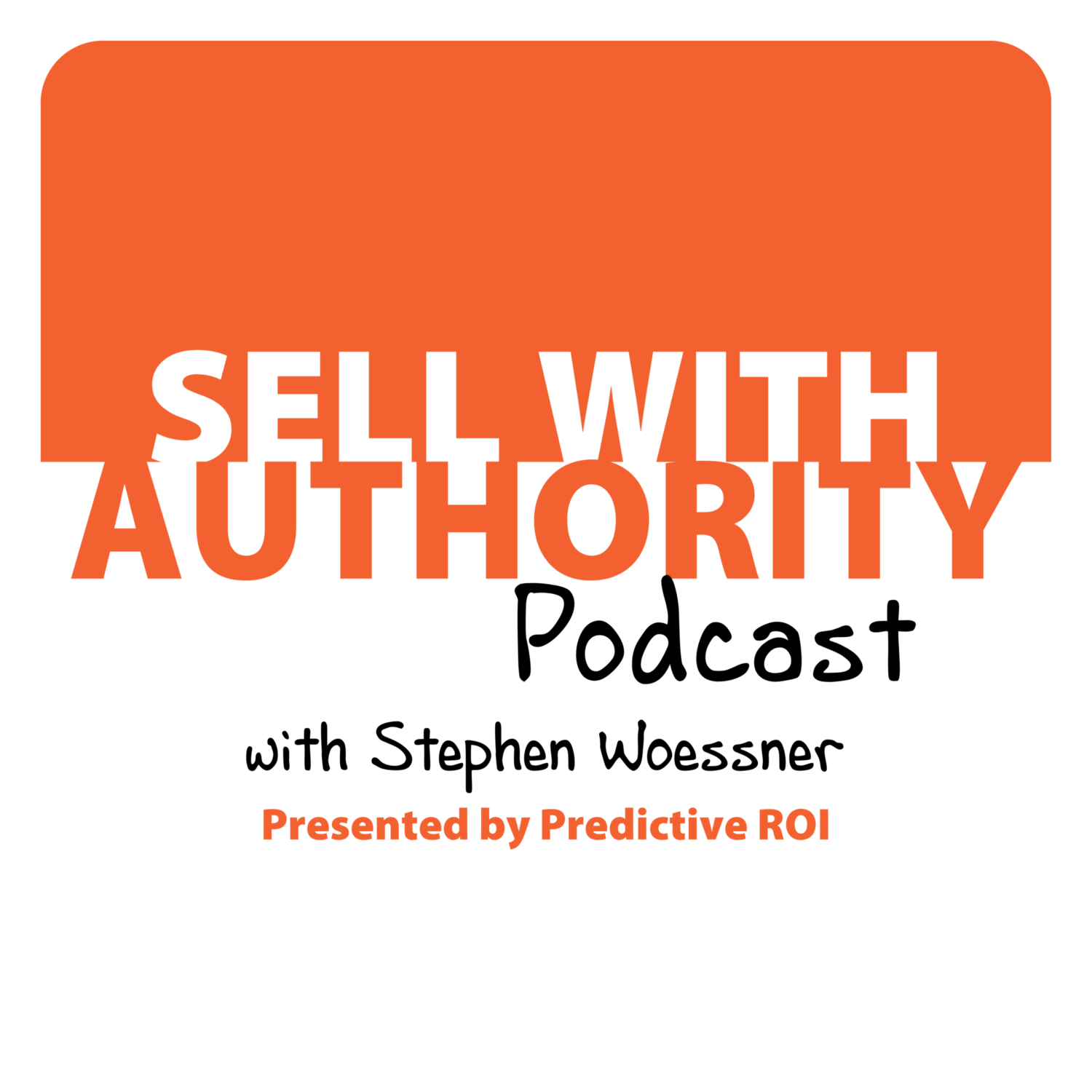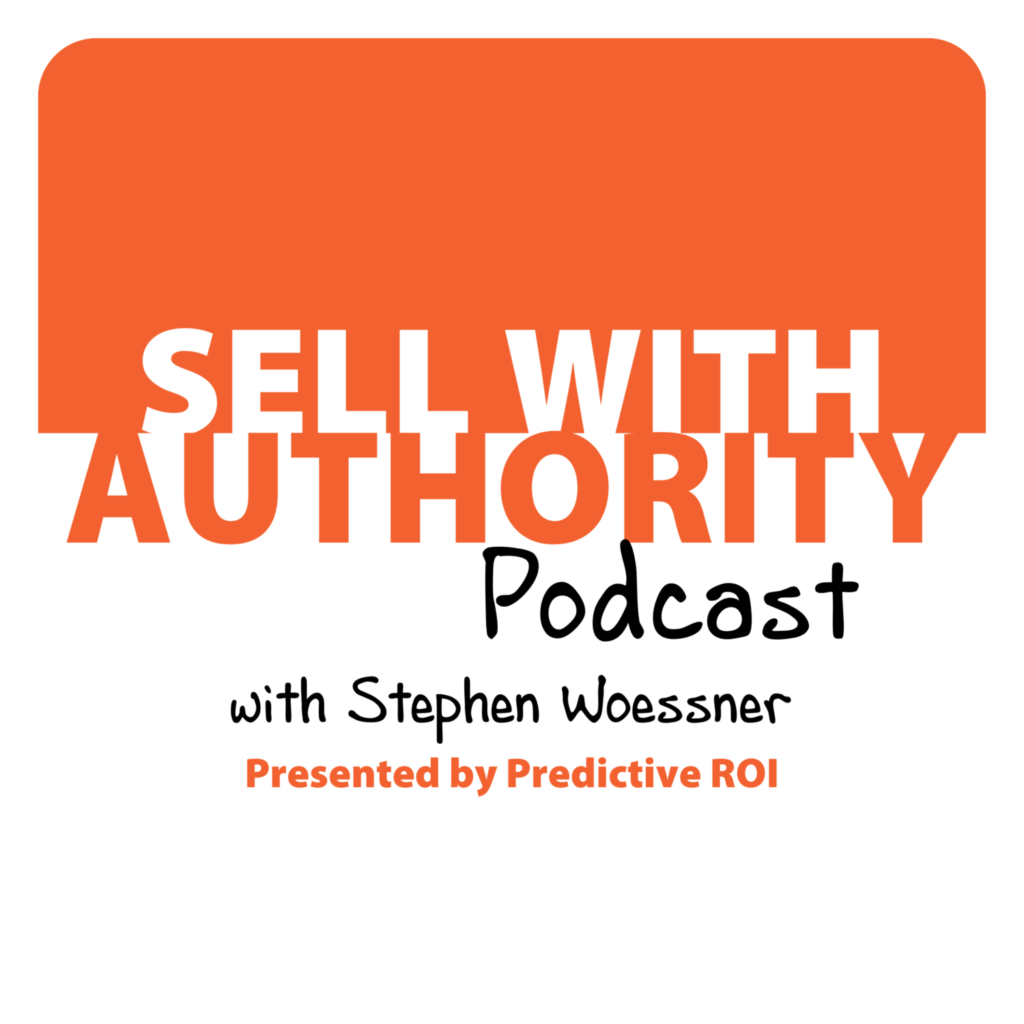 The Sell with Authority Podcast is for agency owners, business coaches, and strategic consultants who are looking to grow a thriving, profitable business that can weather the constant change that seems to be our world's reality.