Authenticity and false narratives, with Rob Jolles
Episode 886
Rob Jolles is a sought-after speaker who teaches, entertains, and inspires audiences worldwide. His live programs in and around the world have enabled him to amass a client list of Fortune 500 companies including Toyota, Disney, GE, a dozen universities, and over 50 financial institutions. He is the best-selling author of six books, including his latest release, Why People Don't Believe You…Building Credibility from the Inside Out. To learn more, visit Jolles.com.
What you'll learn about in this episode:
How Rob unconsciously excelled at his job at the New York Life Insurance Company in his first year, at just 22 years old, and why that was a problem
Why not knowing what he was doing right for his career became a challenge when he started struggling with the burden of success
How becoming an actor in his spare time became the third piece of Rob's ultimate career as a corporate trainer
Why Rob wrote his first book, and why he doesn't consider himself a writer despite authoring six books
Why Rob loves processes, and why he believes success isn't really about processes but comes down to "percentage points"
Why Rob began teaching people not just what to say, but how to say it authentically and effectively, and how that led to writing his book
Why Rob's publisher decided to title his book "Why People Don't Believe You", and how it relates to Rob's observations on life
Why the secret to sounding authentic is to be honest and absolutely believe the things you are saying
Why it is important to not make assumptions and tell yourself a made-up narrative about others
Why Rob believes that we should stop using the phrase "soft skills" and should start calling them "performance skills"
How to contact Rob Jolles:
Fill Your Sales Pipeline Q&A
LIVE Wednesdays at 1:00 pm Eastern / 12 Noon Central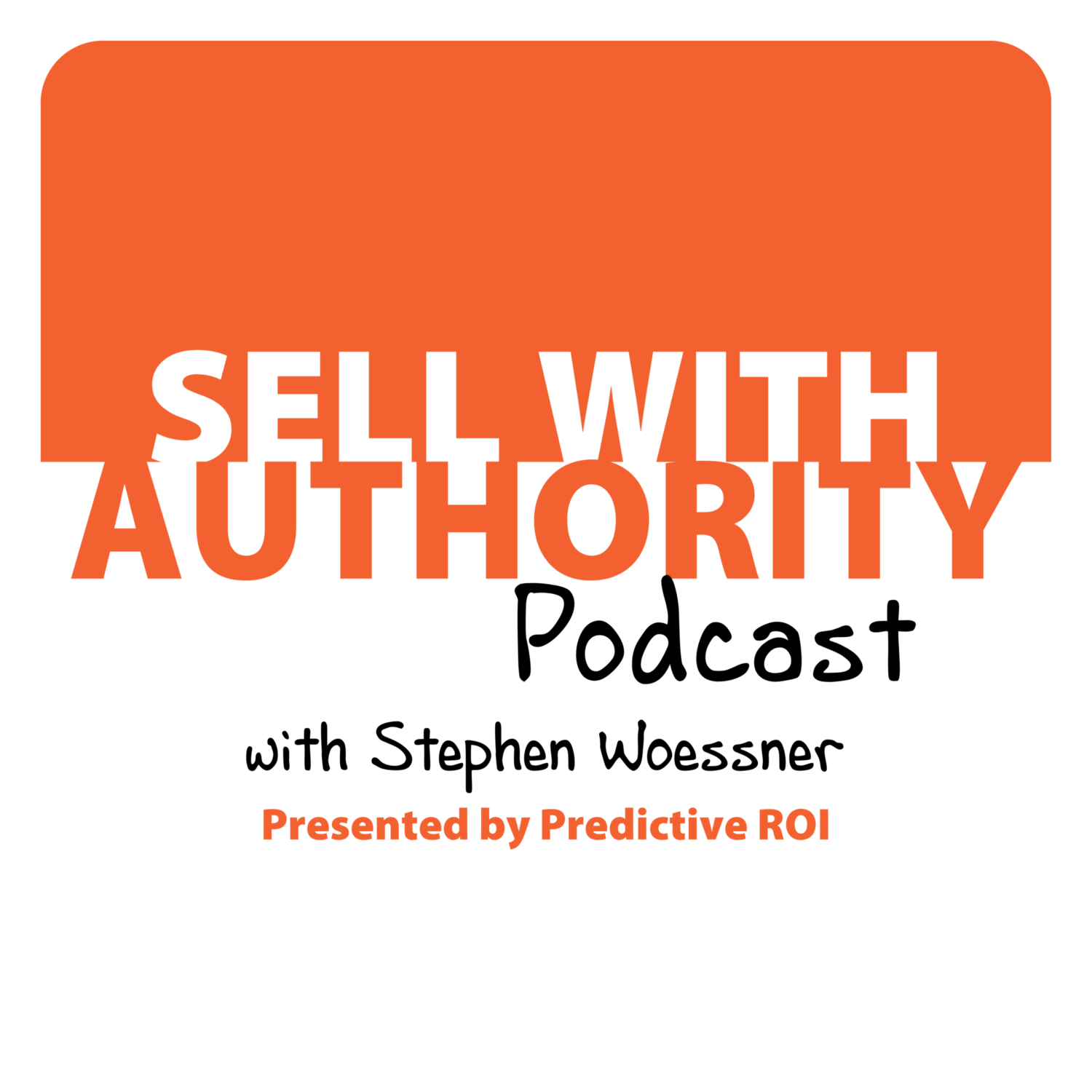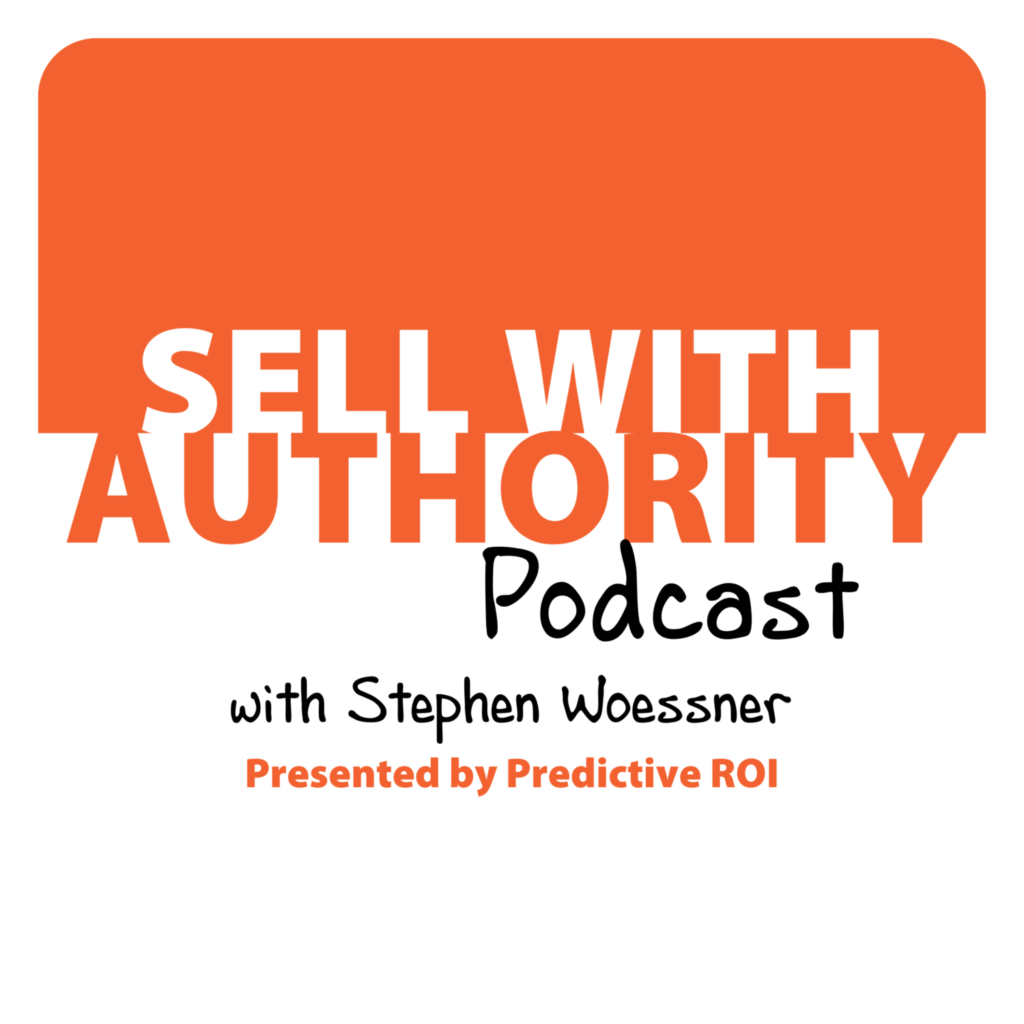 The Sell with Authority Podcast is for agency owners, business coaches, and strategic consultants who are looking to grow a thriving, profitable business that can weather the constant change that seems to be our world's reality.