The strategy of being helpful, with Rob Greenlee.
Episode 507
Rob Greenlee is the Head of Content at Spreaker.com and Adore.fm. He was inducted into the Academy of Podcasters Hall of Fame in 2017 and served as the EVP / CTO at PodcastOne.com — and — formerly as the Content and Business Manager of Podcasts / TV at Microsoft's Xbox Live. He currently hosts the "Spreaker Live Show.com" podcast. He is also former lead host of WebTalk World Radio Show, which is recognized as the first nationally syndicated radio program in the world to begin podcasting on September 15th, 2004.
What you'll learn about in this episode
Rob's background and how he got started in live radio
The growth of the podcasting medium and how it is perceived
How podcasting is fundamentally different from radio
Some things to consider if you're considering starting a podcast (including duration and content)
Why every business can benefit from having a podcast
How the way we consume content is going to change
Why verbal communication is a critical skill to master
The benefits of working with a mentor who has experience and a background in areas that you aren't strong in
Why it's critical to lead by example
How to get more people to say "yes" to your business approach
The three key principles to success
Subscribe to Onward Nation!
How to best connect with Rob:
Fill Your Sales Pipeline Q&A
LIVE Wednesdays at 1:00 pm Eastern / 12 Noon Central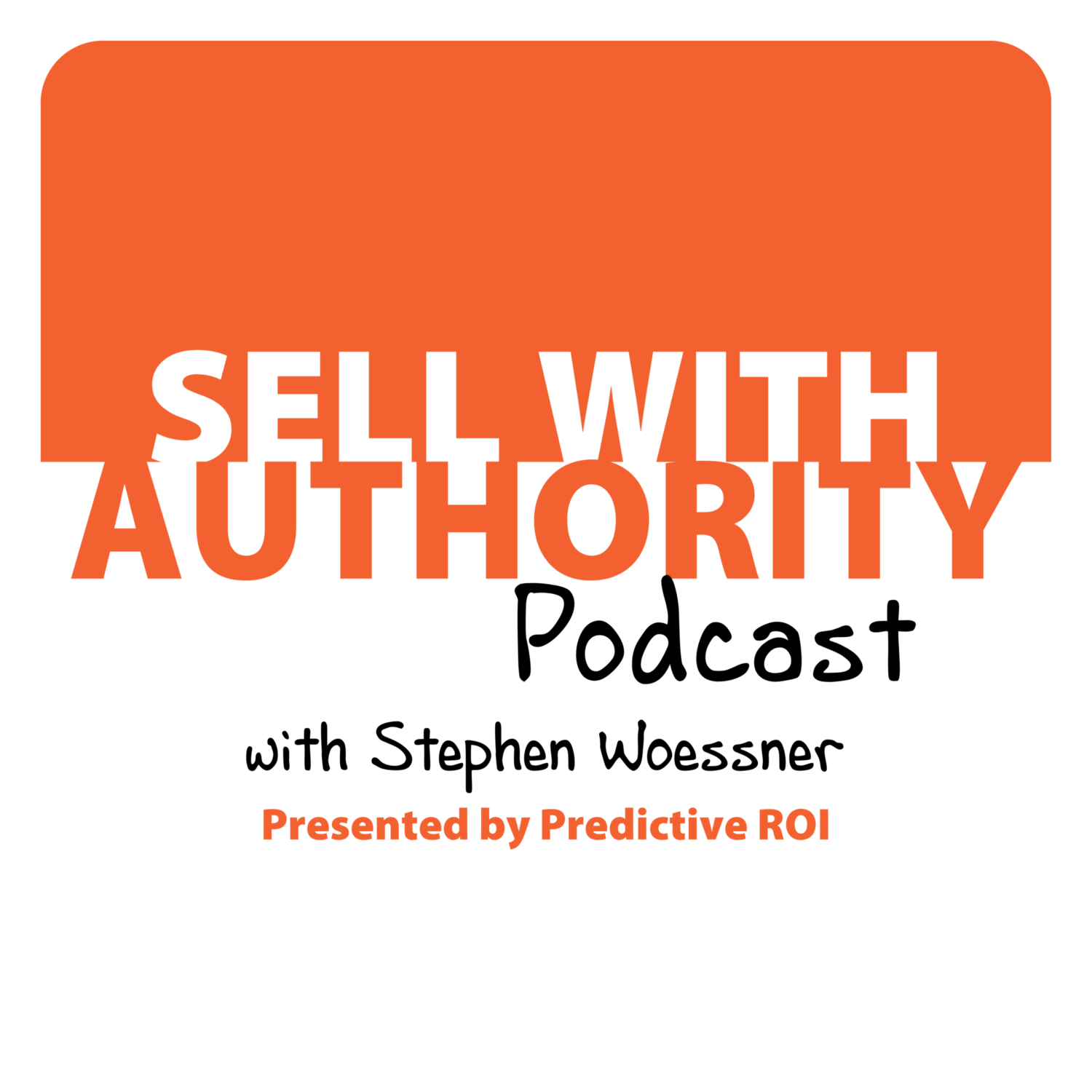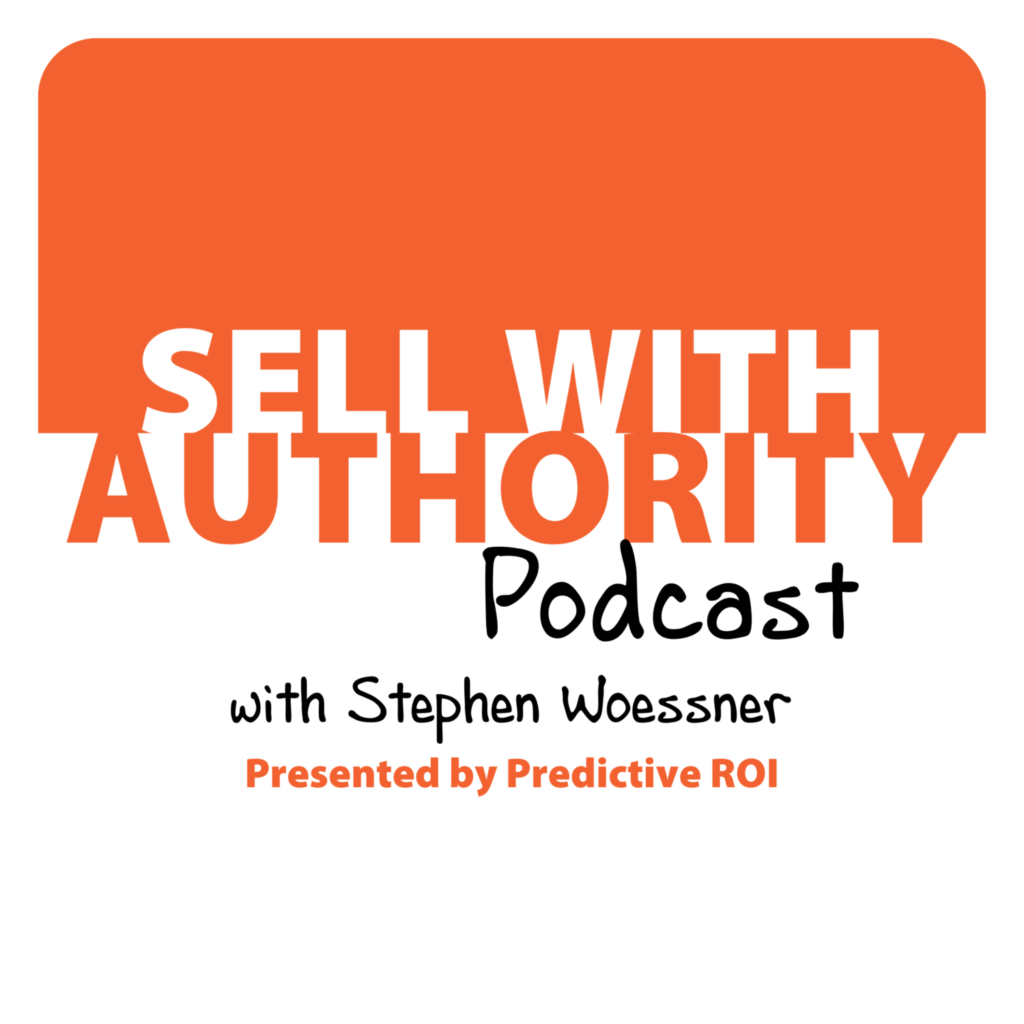 The Sell with Authority Podcast is for agency owners, business coaches, and strategic consultants who are looking to grow a thriving, profitable business that can weather the constant change that seems to be our world's reality.