Be the hero of your story, with Karim Bishay.
Episode 508
Karim Bishay helps companies become insanely efficient. His purpose at Living Orgs is to empower organizations towards a clear, agile structure, and stronger purpose. He is an industry leading consultant and blends a variety of approaches such to help companies find a system that works well for them. Over the past few years, Karim has companies restructure how they organize their teams. While most companies rely on the standard top down style of management, Karim introduces new organization styles that create more clarity and accountability throughout the organization — and — a stronger culture that helps them adapt quicker to the changing marketplace.
What you'll learn about in this episode
The three prong approach that Karim uses with every organization that he works with
The importance of organizing around the work, instead of the people
Stepping out of the victim mentality and becoming the hero of your own story
Creating clarity and structure that gives people the power to step into their best selves
Using the power of the group and the collective to keep each other honest and disciplined
How to enforce positive behavioral change with discipline
A painful lesson that taught Karim to look inwardly instead of blaming other people
The importance of knowing how to strategize and say 'no' to things
Making the implicit explicit
Appreciating the ingenuity and creativity of having different people with varied ideas on your team
How having objectives and key results in place can lead to big wins
Subscribe to Onward Nation!
How to best connect with Karim:
Fill Your Sales Pipeline Q&A
LIVE Wednesdays at 1:00 pm Eastern / 12 Noon Central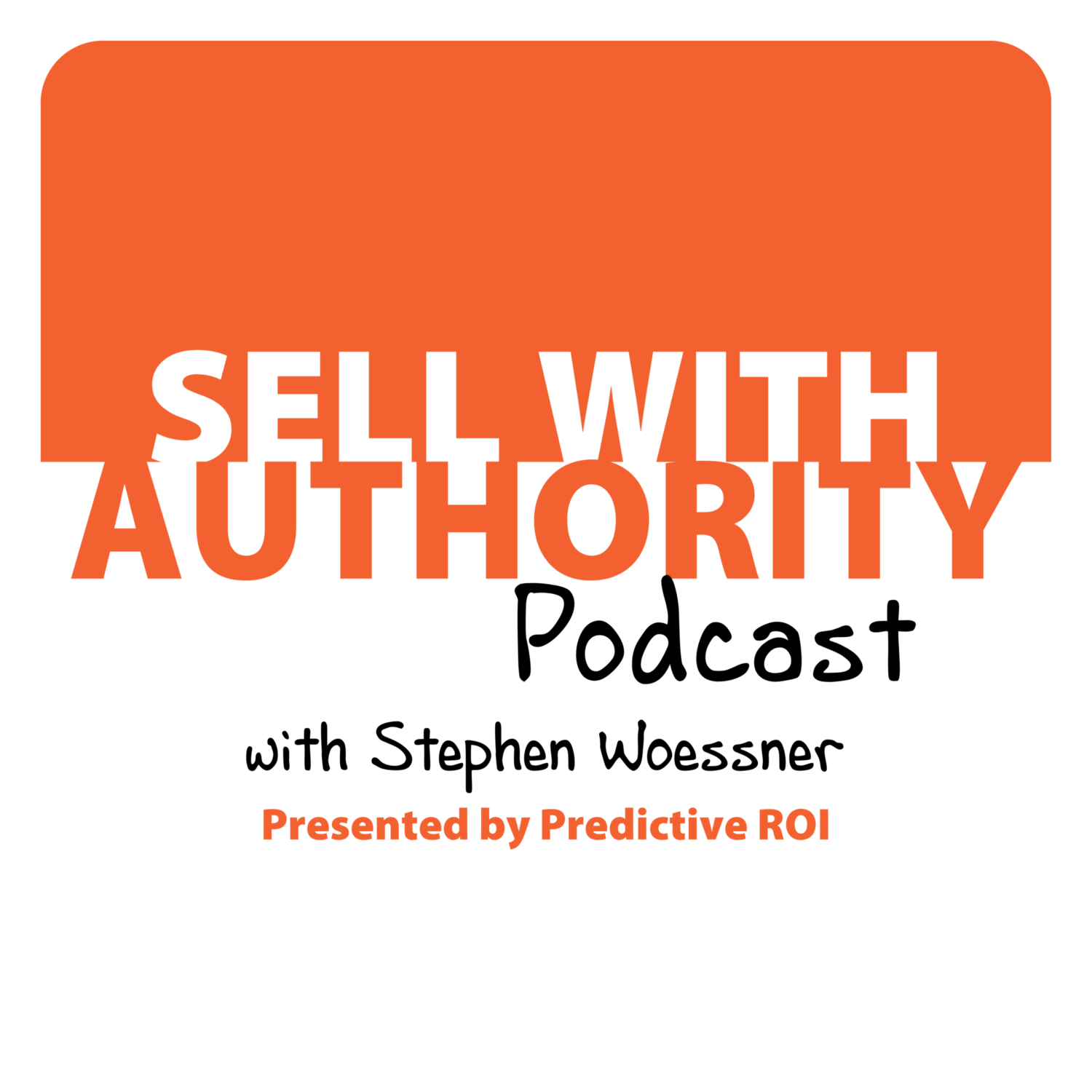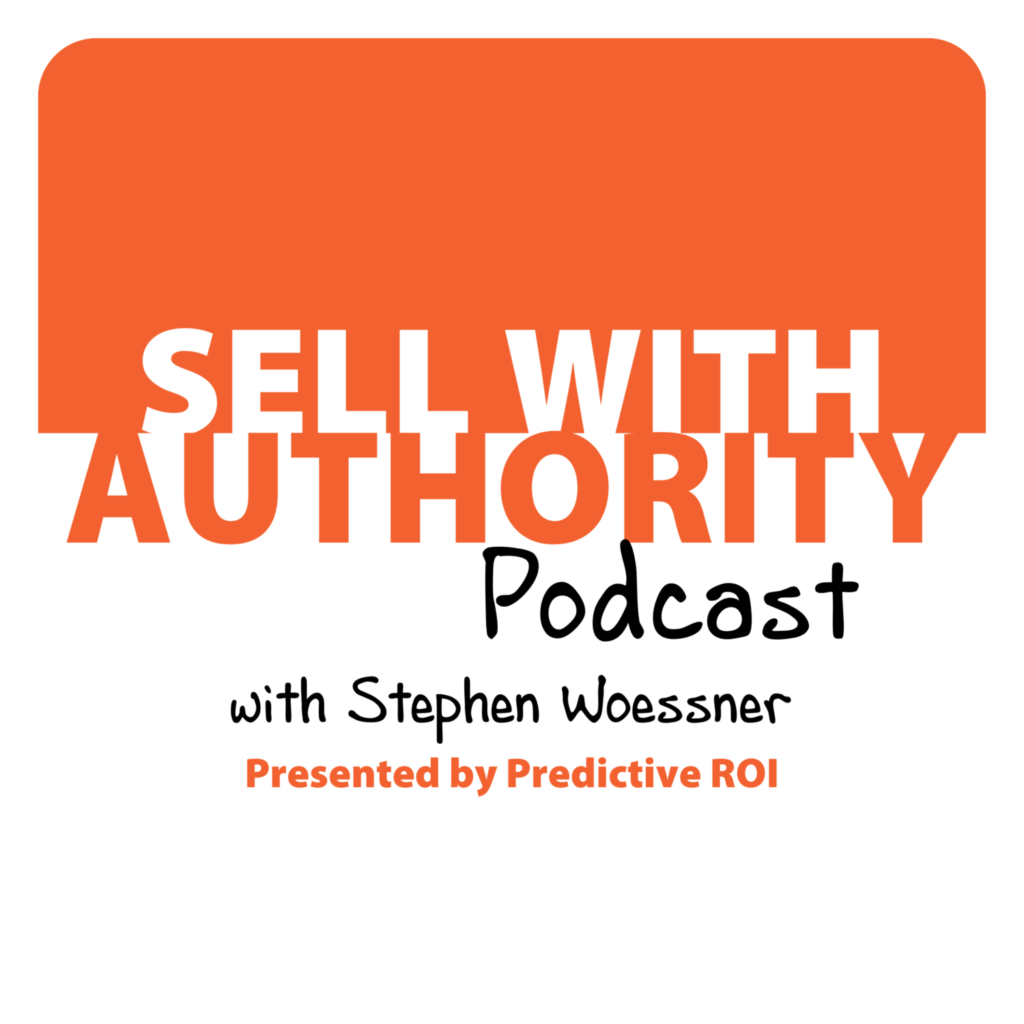 The Sell with Authority Podcast is for agency owners, business coaches, and strategic consultants who are looking to grow a thriving, profitable business that can weather the constant change that seems to be our world's reality.