Smooth sailing to business growth, with Lyndsay Phillips.
Episode 509
Lyndsay Phillips is a serial entrepreneur, self-professed organizational freak, client-appointed task master plus project ninja, and warrior content marketer for life & business coaches, accountants, and other online entrepreneurs across the globe. As the CEO & Founder of Smooth Sailing Business Growth, she leads a rock star team to support entrepreneurs who are seeking fast-paced business growth but finally have come to the realization that they can't do it alone, do it all, and do it well. She is also the host of Sailing To Success Podcast and Smooth Sailing Online Support TV – – and loves sharing practical tips, business building & content marketing strategies so that you can be more productive and attract more customers faster.
What you'll learn about in this episode
What inspired Lyndsay Phillips to go from a part-time job being paid $11/hour to founding a six figure business
4 key signs you need to off-load some of your work
Lyndsay's top two secrets to tackling your priorities every day
A surprising daily habit to help you get more done in less time
The unexpected challenges Lyndsay's seen when growing her business and how she overcame those challenges
Recognizing when you need to change your process so you can scale and accept growth
Two critical skills every business owner must have to succeed
How joining a Mastermind group propelled Lyndsay's business forward
The one system Lyndsay wishes she put in place sooner
4 (new) tools Lyndsay loves right now
The 3 strategies new business owners need to ensure success
Subscribe to Onward Nation!
How to best connect with Lyndsay:
Fill Your Sales Pipeline Q&A
LIVE Wednesdays at 1:00 pm Eastern / 12 Noon Central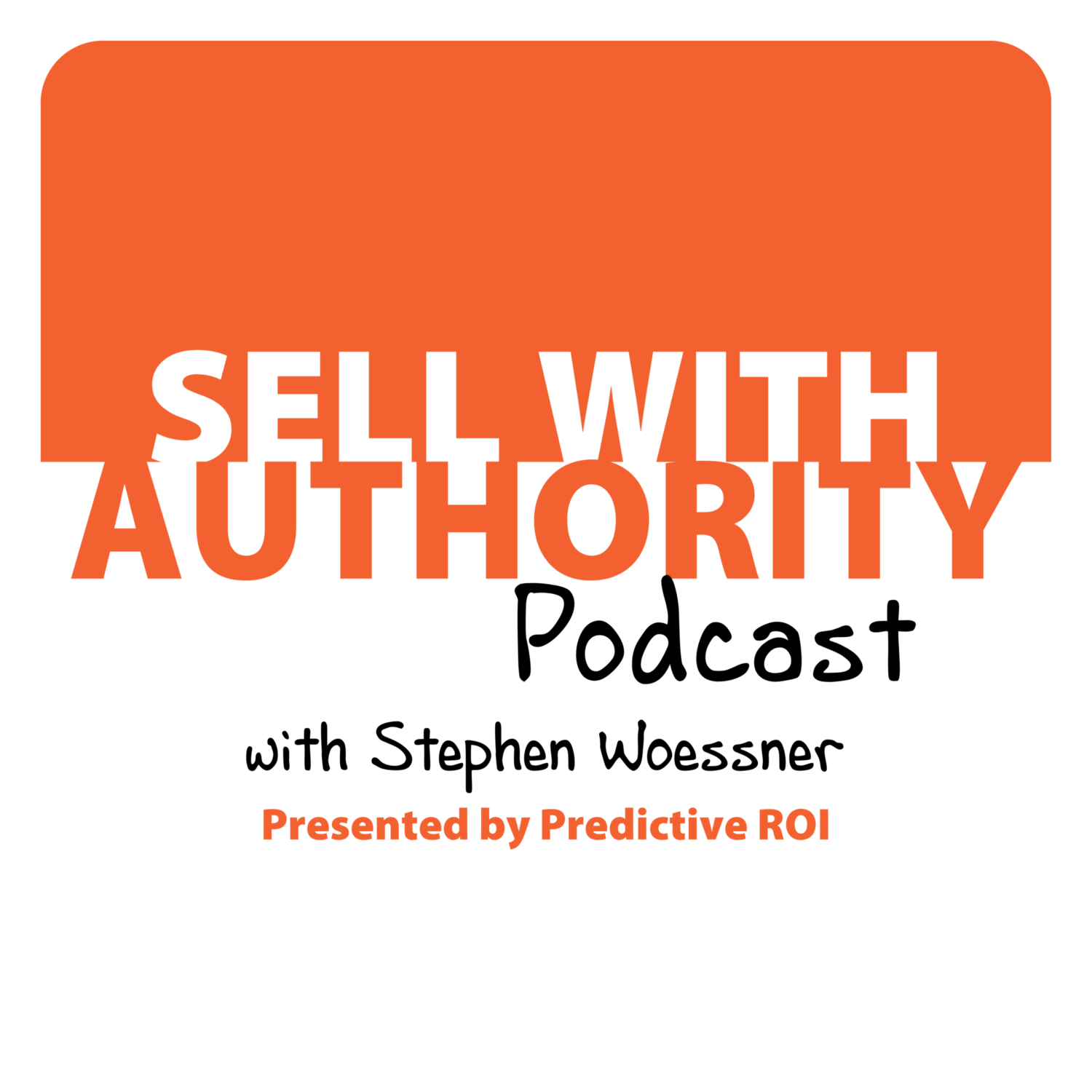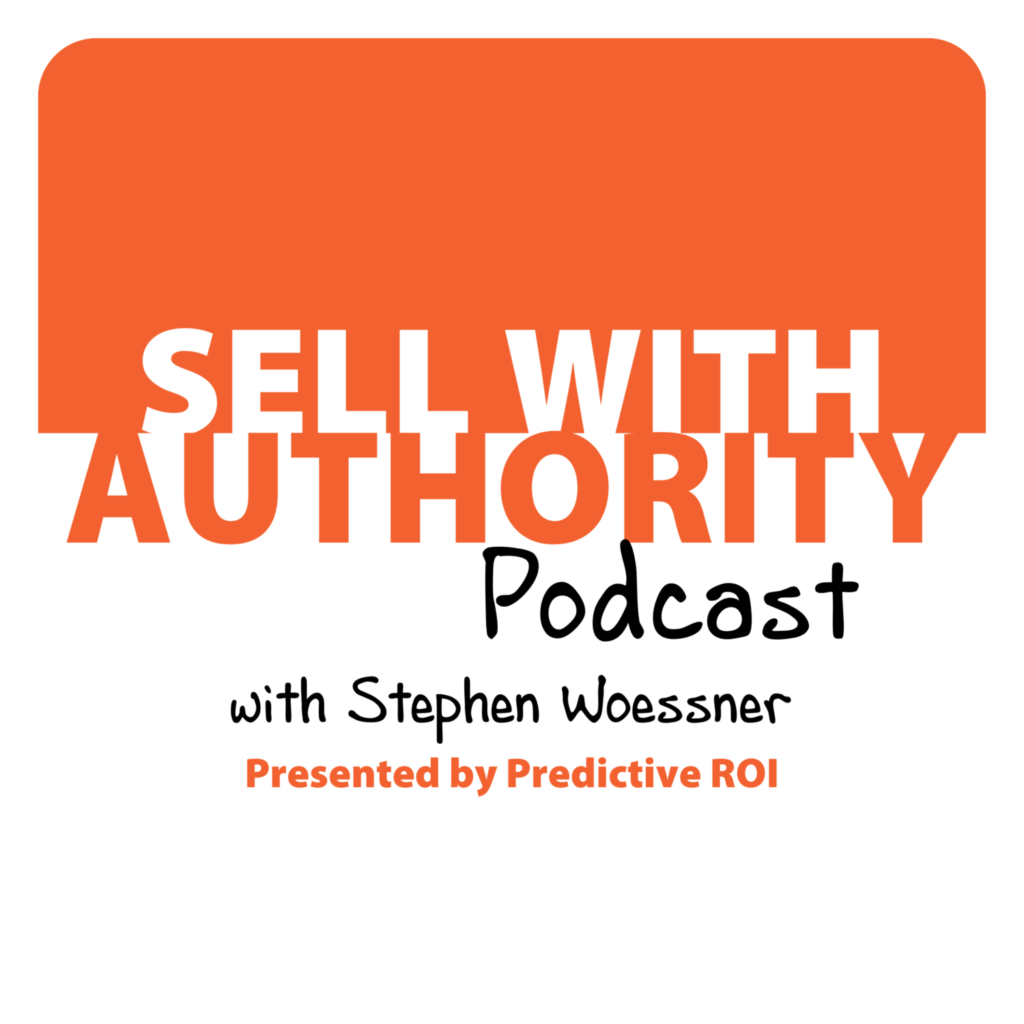 The Sell with Authority Podcast is for agency owners, business coaches, and strategic consultants who are looking to grow a thriving, profitable business that can weather the constant change that seems to be our world's reality.