Become an essentialist, with Nick Snapp.
Episode 510
Nick Snapp is building the most effective, action-driven accountability platform for entrepreneurs on the planet, Real Accountable. He is the owner of Inspire Me Solutions, where he consults with organizations to remove bottlenecks, save time and increase profitability through productivity and project management. He obtained Lean/Six Sigma and Project Management Professional certifications and worked 14-years in the nuclear and phosphate industries, where he led teams as a capital project manager, responsible for multi-million-dollar projects. Nick leverages his leadership and technical background in everything he does. He is best known as the atypical-engineer host of The Make it Snappy Productivity Show podcast, and all things "snappy," for that matter.
What you'll learn about in this episode
What Nick did when he felt like his entrepreneurial spirit was squashed
The story behind Nick's first business that he started as a kid
Why soft skills are more important than technical knowledge
The importance of paying attention to where people are in the process of things to make sure they follow through
How Nick harnessed his skills as a connector to bring people together and keep them accountable
The importance of having a flexible mentality
Nick's number one tip for being productive and staying focused
Why it's important to learn to say no
How decision fatigue can have a negative impact on your productivity
A story about Nick Saban and how he avoids decision fatigue
How Nick learned that you need to be on the same page with the people your entrepreneurial endeavors affect
Why you should focus on agreements and eliminate all expectations
An anecdote that proves that doing the same thing over and over again really does make a difference
Why healthy eating, sleeping, and exercising are all essential for productivity and effectiveness
Why it's not sustainable to have an 80 hour work week
The importance learning from mentors and actually applying what you learn
Subscribe to Onward Nation!
How to best connect with Nick:
Fill Your Sales Pipeline Q&A
LIVE Wednesdays at 1:00 pm Eastern / 12 Noon Central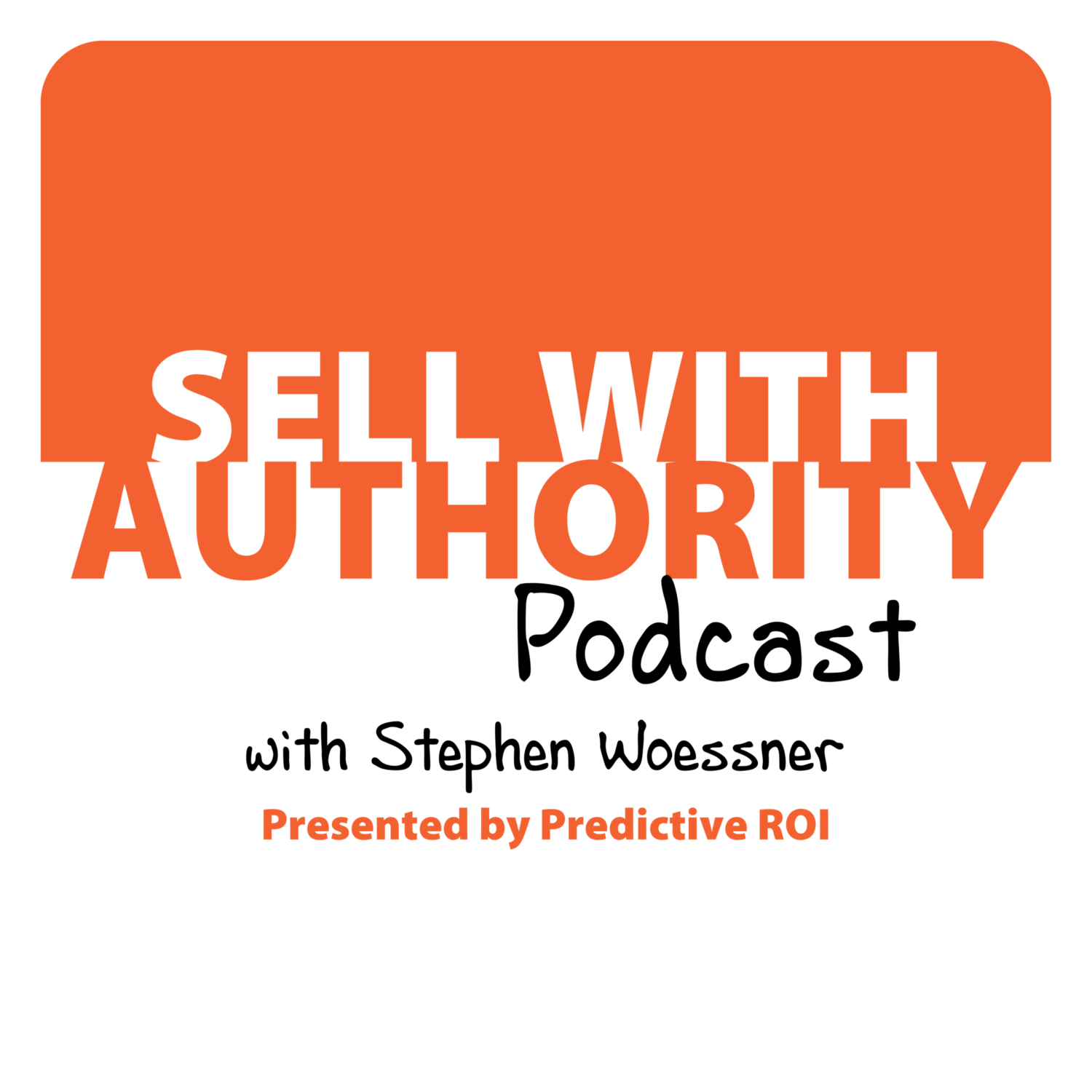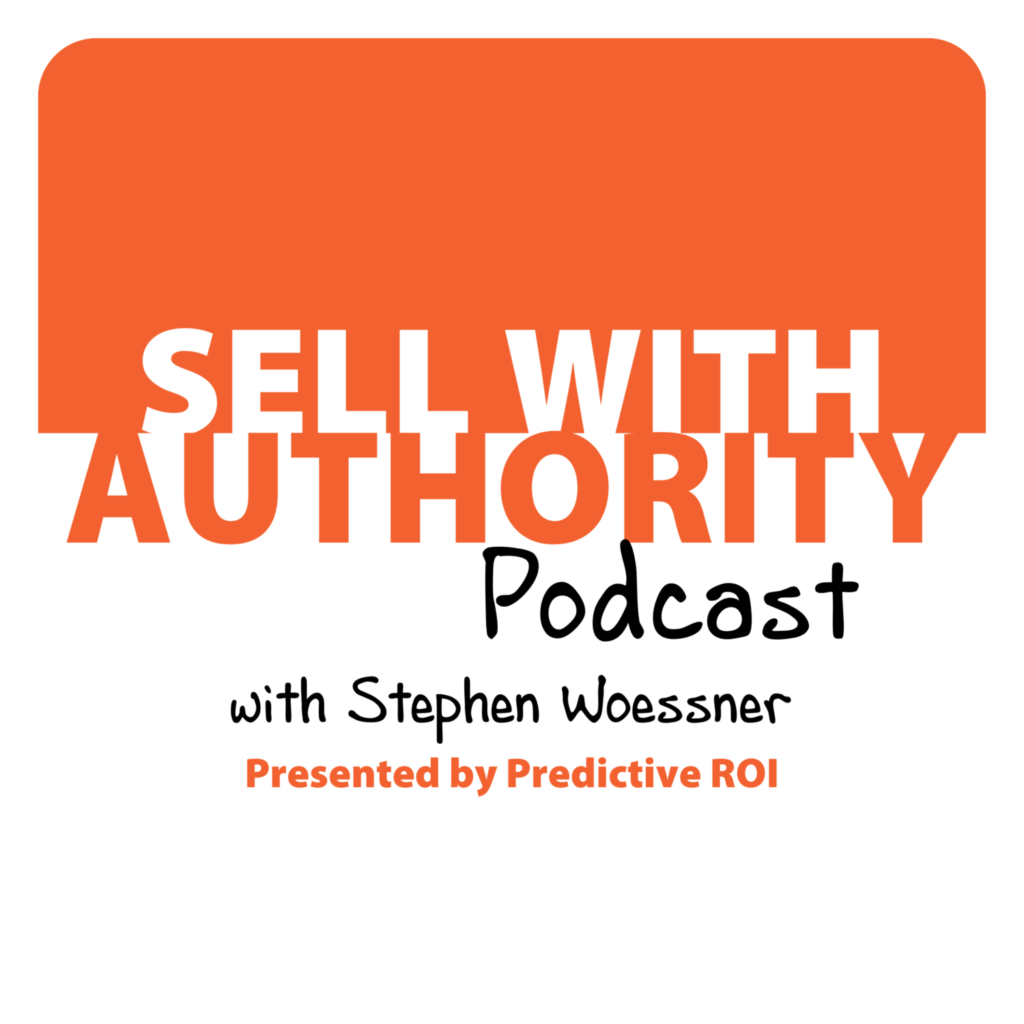 The Sell with Authority Podcast is for agency owners, business coaches, and strategic consultants who are looking to grow a thriving, profitable business that can weather the constant change that seems to be our world's reality.