Episode 128
Rick Enrico is the CEO and Founder of SlideGenius Inc., a presentation design agency with over 500 clients around the world. He is also a marketing and technology serial entrepreneur, having founded companies like Twenty6 Red, Jubaloo, RamAir International, SlideSuite, ShopStir, HF USA, and Juice Media.
Click to tweet: Rick Enrico shares his outstanding experience and insights on Onward Nation!
Subscribe to Onward Nation!
Secret – timesaving technique
Rick optimizes his time by having his assistant handle the scheduling of his phone calls — utilize what Rick calls "telephone efficiency." ONWARD!
Daily habit that contributes to success
Stop during the day and focus on your breathing — Rick does this in five minute segments during the day as well during morning meditation.
Could have ruined your business – but now – an invaluable learning experience
Rick was heavily leveraged with his own personal capital in his company when the market collapsed — and Rick tells the whole story here.
Most critical skill you think business owners need to master to be successful
"Learn to pause — business owners say 'yes' too often."
Most influential lesson learned from a mentor
"It's all about the people — behind every CEO is tens or hundreds of thousands of good people."
Final Round – "Breaking Down the Recipe for Success"
What systems would you go back and put into place sooner?
I wish I had pursued my business full time — don't wait to put full energy into your business.
What one strategy or "recipe" would compound into big wins for business owners?
Create an environment where employees can be themselves and have fun — in a fear-based environment you'll never win.
How to exceed expectations and add the most value?
An individual would be persistent and hyper-focused on attention to detail.
What strategy would you recommend new business owners focus on to best ensure success?
Carve out a specific niche — don't try to be everything to everybody
Know your ideal your customer — be equipped for them
Focus on marketing first — scale sales second
How best to connect with Rick:
Fill Your Sales Pipeline Q&A
LIVE Wednesdays at 1:00 pm Eastern / 12 Noon Central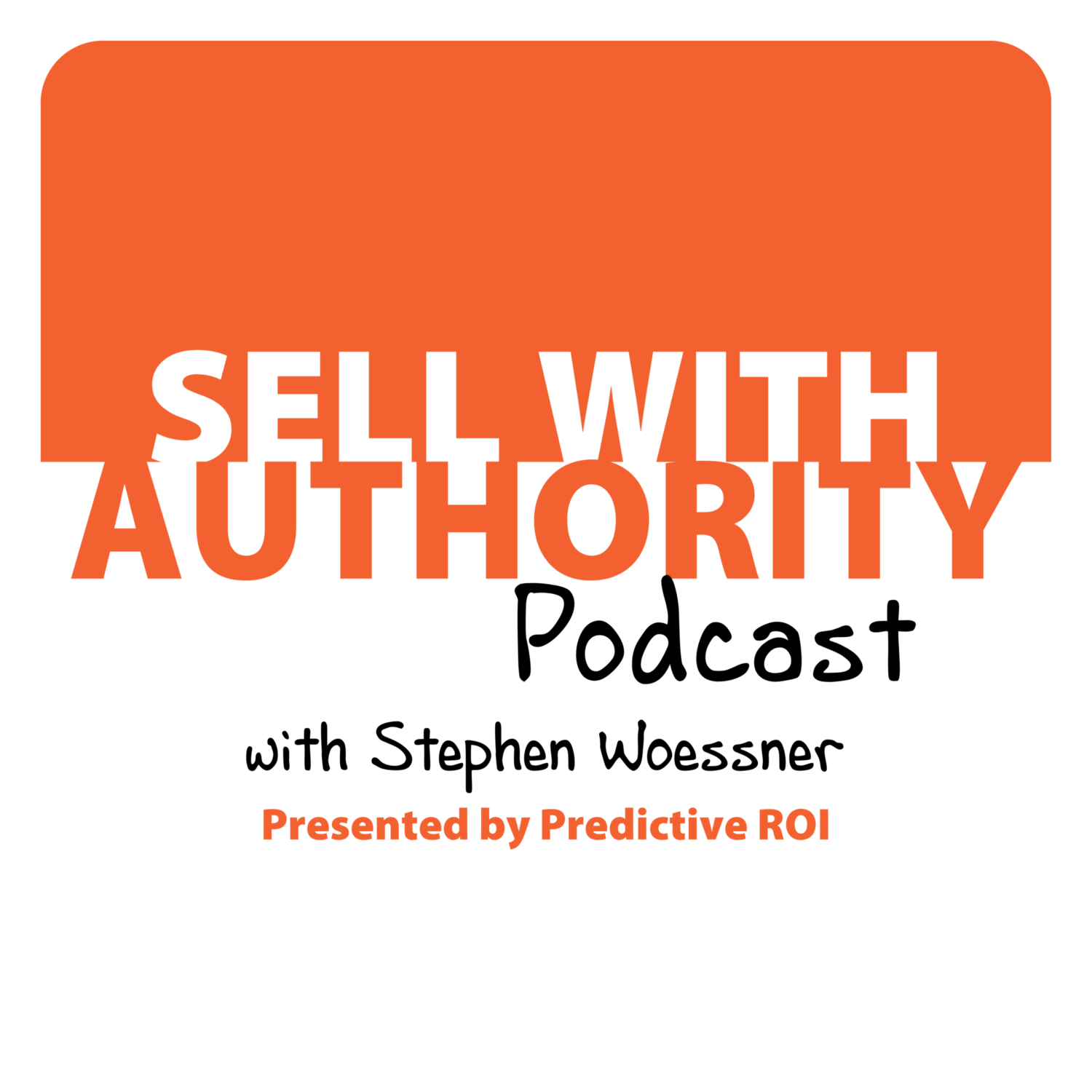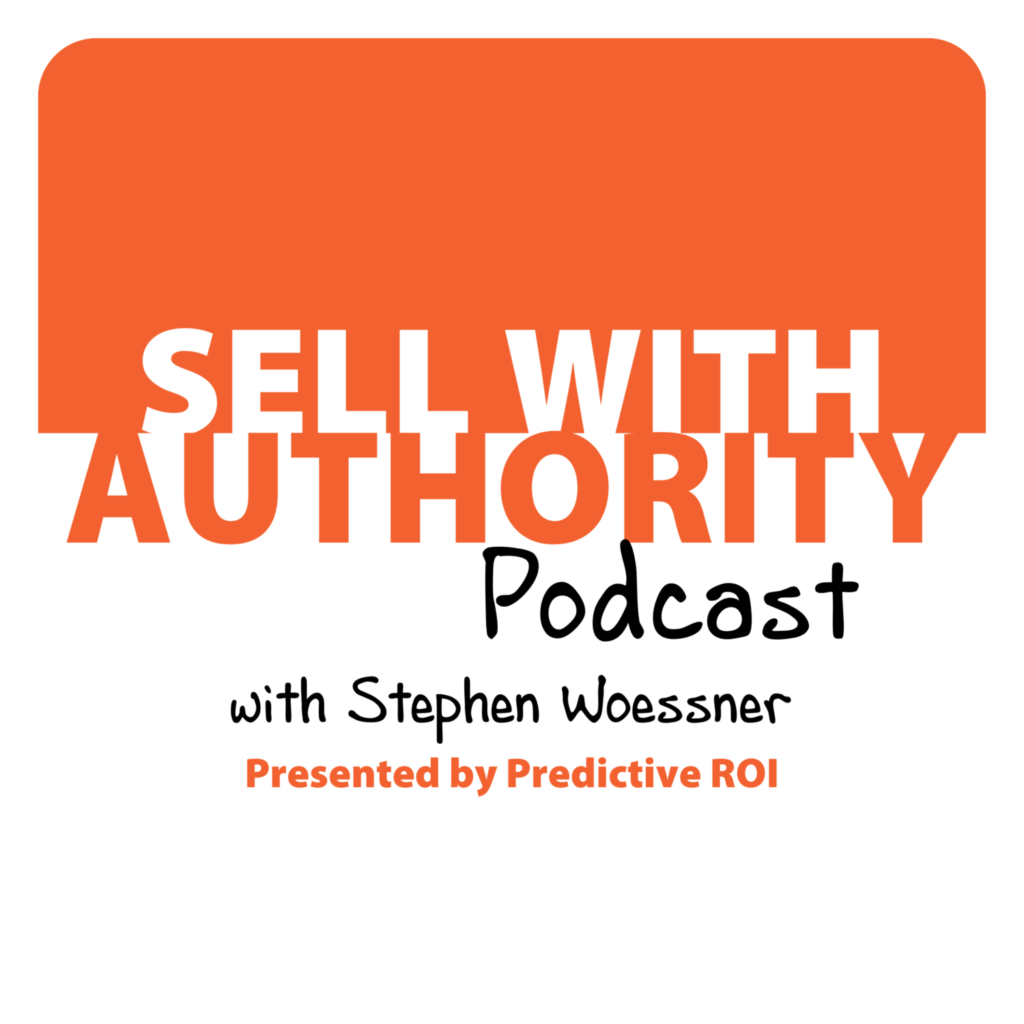 The Sell with Authority Podcast is for agency owners, business coaches, and strategic consultants who are looking to grow a thriving, profitable business that can weather the constant change that seems to be our world's reality.