Episode 129
Randy Long grew up in a family of 6 kids. His dad was a pastor and his mom took care of the kids. His father pastored small churches and so Randy's family had very little. That encouraged all of the family to work from early ages to buy what they needed, help out the household, and give back to the Lord. Randy worked for many self-employed people and this gave him a great respect for business owners and made him also want to become self-employed. So Randy went into business to provide services to business owners and their families. Randy has also practiced law but his primary focus today is running a business consulting company called Long Business Advisors, where Randy and his team coach business owners, provide BraveHeart Planning, and manage the sale of businesses for those who do not desire to transition their company to the next generation.
Click to tweet: Randy Long shares his outstanding experience and insights on Onward Nation!
Subscribe to Onward Nation!
Secret – timesaving technique
Randy makes a list of the top three or four things he needs to do each day — prioritize and do these things first. ONWARD!
Daily habit that contributes to success
Don't leave out the important parts of your life — Randy spends quality time with his wife and kids every day.
Could have ruined your business – but now – an invaluable learning experience
Randy had to split in a business and it drove away a huge portion of their clients — and Randy tells the whole story here.
Most critical skill you think business owners need to master to be successful
"Business owners need to be continuous learners — and the need to encourage continuous learning."
Most influential lesson learned from a mentor
"Specialists make more money than generalists."
Final Round – "Breaking Down the Recipe for Success"
What systems would you go back and put into place sooner?
I wish I had invested in systems that I could plug other professionals into so that they could see things the way I saw them.
What one strategy or "recipe" would compound into big wins for business owners?
Understand and discover the unique abilities of yourself and your team — and exploit those abilities.
How to exceed expectations and add the most value?
An individual would be self-managed, self-motivated, want to make the entire team successful, and think like an owner.
What strategy would you recommend new business owners focus on to best ensure success?
Work in a business that utilizes your own unique ability
Build a team that utilizes that uses the team's unique abilities
Realize that you and your team continuously need education
How best to connect with Randy:
Fill Your Sales Pipeline Q&A
LIVE Wednesdays at 1:00 pm Eastern / 12 Noon Central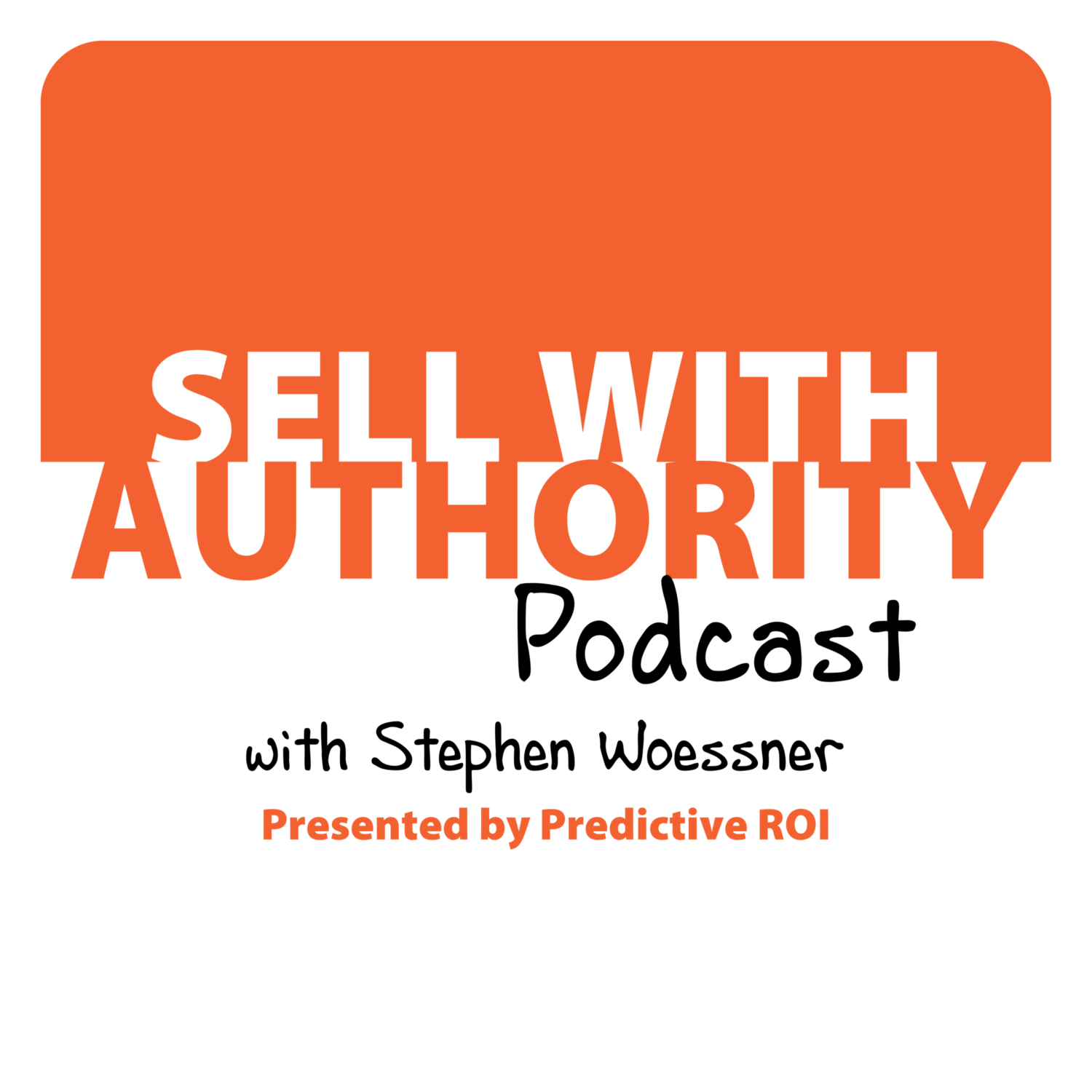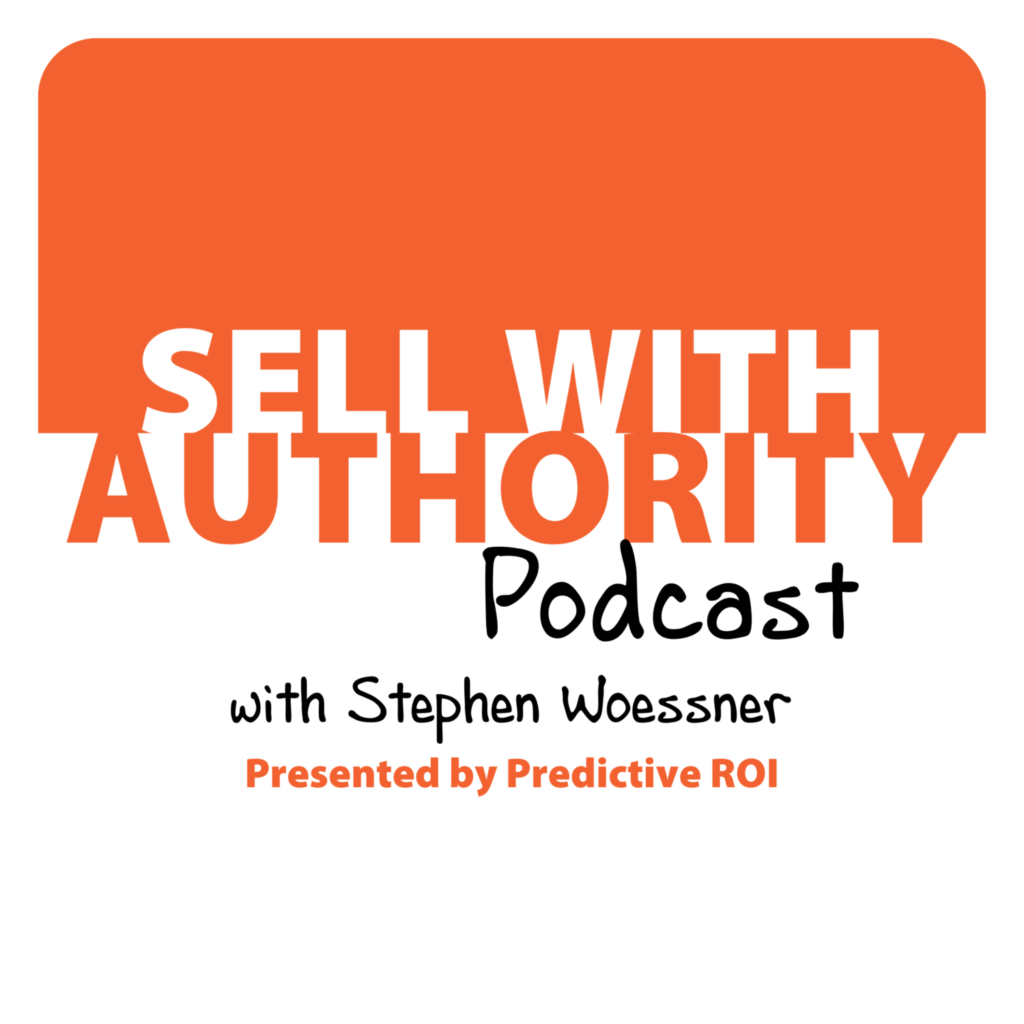 The Sell with Authority Podcast is for agency owners, business coaches, and strategic consultants who are looking to grow a thriving, profitable business that can weather the constant change that seems to be our world's reality.