Define your end game, with Lori Jones.
Episode 130
With more than 25-years of experience in the marketing field, Lori Jones brings top retail, consumer product, business-to-business and non-profit organizations knowledge and experience in all aspects of integrated marketing. Her experience with Fortune 500 brands and entrepreneurial start-ups, enable her to contribute a keen understanding of the intricacies today's businesses. She has presented at numerous industry sales and marketing meetings and small business forums on topics such as "Selling on the Trade Show Floor, "Tips on Growing a Small Business in a Down Economy", "Brand Differentiation", and more.
Click to tweet: Lori Jones shares her outstanding experience and insights on Onward Nation!
Subscribe to Onward Nation!
Secret – timesaving technique
Lori gets up every morning at 4 AM — schedule yourself alone time to think and strategize. ONWARD!
Daily habit that contributes to success
Have a synchronized approach to everything you do — Lori has specific daily team meetings that help each team member do their work.
Could have ruined your business – but now – an invaluable learning experience
Lori had to fire her gorilla client — and Lori tells the whole story here.
Most critical skill you think business owners need to master to be successful
"Be a leader — not a boss."
Most influential lesson learned from a mentor
"I learn each and every day — I never want you to stop learning."
Final Round – "Breaking Down the Recipe for Success"
What systems would you go back and put into place sooner?
I wish I had not lost sight in the value I bring in selling our business — no one has my passion for this.
What one strategy or "recipe" would compound into big wins for business owners?
Integrate marketing solutions — you can't put your eggs in one basket.
How to exceed expectations and add the most value?
An individual would be innovative and gutsy — they have to think outside of the box — and the box is huge today.
What strategy would you recommend new business owners focus on to best ensure success?
Define what the end game is
Make sure you are budgeting for marketing
Surround yourself with loyalty
How best to connect with Lori:
Fill Your Sales Pipeline Q&A
LIVE Wednesdays at 1:00 pm Eastern / 12 Noon Central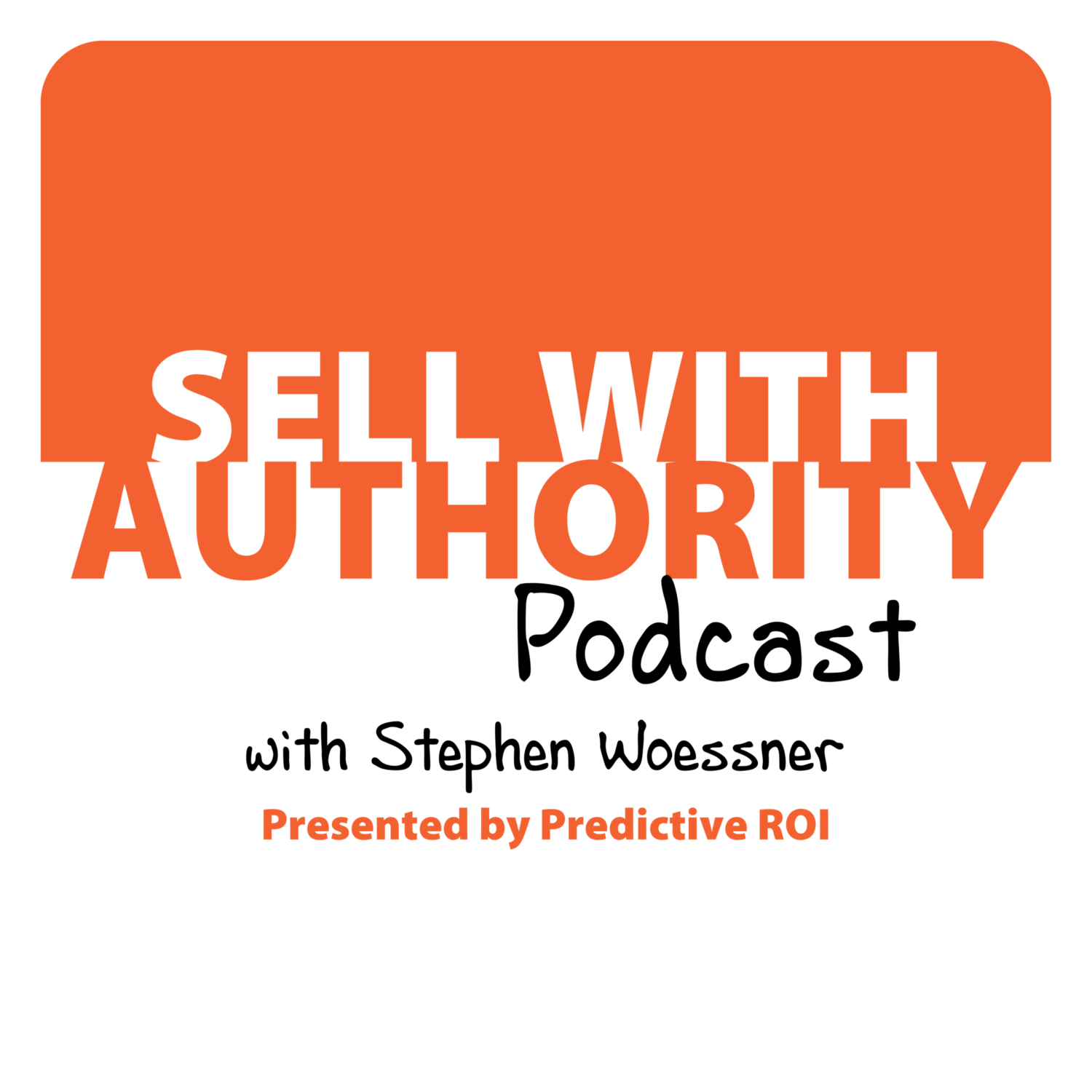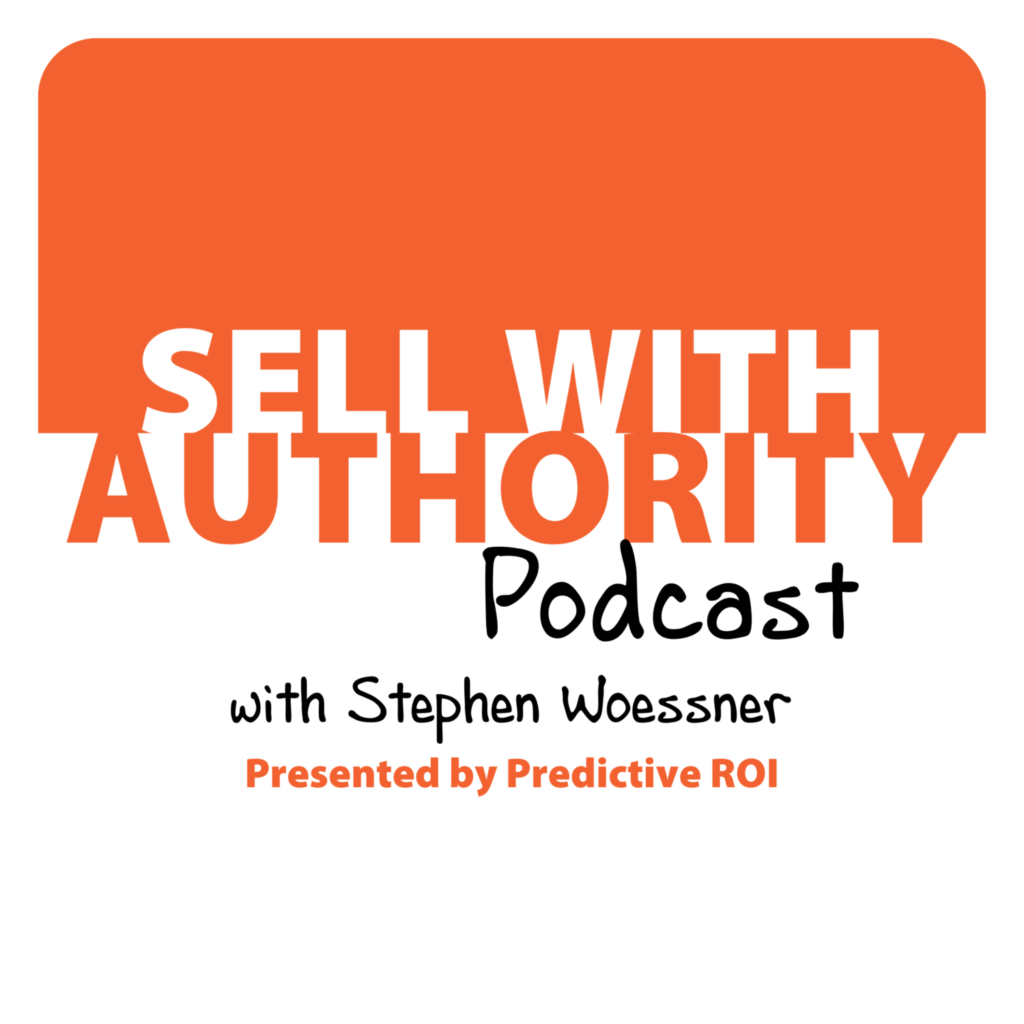 The Sell with Authority Podcast is for agency owners, business coaches, and strategic consultants who are looking to grow a thriving, profitable business that can weather the constant change that seems to be our world's reality.