Content is the beacon that allows people to find you, with Bill Jelen.
Episode 131
Bill Jelen is the host of MrExcel.com and the author of 49 books about Microsoft Excel including "Excel Gurus Gone Wild", "Pivot Table Data Crunching", and "Power Pivot Alchemy". He has made over 80 guest appearances on TVs "Call for Help with Leo Laporte" and was voted guest of the year on the Computer America radio show. He writes the Excel column for Strategic Finance magazine and has produced over 1,900 episodes of his daily video podcast "Learn Excel from MrExcel." Before founding MrExcel.com in 1998, Jelen spent twelve years "in the trenches", as a financial analyst for the accounting, finance, marketing, and operations departments of a publicly held company. Since then, his company automates Excel reports for hundreds of clients around the world. The website answers over 30,000 questions a year for free for readers all over the world.
Click to tweet: Bill Jelen shares his outstanding experience and insights on Onward Nation!
Subscribe to Onward Nation!
Secret – timesaving technique
Bill gets his one or two most vital priorities before he ever opens his email — email is a huge time-waster. ONWARD!
Daily habit that contributes to success
Write a book in pieces — Bill writes a book in 120 pieces so that he can write a book in just four months.
Could have ruined your business – but now – an invaluable learning experience
Bill had to go broke printing extra copies of his fast-selling books — and Bill tells the whole story here.
Most critical skill you think business owners need to master to be successful
"You need a $20 item."
Most influential lesson learned from a mentor
"You have to simplify."
Final Round – "Breaking Down the Recipe for Success"
What systems would you go back and put into place sooner?
I wish I had realized that I didn't need to convert everyone into a customer — you just need 1 out of every 100 or 1000.
What one strategy or "recipe" would compound into big wins for business owners?
Build content that answers someone's problem — it's the beacon that allows them to find you.
How to exceed expectations and add the most value?
An individual would be passionate — they need to create a following for themselves.
What strategy would you recommend new business owners focus on to best ensure success?
Don't be afraid to conduct an informal survey — your customers know what they want — listen to them
How best to connect with Bill:
Fill Your Sales Pipeline Q&A
LIVE Wednesdays at 1:00 pm Eastern / 12 Noon Central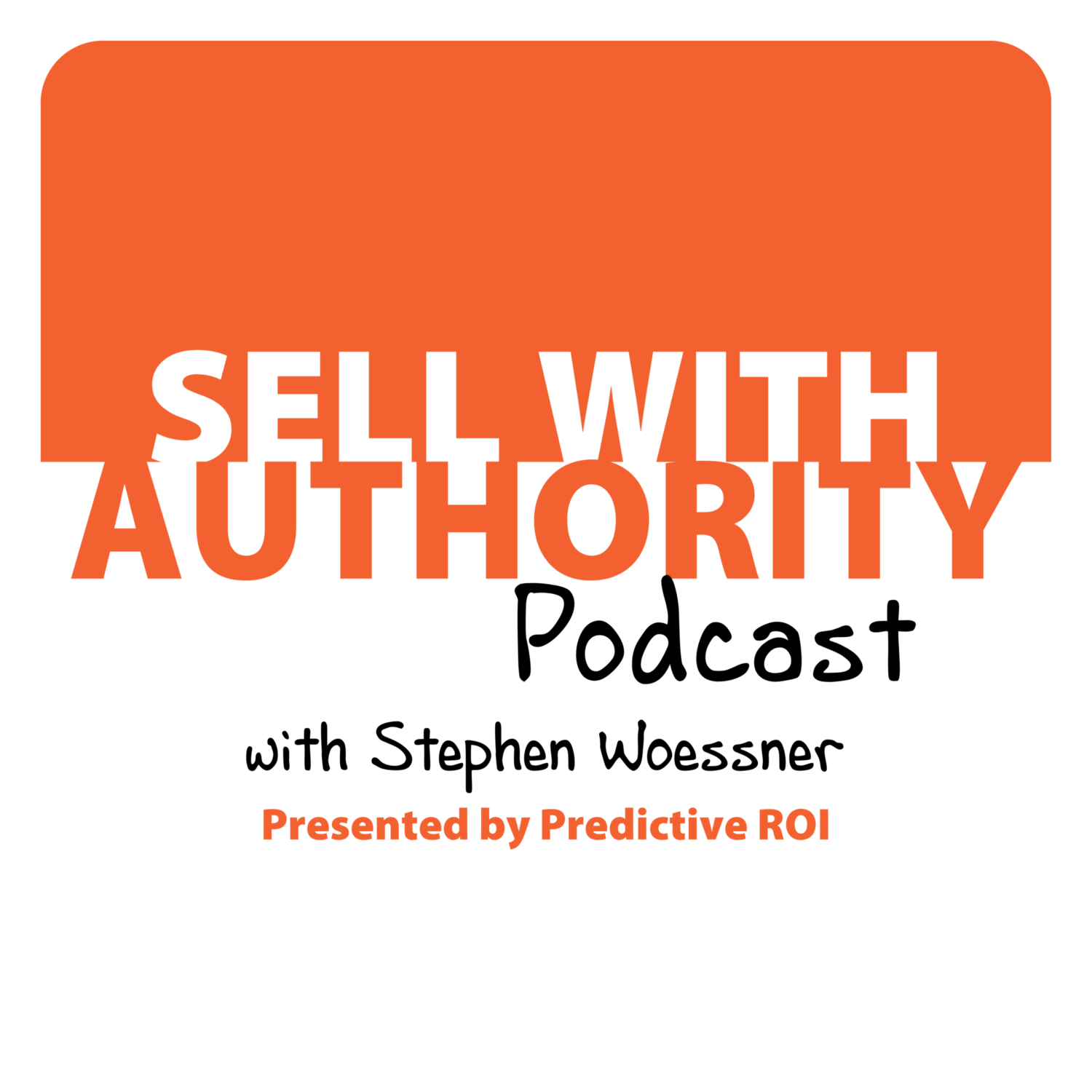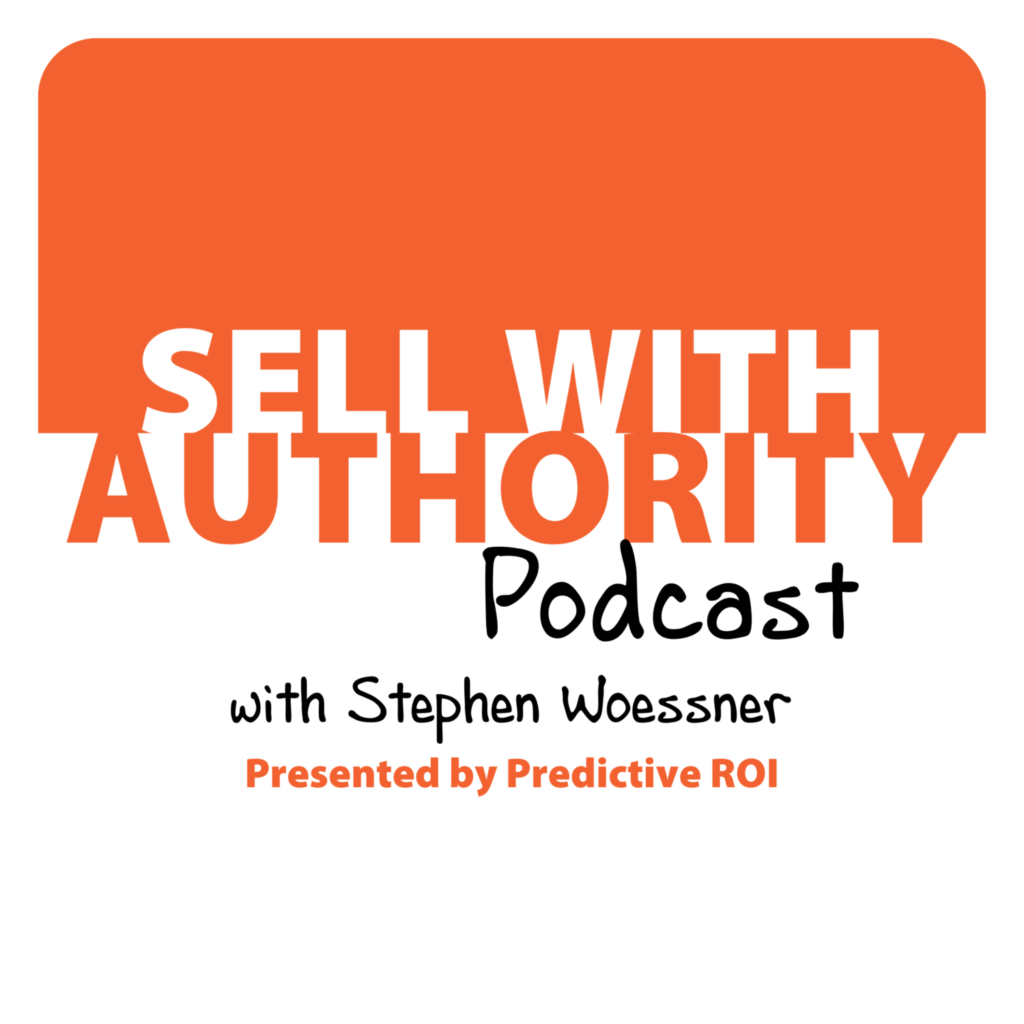 The Sell with Authority Podcast is for agency owners, business coaches, and strategic consultants who are looking to grow a thriving, profitable business that can weather the constant change that seems to be our world's reality.